AMAZING Black Friday Deals on Keto Kitchen Tools – Black Friday & Cyber Monday Deals – Keto Kitchen Deals – amazing offers on cookbooks and gadgets to make it even easier to follow a low carb diet like the keto diet.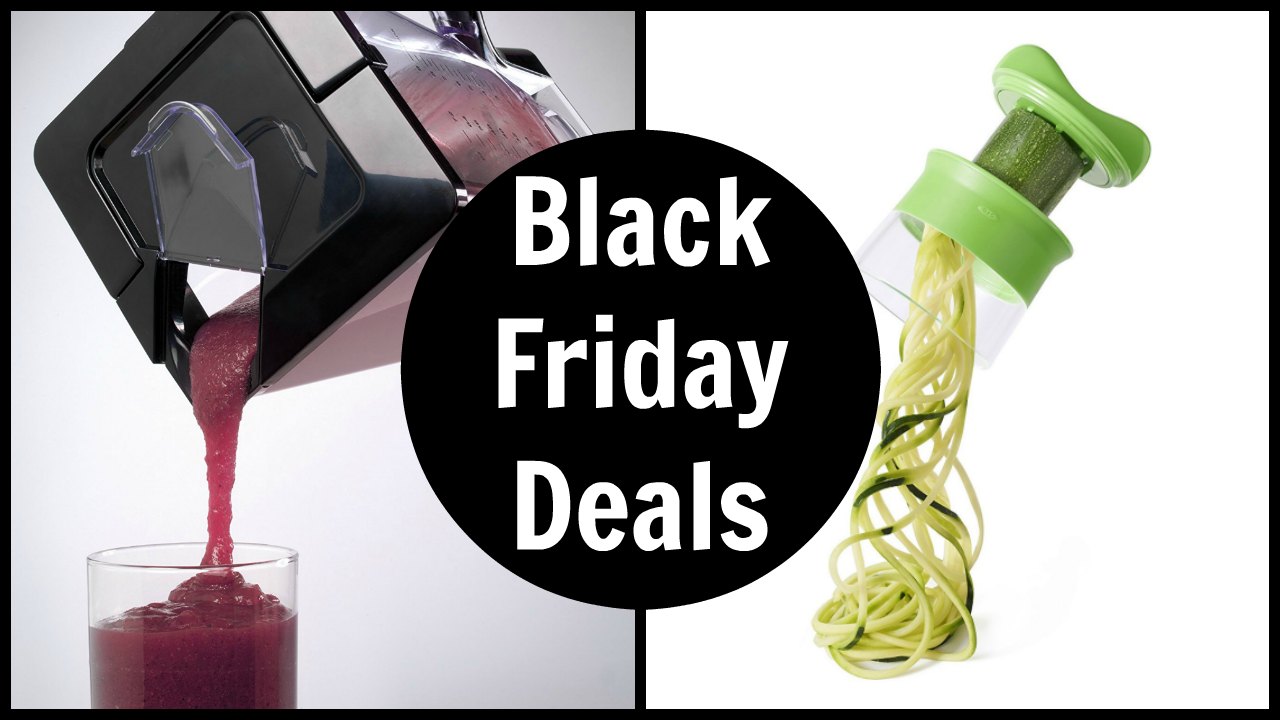 Black Friday Deals on Kitchen Essentials
Black Friday Deals have rolled around and here are some awesome deals to stock your kitchen with: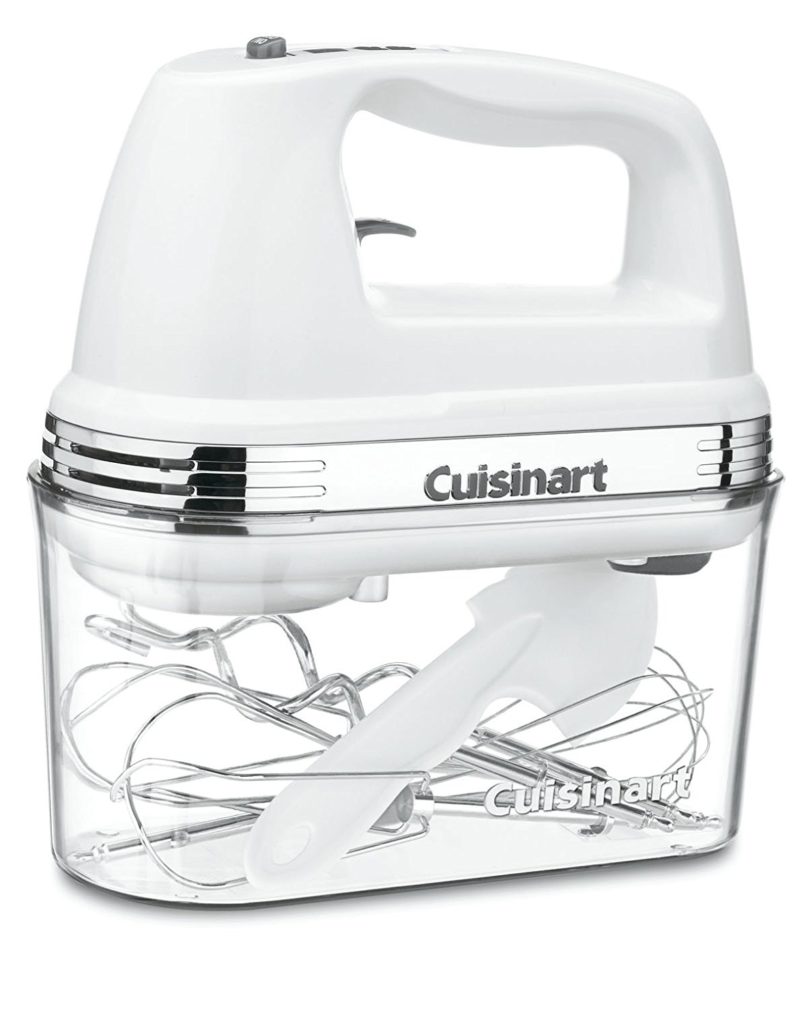 Starting with one of the best deals I've seen so far – 59% off this Cuisinart Hand Mixer – essential for making all kinds of Keto Sweet Treats.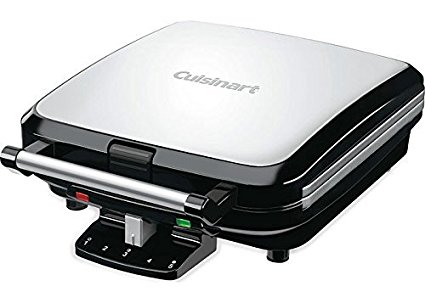 58% Off this Waffle Maker – perfect for making Keto Waffles for breakfast!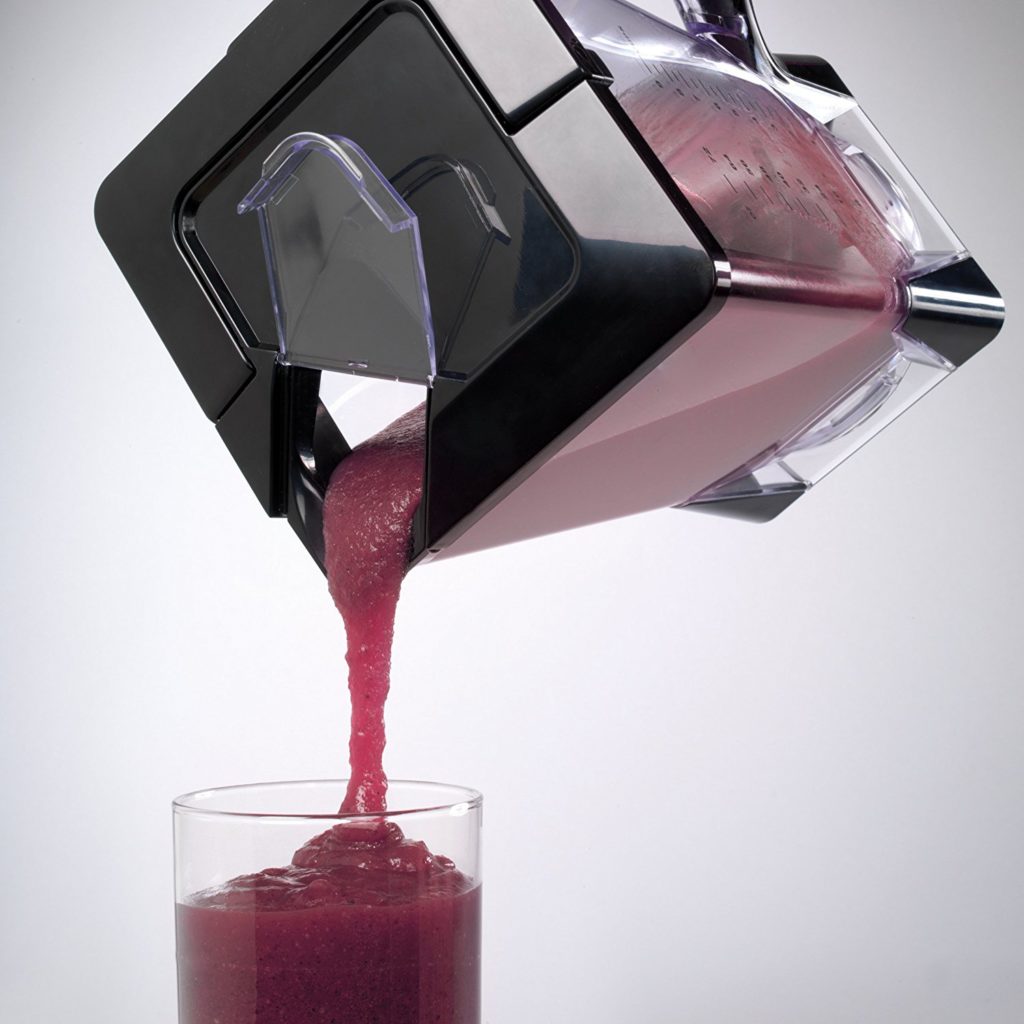 There are a couple of blenders on sale in the Black Friday Sales. Here are a couple of options, depending on your budget: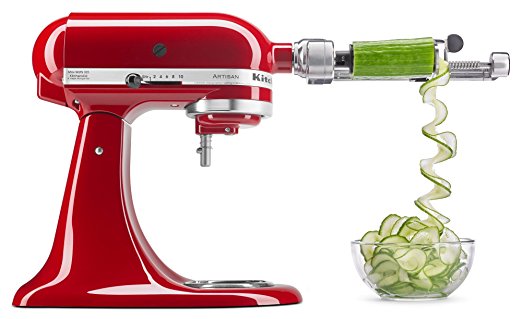 Spiralizers are essential on the Keto Diet, and this gadget attaches to your Kitchen Aid to make Zoodles.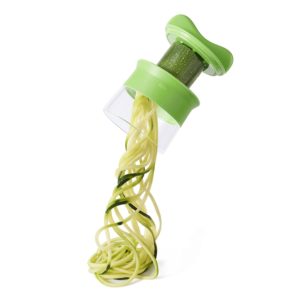 If you don't have a KitchenAid, then here's a small nifty Spiralizer that's also on sale: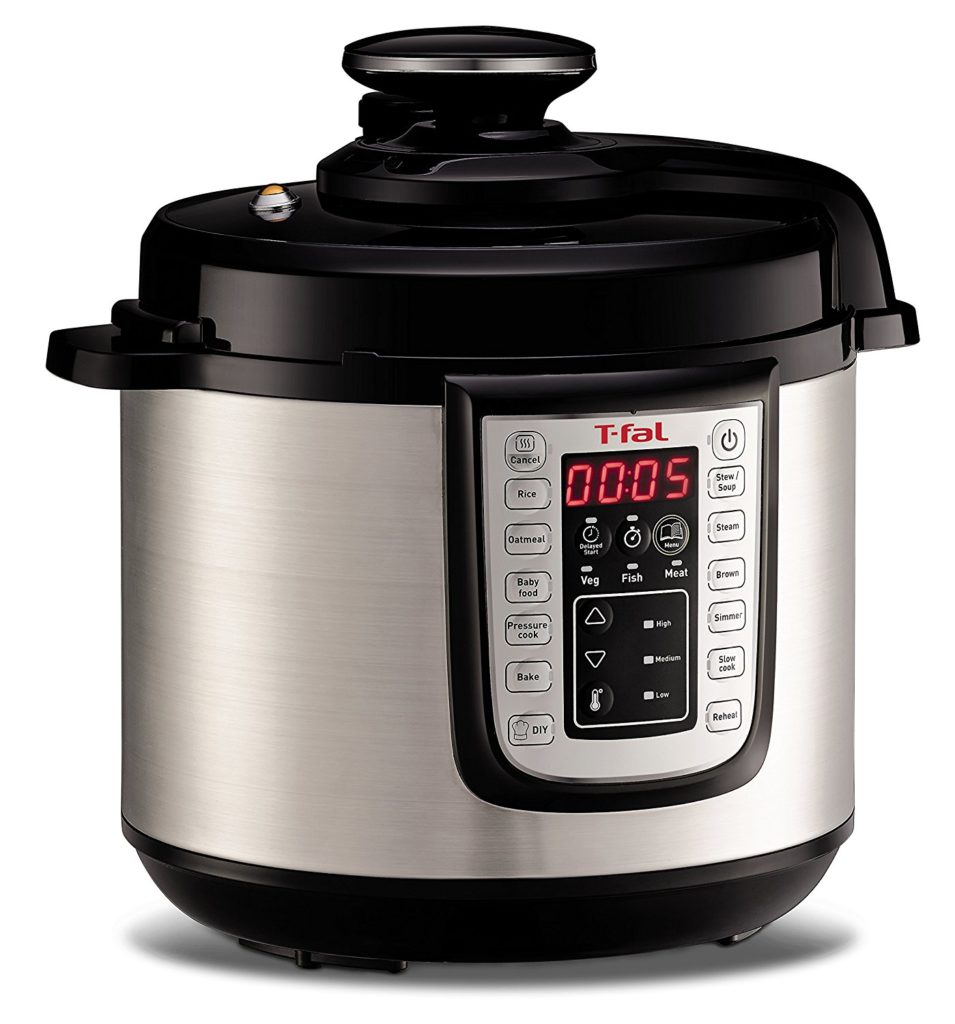 If you've been thinking about acquiring a pressure cooker, then now is the perfect time. With 30% off, you can get yours on a budget.
Keto Cookbooks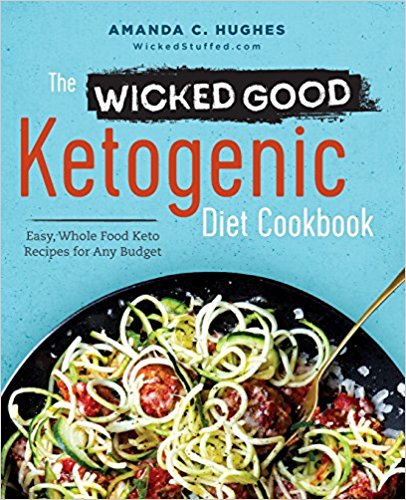 Now that you've stocked your Kitchen with awesome tools, here are some Keto Cookbook deals to inspire you with recipes:
Make sure that you bookmark and come back to this page as I'll update it as I find more Black Friday Deals as well as through the weekend and on Cyber Monday.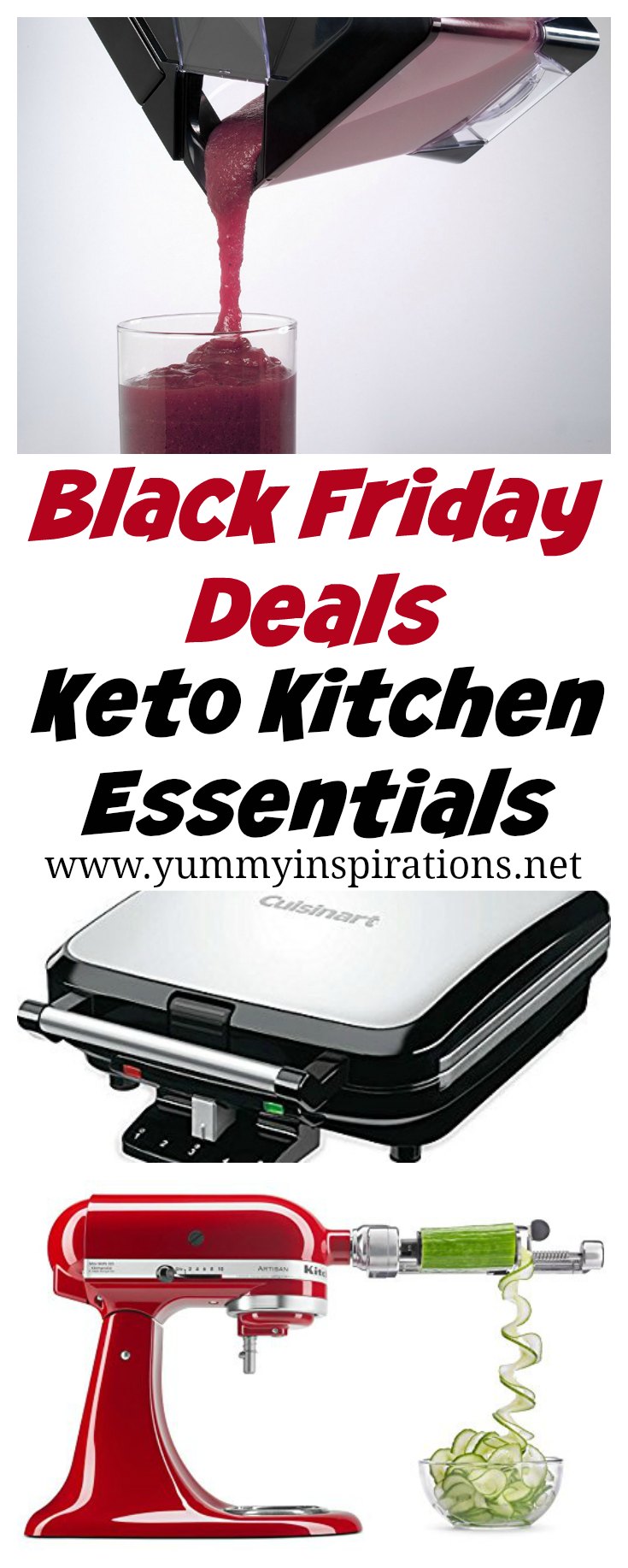 Subscribe to receive the FREE weekly newsletter, packed full of easy recipes and food inspiration plus exclusive, subscriber only content. Click here to Subscribe by Email.
Note that these items were on offer at the time of publishing, always check the price before purchasing!
Disclosure – this post contains affiliate links.