ALDI Low Carb Shopping List + Ketogenic Diet Foods Grocery Haul Video – an ALDI Keto list of products to seek out at ALDI that are Ketogenic Diet friendly.
ALDI Low Carb Shopping List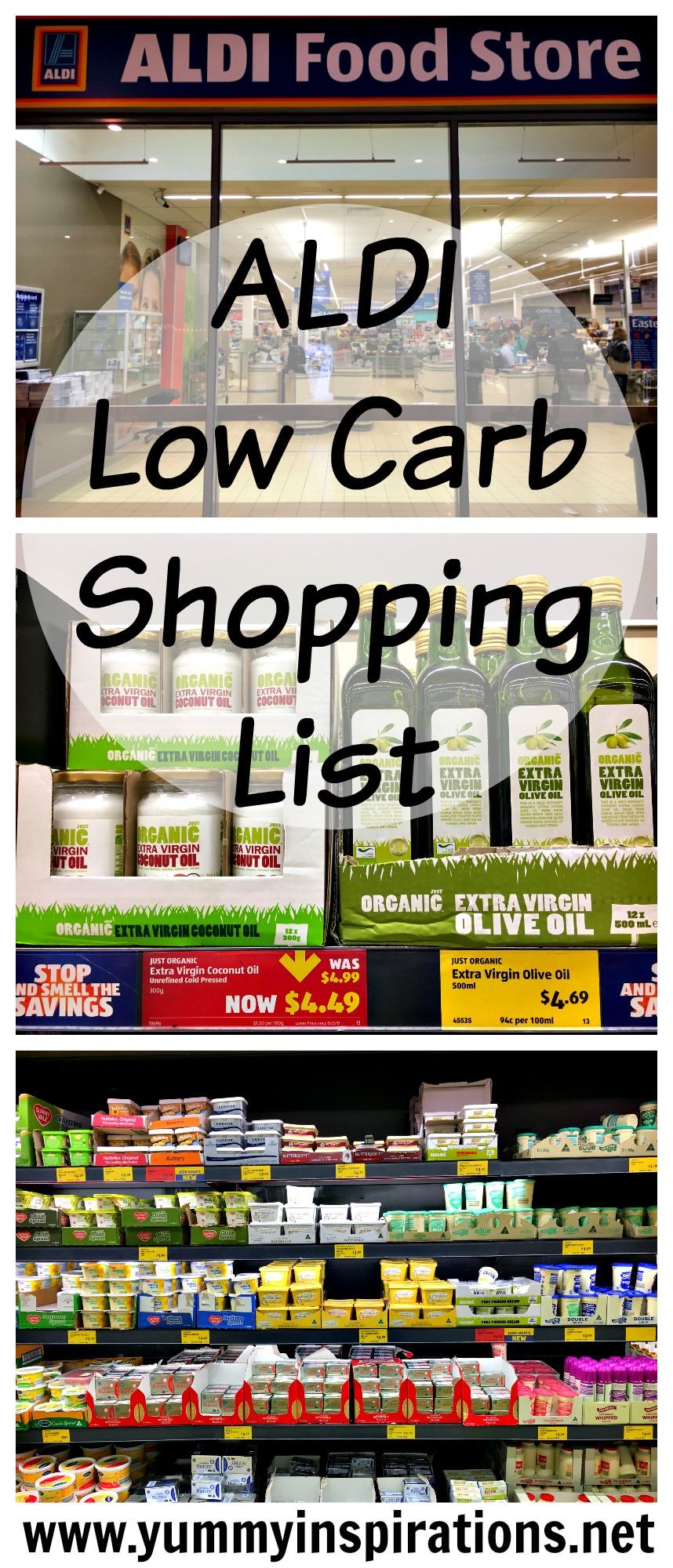 Here's a list of products that I usually add to my ALDI grocery list. As you'll see, you can get most of your low carb staples at ALDI.
Fruit & Vegetables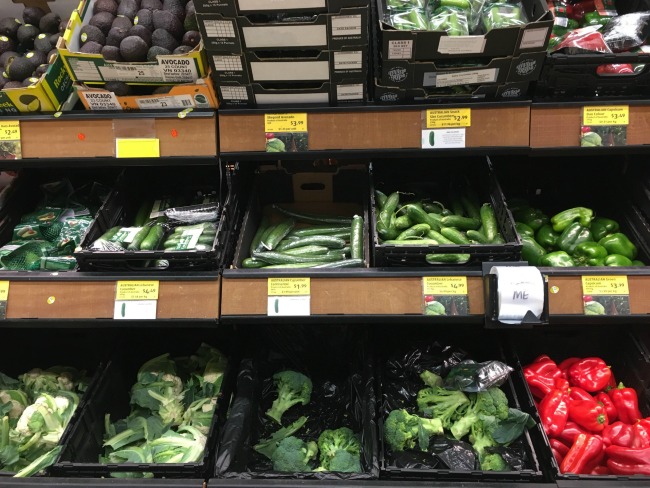 I go for both fresh and frozen, where available.
Broccoli
Cauflilower
Spinach & Leafy Greens
Lettuce
Asparagus
Cabbage
Green Beans
Brussel Sprouts
Garlic
Onions
Mushrooms
Zucchini
Celery
Avocado
Tomatoes
Peppers
Strawberries, Raspberries & Blueberries
Protein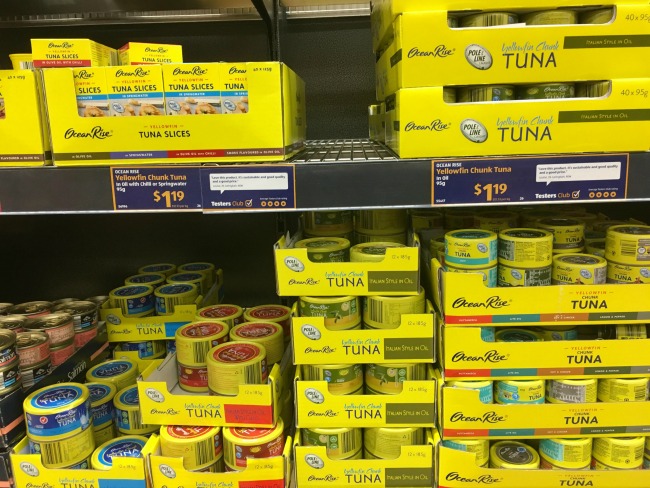 Eggs
Smoked Salmon
Tuna
Sardines
Mac
Nuts & Seeds – Macadamias, Pine Nuts, Almonds, Sunflower Seeds, Walnuts, Ground Almonds
Nut Butter
Mince/Ground Beef
Steak
Whole Chicken
Chicken Legs
Silverside
Sausages
Leg of Lamb
Salami
If you need a little help with meal planning I suggest Balanced Keto Weekly Meal Plans, where you'll get weekly Keto Diet Meal Plans delivered straight to your Inbox. Get 7 days of meal planning every week – all done for you! Click here to learn more.
Dairy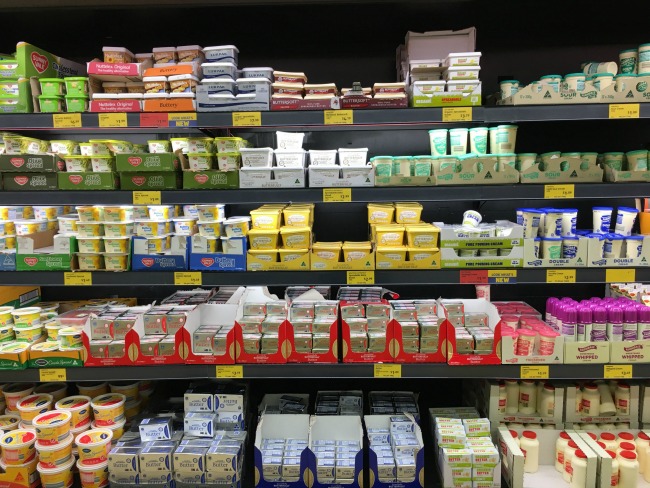 Cheese
Cream
Sour Cream
Cream Cheese
Parmesan
Brie
Feta
Ricotta
Mascarpone
Almond Milk (Not Dairy I Know!)
Greek Yoghurt
Fats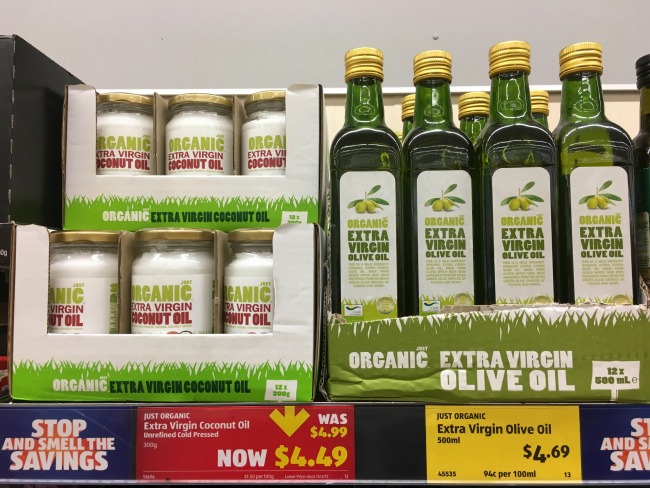 Olive Oil
Butter
Avocado Oil
Coconut Oil
Mayonnaise
Coconut Milk
ALDI Low Carb Shopping List Videos
Here's a playlist of my ALDI Low Carb Grocery Hauls.This should give you heaps of ideas for more items to find at ALDI as well as Low Carb Meal Ideas. Hit play below or click here to watch on YouTube.

More Low Carb Inspiration:
Complete Low Carb Grocery List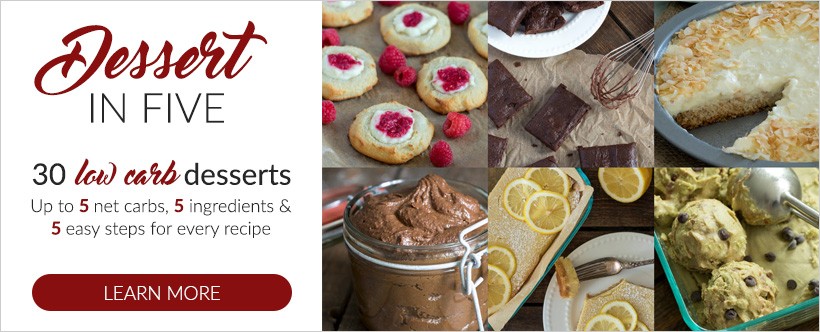 Subscribe to receive the FREE weekly newsletter, packed full of easy recipes and food inspiration plus exclusive, subscriber only content. Click here to Subscribe by Email.
Disclaimer – this post is meant for informational post only and should not be construed as medical advice. Please consult with your health professional before making any dietary changes.
Disclosure – this post contains affiliate links.