9 Month Keto Weight Loss Blog Update – Ketogenic Diet Results Before and After Pictures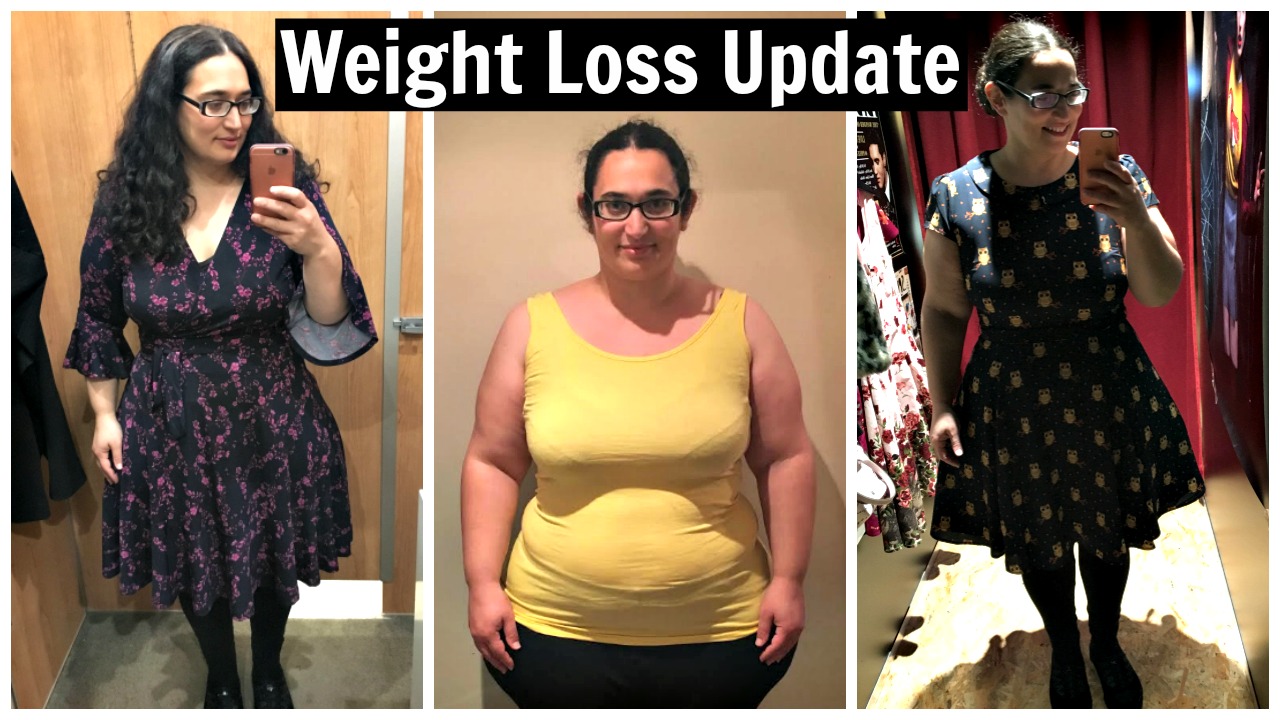 9 Month Keto Weight Loss Blog Update
This month was about so much more than weight loss. I came to a number of realisations about my journey going forward and I had tons of fun clothing shopping. (Catch up with previous Ketogenic Weight Loss Updates.)
Weight Loss Update
Let's get to the numbers first and then we'll talk more about them. So, for the month my weight stayed the same. Yes, initially I was frustrated at not losing weight this month.
I've already lost 17kg/37lbs on this Keto Journey. The past few months the losses have been at a rate of about a kilo a month. And this month, nothing.
Weight Loss Plan
So, after a month of not losing weight, it's easy to get frustrated and throw in the towel. When I analyse my month, stress has played a HUGE factor. If you follow my YouTube Channel, you'll know that last week I announced HUGE news – I'm moving to Ireland in 6 months!!
Stress can influence weight loss (or stalls) tremendously. And the stress involved with moving my family and all our belongings from Australia to Ireland is a tad overwhelming at times. (Plus, I have about no less than a million other responsibilities, so it can get a bit much at times.)
I've made the bold decision that between now and moving I want to maintain the weight I have lost and then when I'm more settled, think about losing more weight. I'd say I'm about at the half way/weigh point of where I want to be.
If you're like me and have lost weight only to put it back on again, you'll know that losing weight is only half the battle. Keeping it off it often WAY trickier. So, doing what I'm doing, if I can maintain what I've lost then that is a HUGE success for me.

Clothes Shopping
In the past month I had so much fun trying on dresses and it's such a joy to find that I can easily fit into "regular" sized clothing. The size varies from store to store and brand to brand, so I don't get too upset if I'm a size 14 in one brand and 18 in another.
Here are a few of my favourite finds from this month. Note, that I didn't buy them all, I just don't have the budget for that! Doesn't stop me trying and adding items to my wishlist.
In case you're wondering, I bought the black dress in the 3rd picture along and the blue dress at the end. The black dress I found at target and was surprised at the register that it was reduced to $10 – awesome bargain!
And I need a dress for a wedding I'm attending in a couple of months and the blue dress is perfect. It feels like a ballgown, fits like a dream and I'm completely in love with it!
9 Month Keto Weight Loss Blog Update Video
Here's the video where I talk you through more of my Keto Weight Loss Blog. Hit play below or click here to watch on YouTube.

I launched the Quick Start To Keto Diet recently to help those of you wanting to start the Keto Diet but not sure how to begin. It's the helping hand I would have loved when I started and I put it together to help you. Click here to learn more.
Subscribe to receive the FREE weekly newsletter, packed full of easy recipes and food inspiration plus exclusive, subscriber only content. Click here to Subscribe by Email.
Disclaimer – this post is meant for informational post only and should not be construed as medical advice. Please consult with your health professional before making any dietary changes.
Disclosure – this post contains affiliate links.