Low Carb Irish Cream Chocolate Mousse Recipe – An Easy Keto Baileys Mousse that's richly chocolatey, without gelatin and with whipped cream.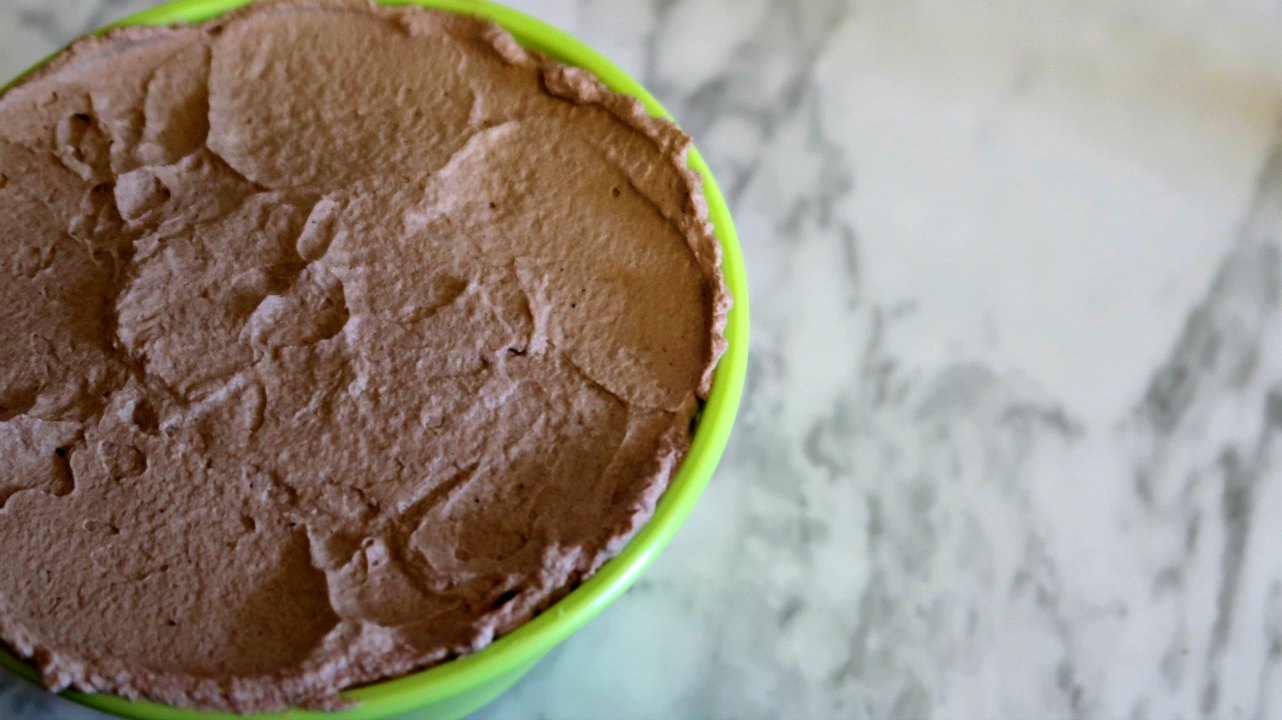 Low Carb Irish Cream Chocolate Mousse
On browseing Amazon recently, I came across Irish Cream Essence. Immediately I ordered a bottle and dreamed of all the bailey possibilities that I'd get to enjoy – without any carbs or sugars.
I've always loved all things Baileys, so couldn't wait to get started experimenting as soon as my bottle arrived.
This Low Carb Irish Cream Chocolate Mousse is my first success. It tastes of baileys yet has virtually no carbs. All you need is a bottle of Irish Cream Essence (which you can find here) and you'll be able to enjoy all kinds of baileys treats, without carbs too.
Here's the video where you can watch the easy keto dessert being prepared, step by step. Hit play below or click here to watch on YouTube.
Regarding the chocolate and sweetener – start with the tablespoon of each, as suggested and then taste and see if you'd like a richer chocolate or sweeter mousse and then add more ingredients accordingly.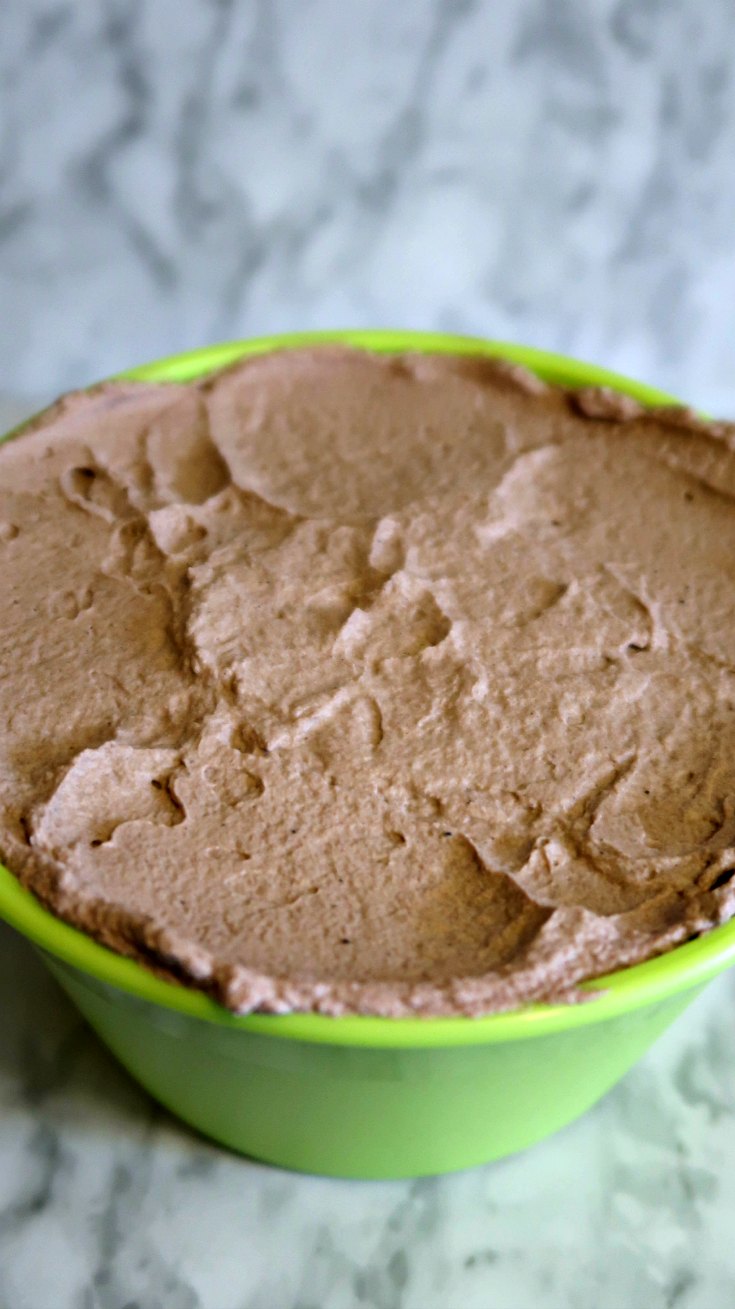 Irish Cream Chocolate Mousse Recipe
1 Cup Cream
1 Tablespoon Cacao or Cocoa Powder
1 Tablespoon Stevia or your sweetener of choice
1/4 teaspoon Irish Cream Essence
Place the cream into a bowl and beat until starting to thicken.
Beat in the cacao powder and stevia until smooth.
Finally, whisk in the Irish Cream Essence until you have a smooth chocolate mousse.
Place into the fridge to thicken for a few hours and enjoy.

More Easy Keto Desserts: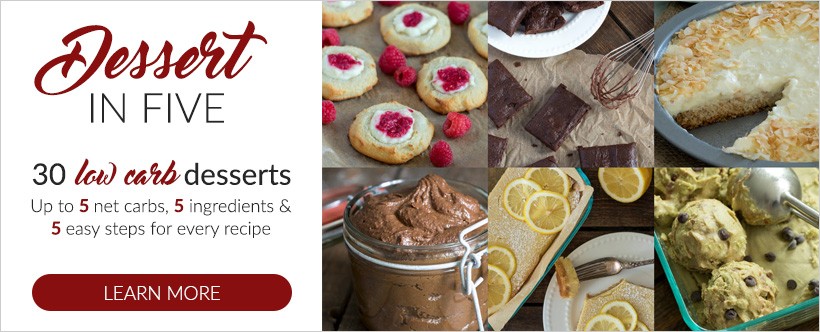 Subscribe to receive the FREE weekly newsletter, packed full of easy recipes and food inspiration plus exclusive, subscriber only content. Click here to Subscribe by Email.
Disclaimer – this post is meant for informational post only and should not be construed as medical advice. Please consult with your health professional before making any dietary changes.
Disclosure – this post contains affiliate links.