Keto Kitchen Essentials – Gadgets and Equipment to make it easy to follow the low carb ketogenic diet to help you save time and money!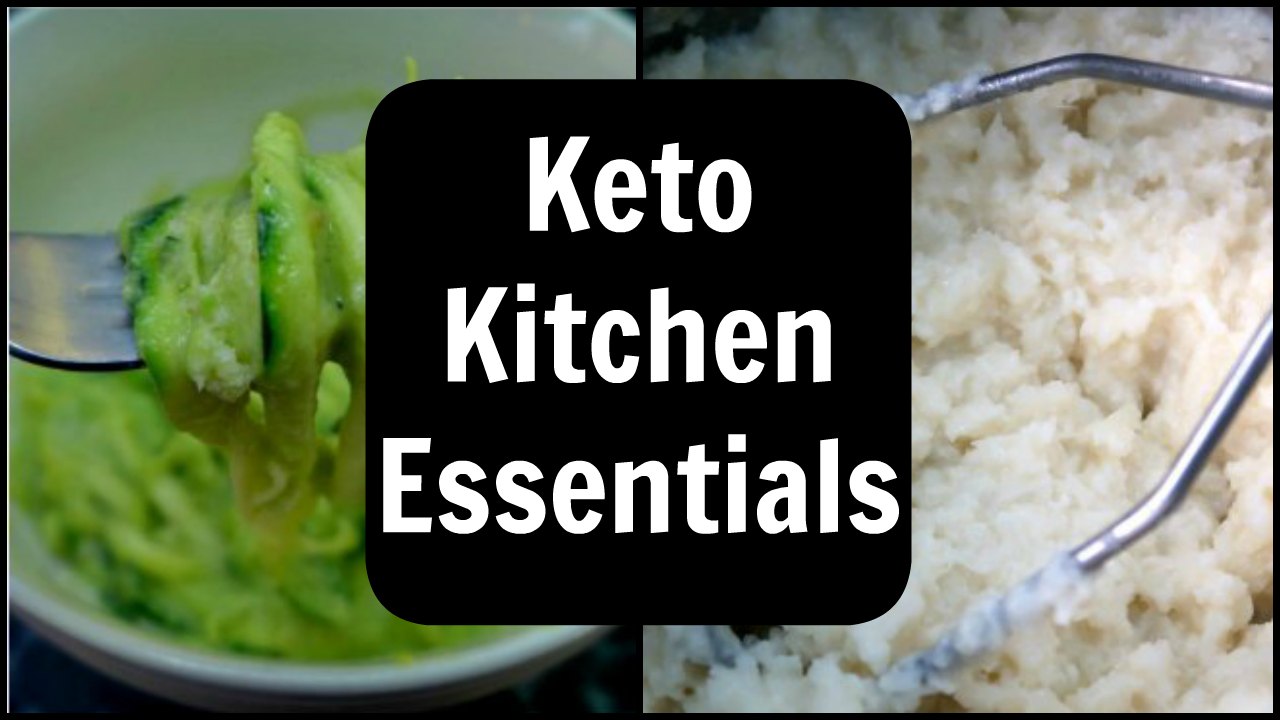 Keto Kitchen Essentials
Throughout my year long Keto Diet Journey, there have been some Keto Kitchen Essentials which I just can't live without. The following have helped make my journey that little bit easier – saving me time and money along the way.
I'm moving soon and trying to declutter from my kitchen equipment anything that isn't absolutely vital, and so this is what's coming with me:
Spiralizer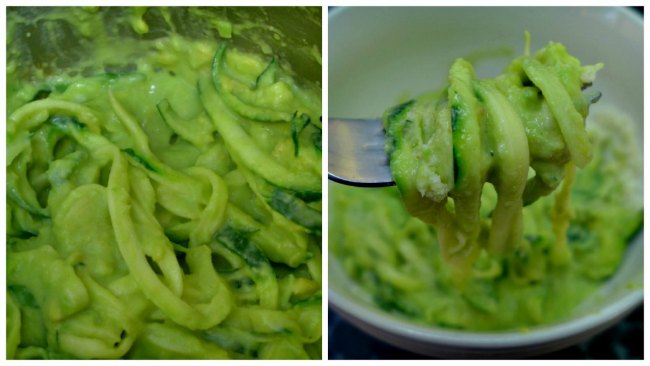 You can get a large, table top spiralizer, but to be honest I use my small one WAY more often. It easily makes Zucchini noodles, which can be used in place of regular noodles to create a delicious dish, like this creamy avocado and zucchini pasta recipe.
Meal Prep Containers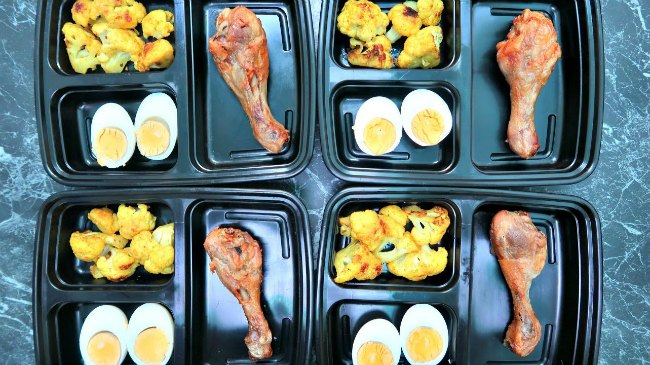 I have a selection of meal prep containers and lunch boxes that I alternate between. A little meal prep goes a long way and means that there are always easy, go to meals ready and waiting in the fridge.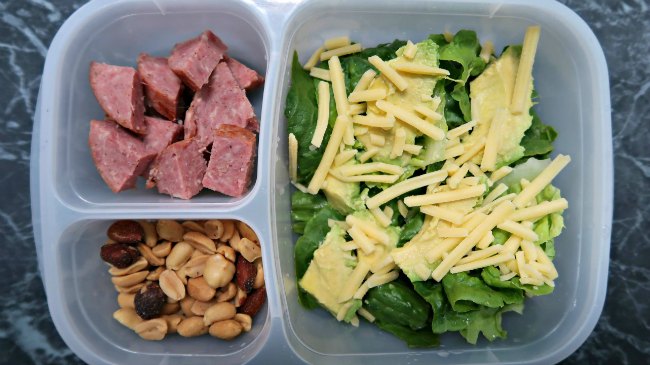 When I don't make a week at a time, sometime I'll throw a few low carb, keto friendly ingredients into my other go to lunch boxes (pictured above) to take out and about with me. (Click here for heaps of lunch box ideas.)
Scale
A scale is vital when you're tracking your macros, it helps to you to take the guesswork out and accurately track your food. It's helpful having a scale which you can zero as you go, like this one I have, so that you can keep adding more ingredients and measuring along the way.
Here's a video review of the scales I made when I bought them a little while back:
Frying Pan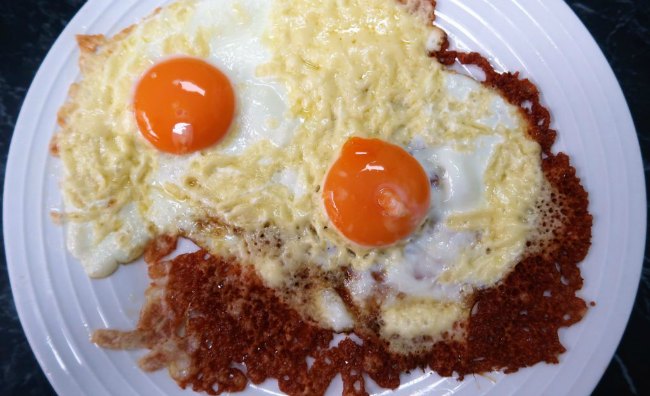 My frying pan gets at least daily use. Sometimes it's used for every meal. Whether it's a breakfast fry up or one pan cauliflower mac and cheese – there's no way I'd be without it!
I love mine with a red spot, as it lets me know when the pan is hot enough for use.
Grater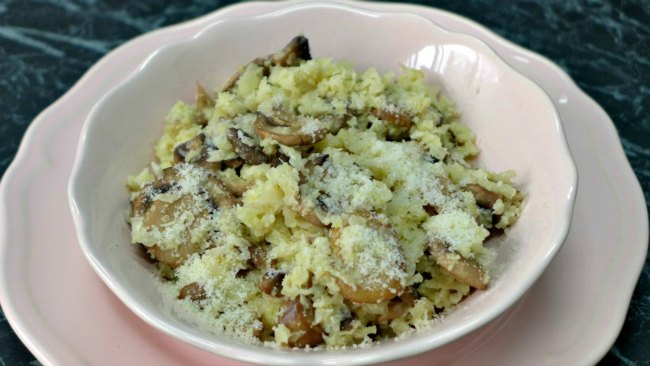 A grater is great (pardon the pun) for creating instant cauliflower rice, a creamy keto risotto or grating
cheese for keto tacos.
Blender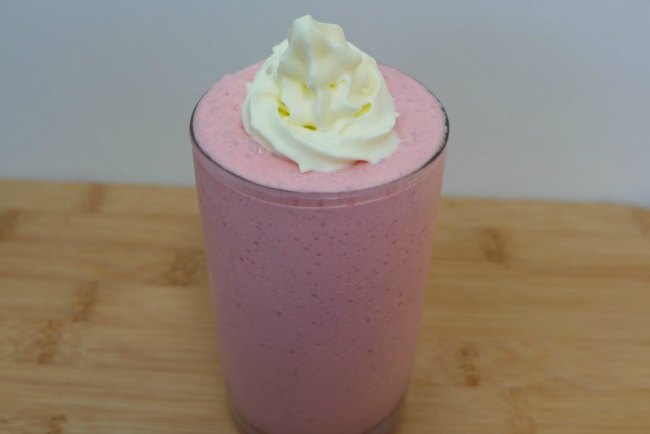 Throughout the year smoothies are a regular part of my diet, I love this raspberry and vanilla smoothie, so I don't know what I'd do without my trusty blender.
Potato Masher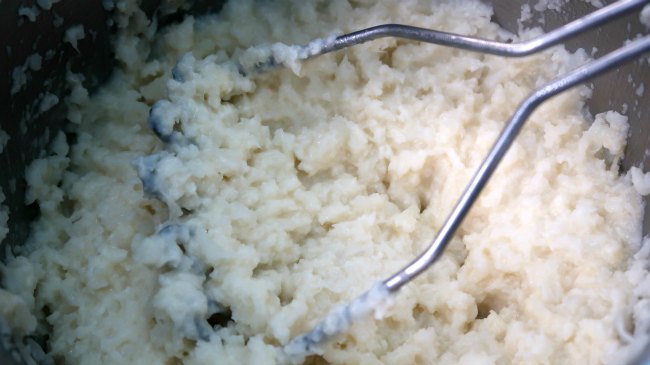 A potato masher is all you need for mashing cauliflower into a creamy and comforting dish like the above pictured cheesy cauliflower mash.
Hand Mixer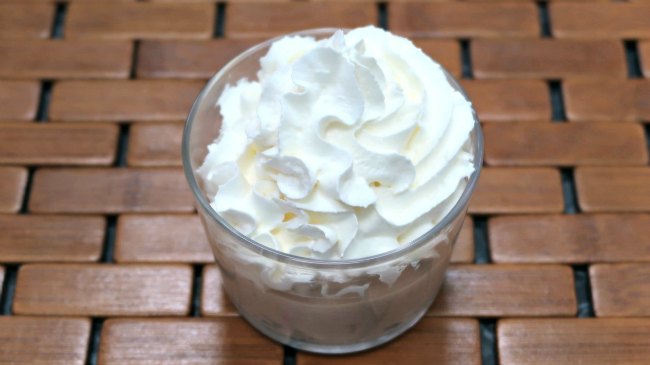 For making whipped cream, chocolate mousse or the above pictured peanut butter mousse, my hand mixer is essential for delivering delicious desserts!
Keto Kitchen Essentials Video
Here's the video where I talk you through some of my favourite kitchen tools. Hit play below or click here to watch on YouTube.
So, those are the must have Keto Kitchen Essentials that have made my Keto journey that much easier, I'm sure that they will help you too.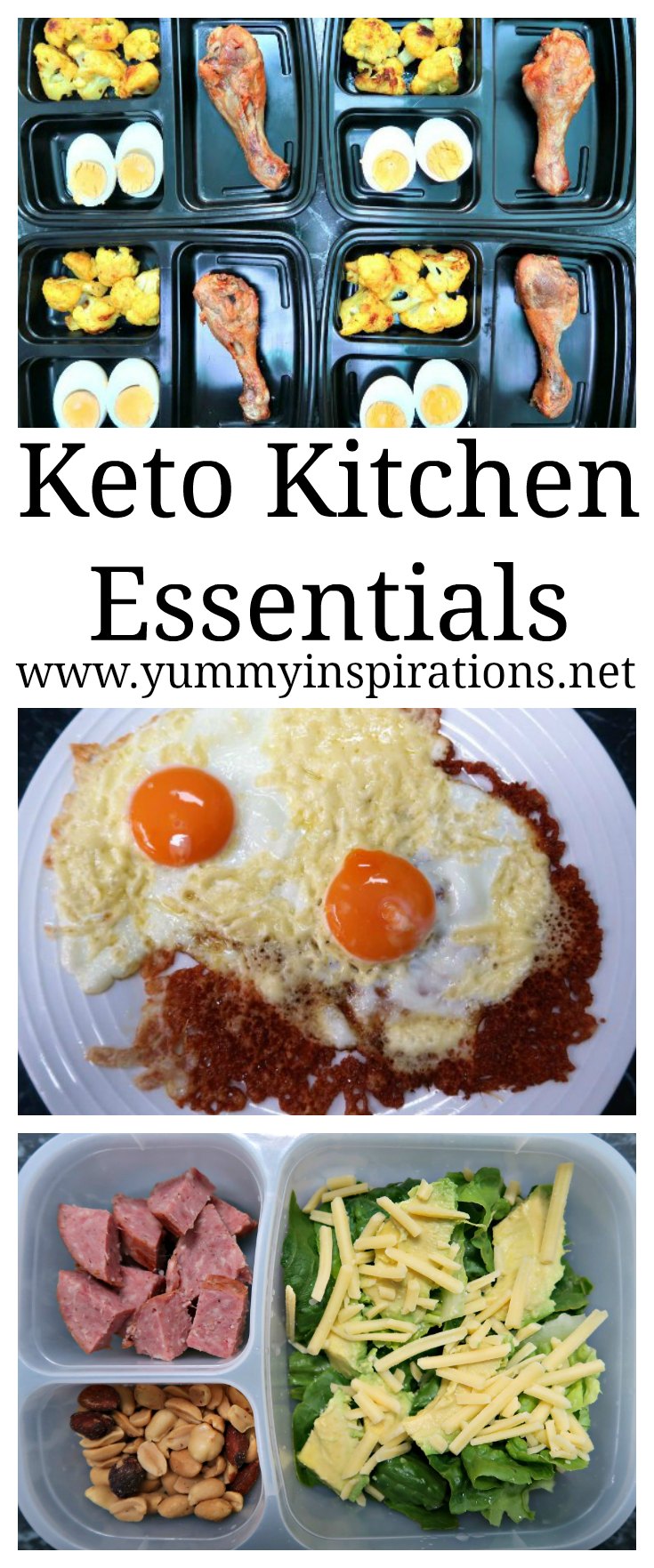 Subscribe to receive the FREE weekly newsletter, packed full of easy recipes and food inspiration plus exclusive, subscriber only content. Click here to Subscribe by Email.
Disclosure – this page contains affiliate links.