20 Low Carb Asparagus Recipes – Keto Diet Friendly Asparagus Recipe Ideas and Inspiration for soup, quiche, casserole, salad, bacon wrapped, pan stir fried, with cheese and more!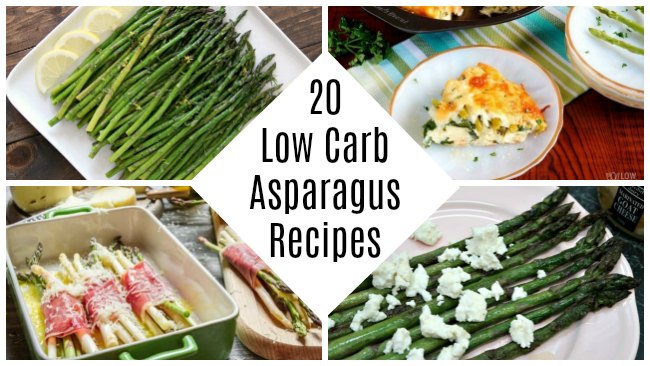 Low Carb Asparagus Recipes
I just love when asparagus season rolls around and I can enjoy all things asparagus. As Asparagus season has just begun here in Australia, I reached out to some of my favourite bloggers for their go to low carb asparagus recipes for some inspiration to enjoy the season's bounty and to share the ideas with you.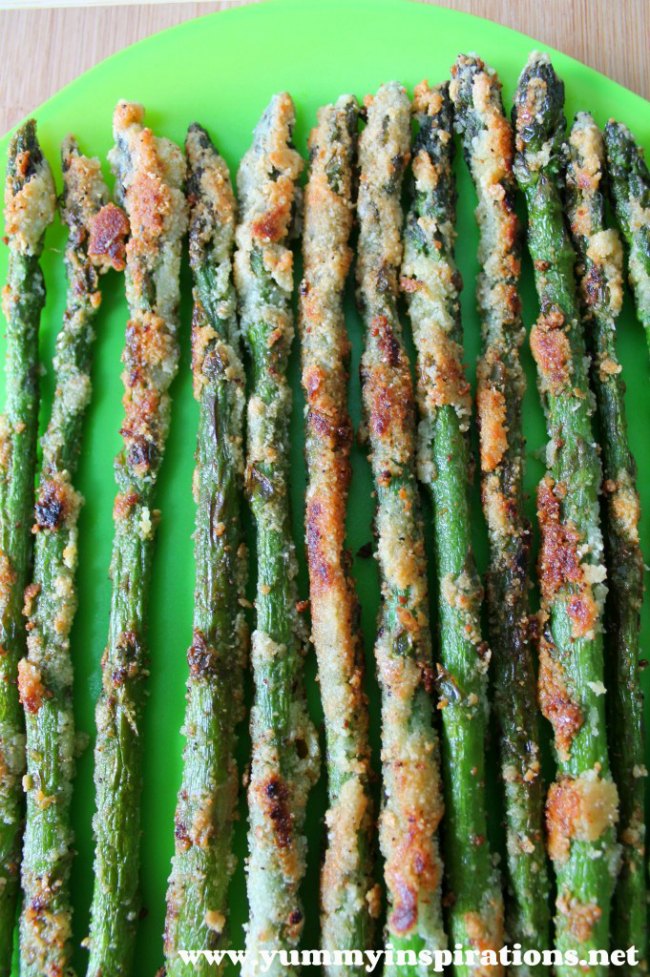 2. Sauteed Asparagus With Goats Cheese
4. Asparagus For Breakfast – 3 Easy Ideas
5. Sauteed Asparagus with Feta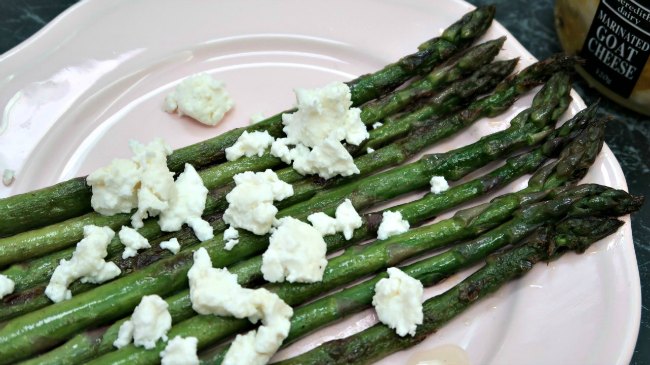 6. Asparagus & Egg Salad from Easy Keto Living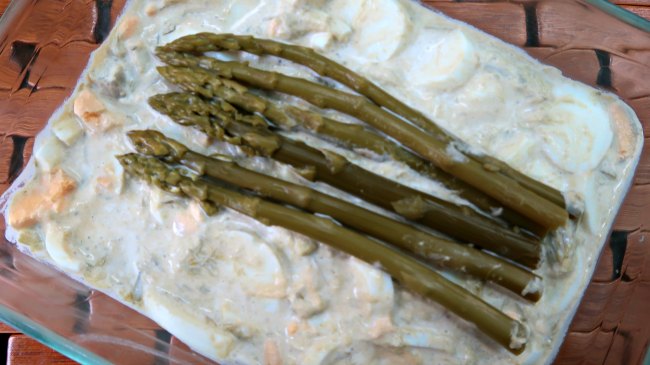 7. Asparagus & Cauliflower Soup from Easy Keto Living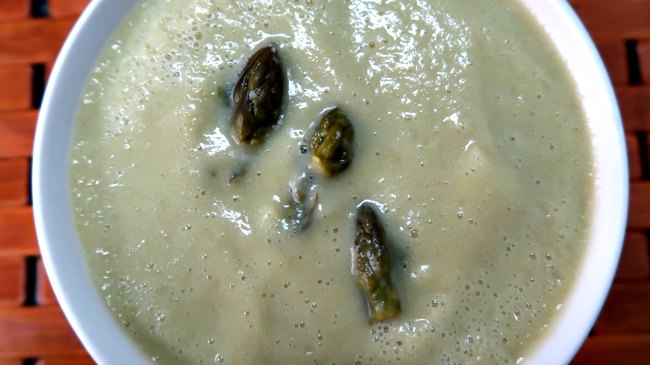 8. Hollandaise Asparagus from Tasteaholics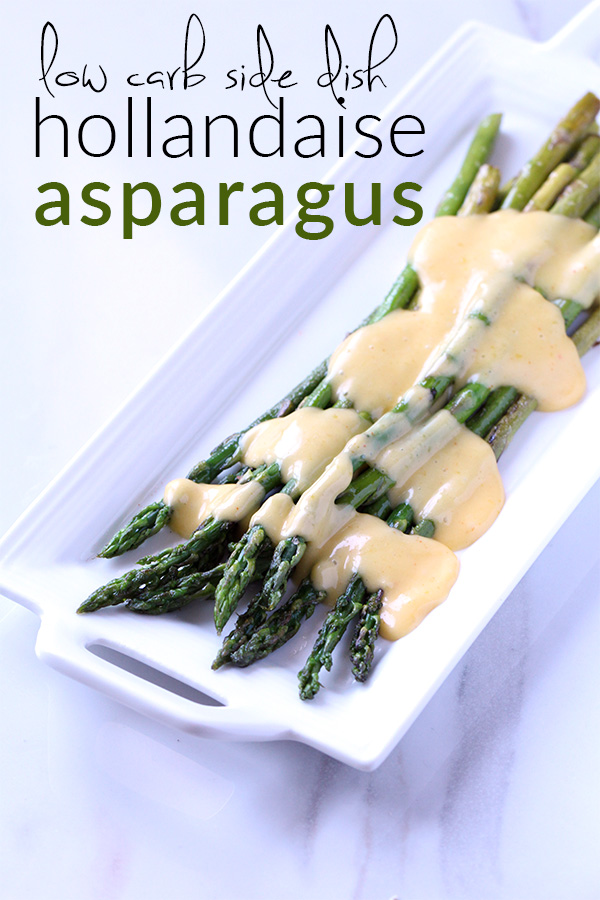 9. Bacon Wrapped Asparagus from Wholesome Yum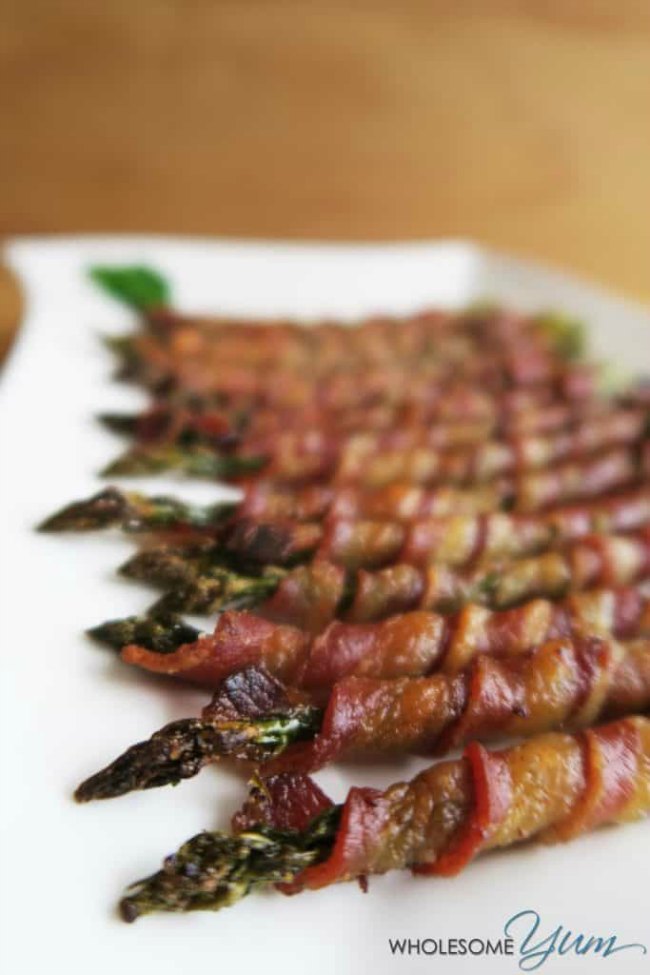 10. Sauteed Asparagus with Garlic, Butter & Parmesan from The Rising Spoon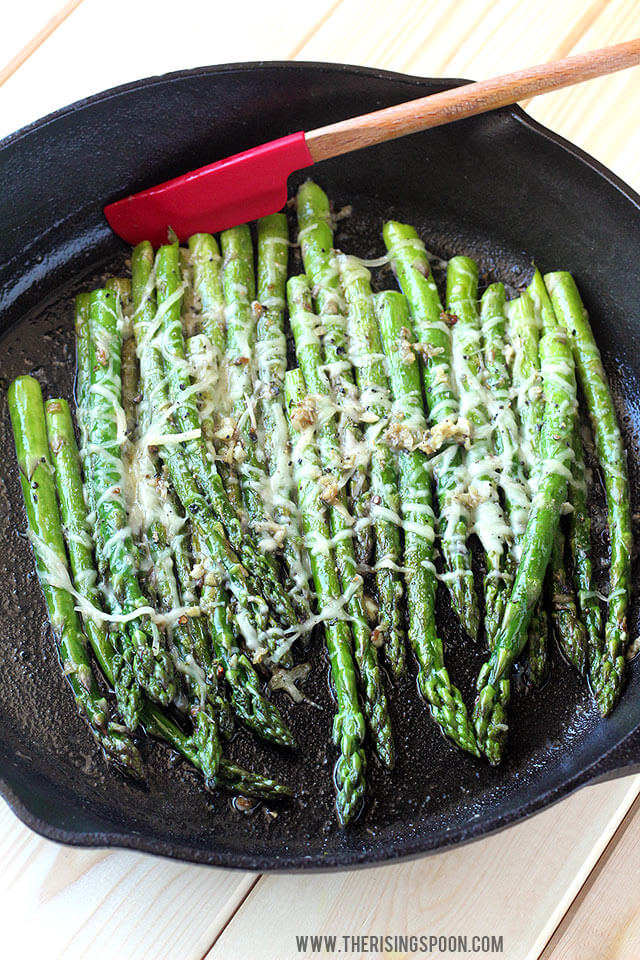 11. Lemon Balsamic Asparagus from Living Sweet Moments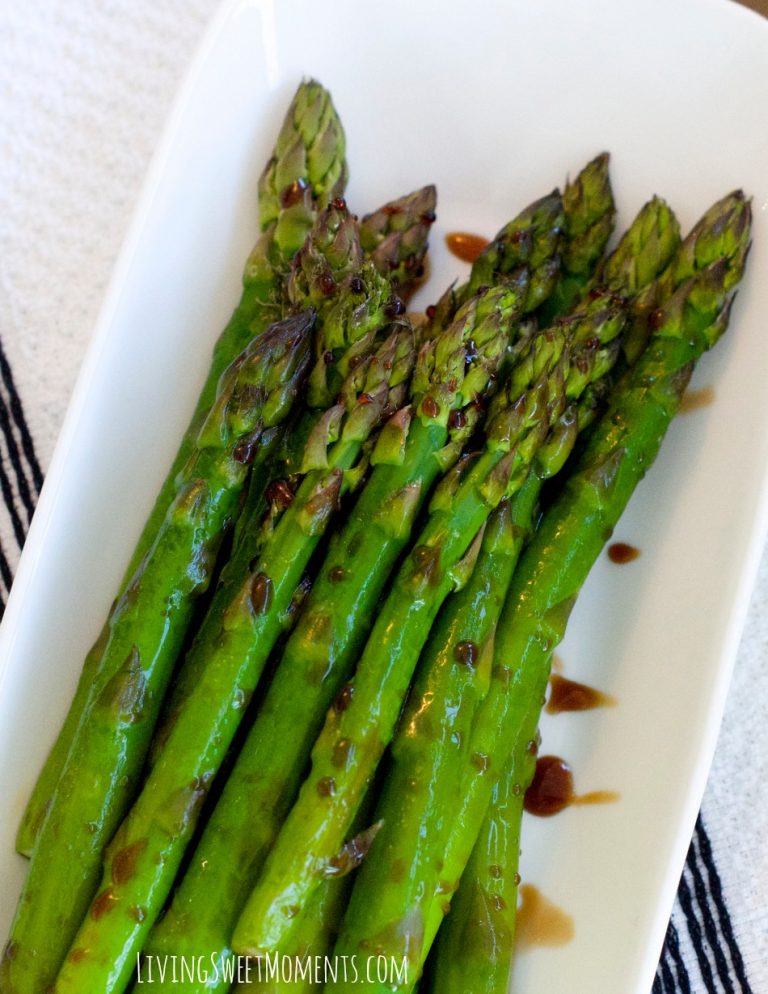 12. Raw Asparagus Salad with Smoked Mayo and Parmesan from Bacon is Magic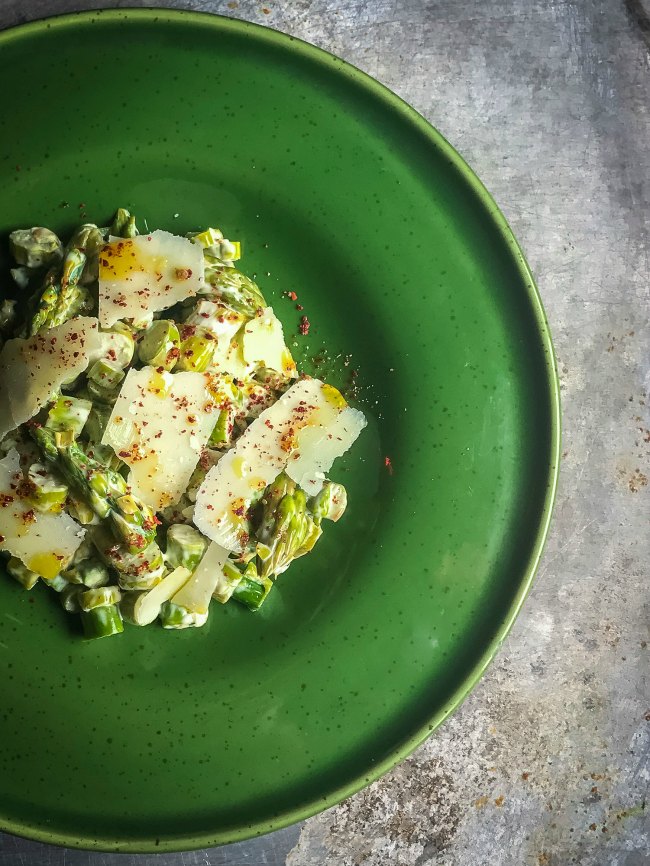 13. Oven Roasted Asparagus With Whipped Ricotta from Bacon is Magic
14. Prosciutto Wrapped Asparagus Cream Cheese from Low Carb Yum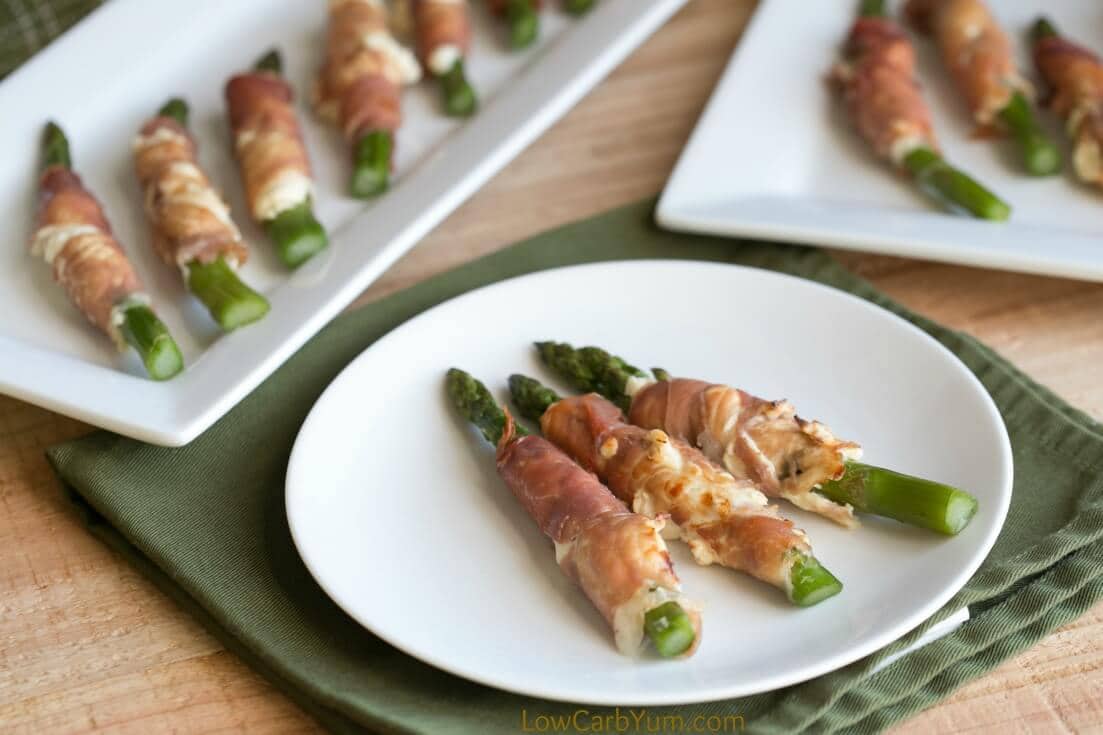 15. Crustless Asparagus Quiche from Low Carb Yum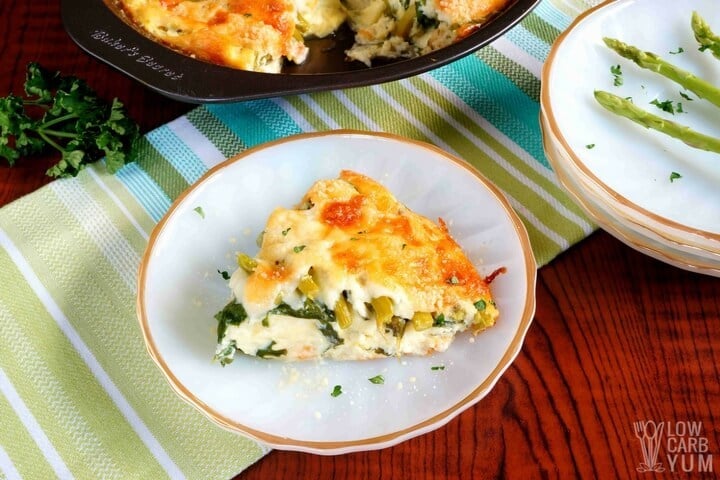 16. Simple Garlicky Asparagus Spears from Delicious Obsessions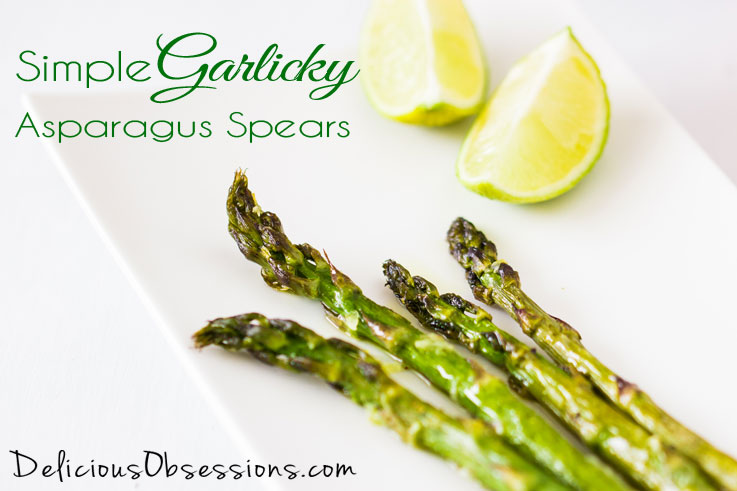 17. Cream of Asparagus Soup from Delicious Obsessions
18. Lemon Dill Asparagus Saute from Snappy Gourmet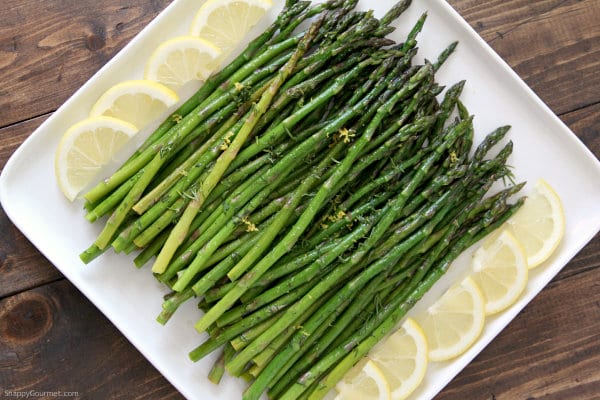 19. Prosciutto Wrapped Asparagus from All She Cooks
20. Balsamic Roasted Asparagus from Moneywise Moms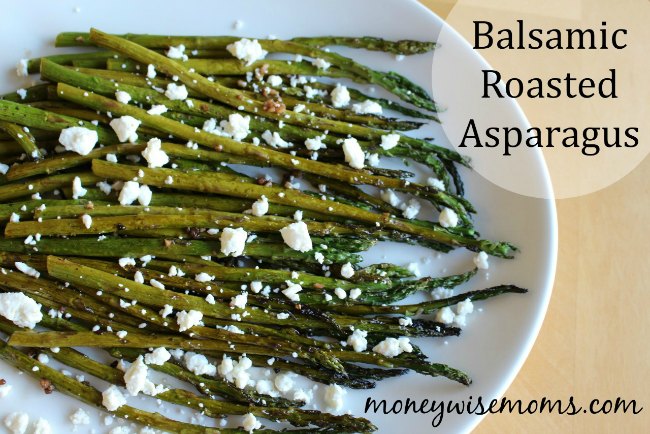 Low Carb Asparagus Recipes Video Playlist
Here's a playlist of low carb asparagus recipes I found on YouTube, to give you even more asparagus inspiration: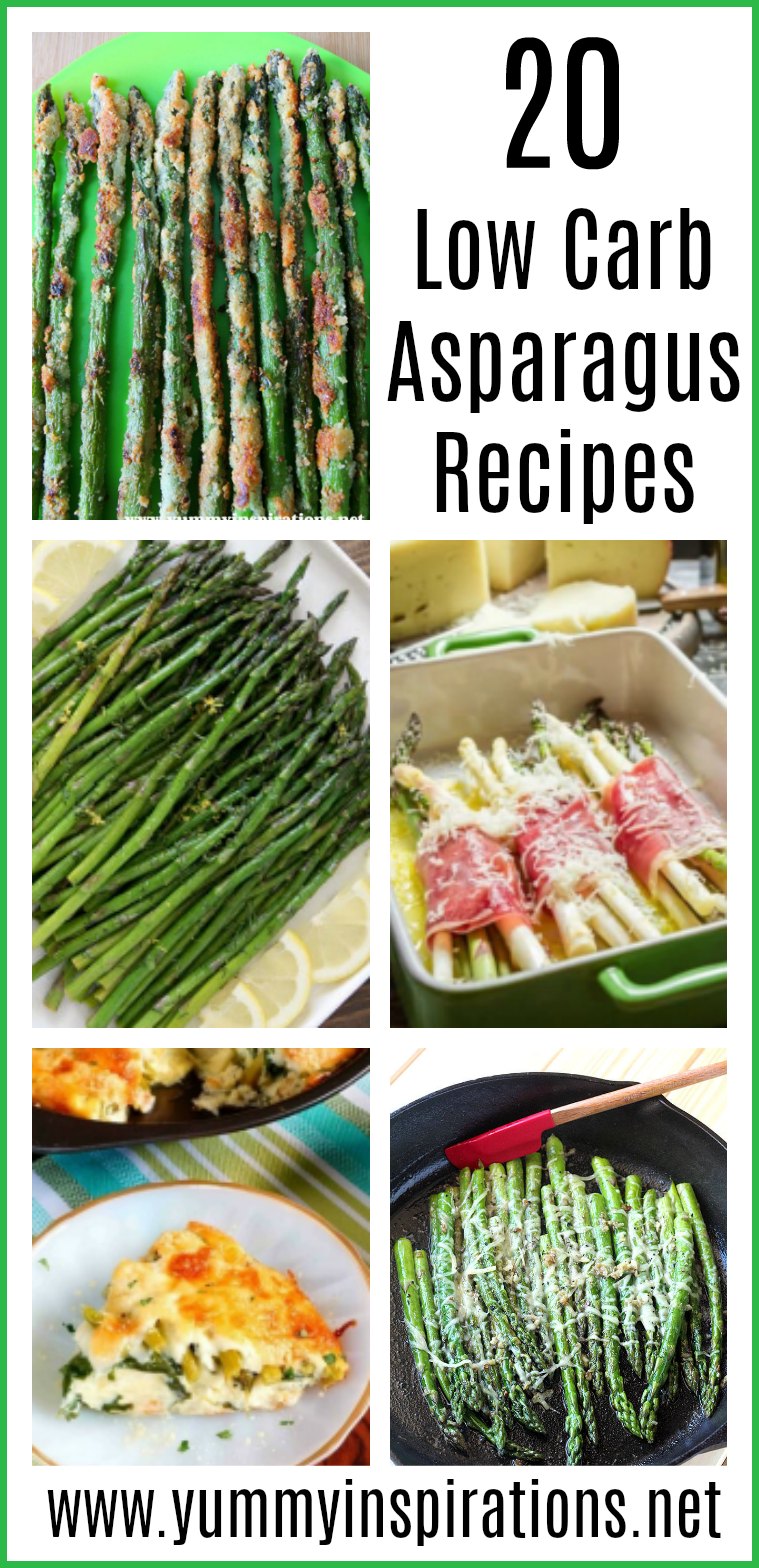 I launched the Quick Start To Keto Diet recently to help those of you wanting to start the Keto Diet but not sure how to begin. It's the helping hand I would have loved when I started and I put it together to help you. Click here to learn more.
Subscribe to receive the FREE weekly newsletter, packed full of easy recipes and food inspiration plus exclusive, subscriber only content. Click here to Subscribe by Email.
Disclaimer – this post is meant for informational post only and should not be construed as medical advice. Please consult with your health professional before making any dietary changes.
Disclosure – this post contains affiliate links.