7 Low Carb Fruit Desserts – A list of Keto Diet Dessert Recipes that include Ketogenic friendly fruits. Great for sugar free snacks or sweet treats!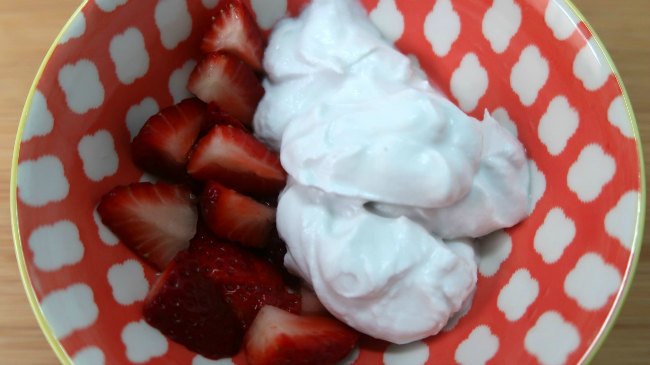 7 Low Carb Fruit Desserts
Unfortunately, the list of low carb fruits is not very long. That doesn't mean that you can't create delicious desserts with those that you can enjoy.
My go to sweet treat when I don't feel like preparing any of these desserts (which are all incredibly easy by the way) is simply to have a couple of chopped strawberries topped with mountains of whipped cream. Delicious simplicity!
Low Carb Fruit List
In short, the list of lowest carb fruits include:
Strawberries
Raspberries
Blueberries
Blackberries
Lemons
Limes
Coconut
As a bonus, Avocado is also technically a fruit and is obviously included/encouraged on a low carb diet. You could make an indulgent Smoothie Bowl for breakfast or another decadent sweet treat.
For today though, I'm going to share 7 delicious low carb fruit desserts for you to enjoy berries and lemons.
Here are the 7 Low Carb Fruit Desserts for you, click the title or picture to be taken to the recipe or hit play to watch the video tutorial.
1. Keto Strawberry Cheesecake Mousse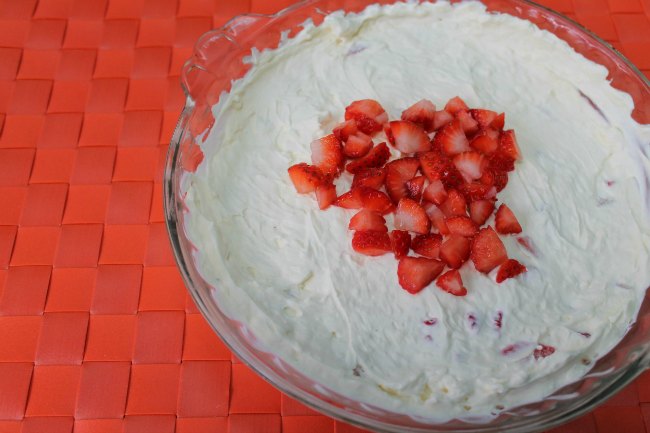 A low carb version of a Summer Cheesecake Salad, this dessert is perfect when you have a bounty of berries.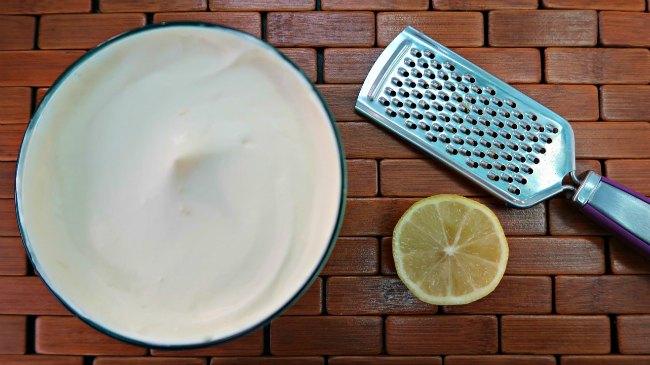 This refreshing, creamy dessert is a dream to enjoy and so easy to make.
3. Strawberries & Coconut Milk Whipped Cream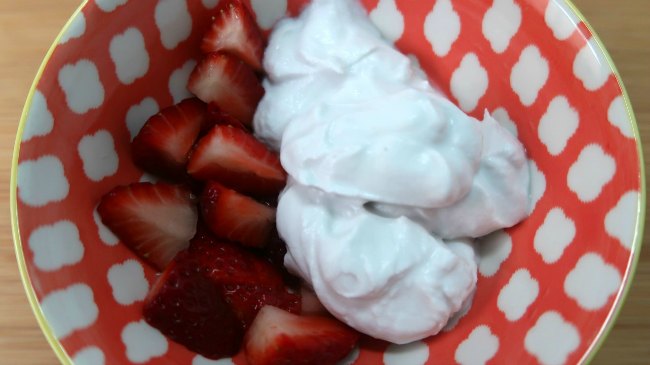 A rich and dairy free alternative to cream is coconut milk whipped cream and it's delicious served with strawberries.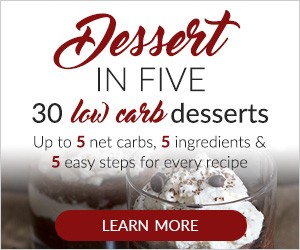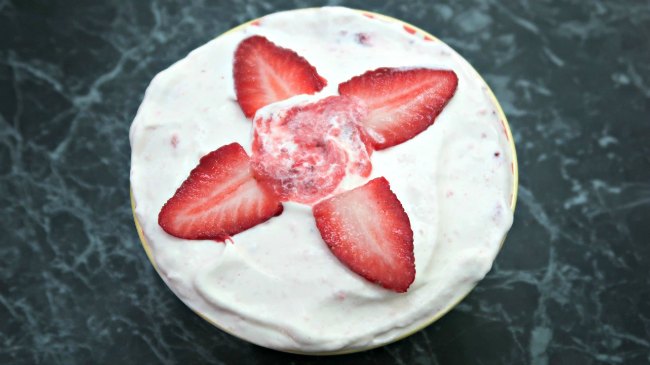 This is a fun dessert that you create by mashing strawberries and folding into whipped cream.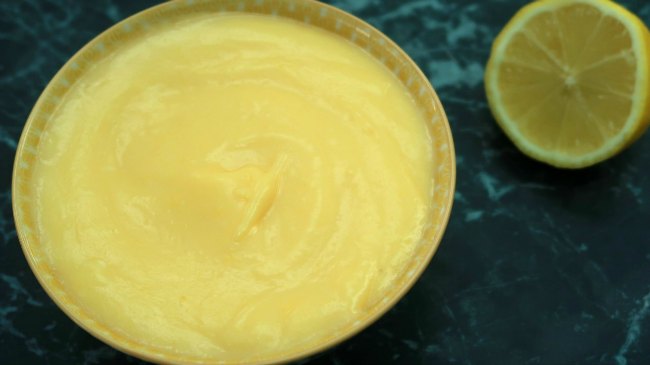 This luscious lemon curd is delicious mixed through low carb yoghurt or as a topping for pancakes.
6. Strawberries & Chocolate Frosting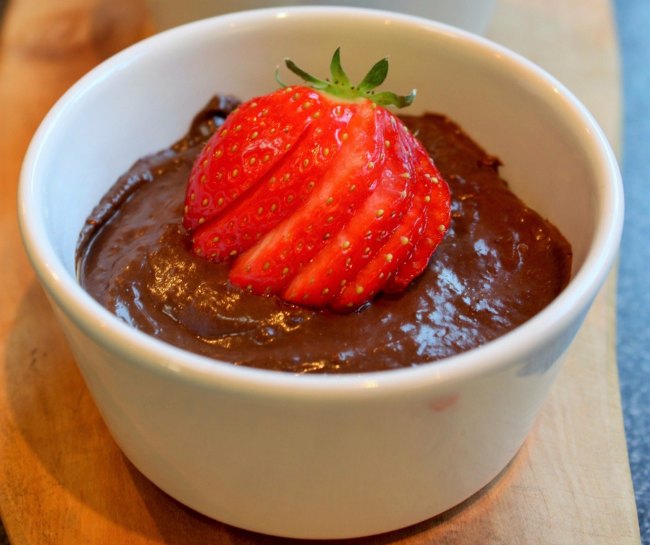 Why not enjoy strawberries smothered low carb chocolate frosting? Well, you could use chocolate mousse instead if you want.
7. Raspberry & Vanilla Smoothie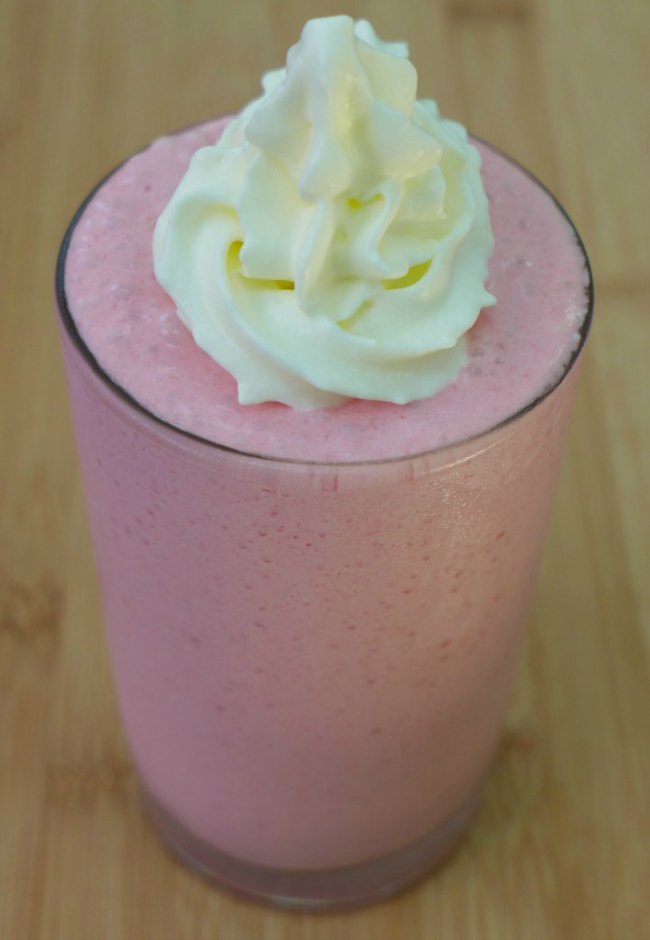 One of my all time favourite smoothies, this is more like a dessert than a health drink. The combination of ingredients is irresistible and one which has helped me when I've had sweet cravings.

More Low Carb Desserts
For more Easy Low Carb Dessert Ideas check out Dessert in 5, where you'll get 30 Low Carb Desserts with up to 5 net carbs, 5 ingredients and 5 easy steps for every recipe. Click here to learn more.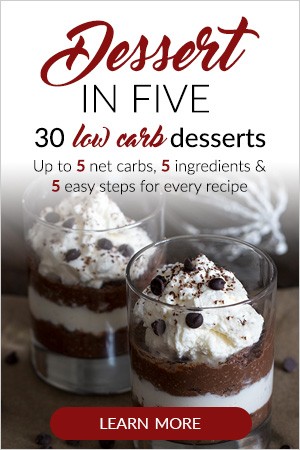 Subscribe to receive the FREE weekly newsletter, packed full of easy recipes and food inspiration plus exclusive, subscriber only content. Click here to Subscribe by Email.
Disclaimer – this post is meant for informational post only and should not be construed as medical advice. Please consult with your health professional before making any dietary changes.
Disclosure – this post contains affiliate links.