Keto Meal Prep Ideas For The Week – Easy Sunday Low Carb Meal Prep Recipes for Ketosis Weight Loss and Healthy Meals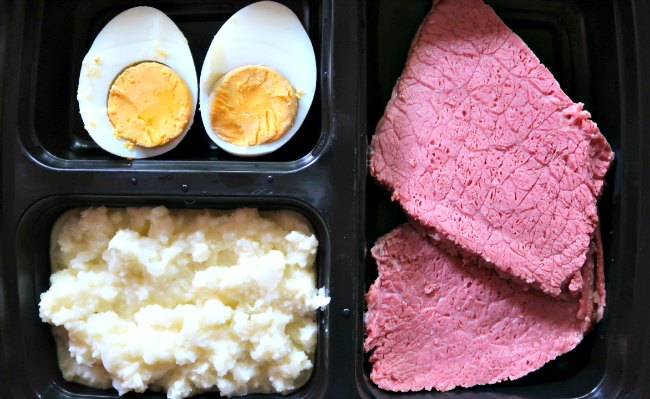 Keto Meal Prep Ideas For The Week
Meal Prep may seem like a chore, but it's sooooo worth the teeny bit of effort on Sundays to ensure your fridge is stocked with meals and snacks for the week.
Here are some easy Keto Meal Prep Ideas For The Week that I usually fill my favorite Meal Prep Containers with.
Corned Beef Silverside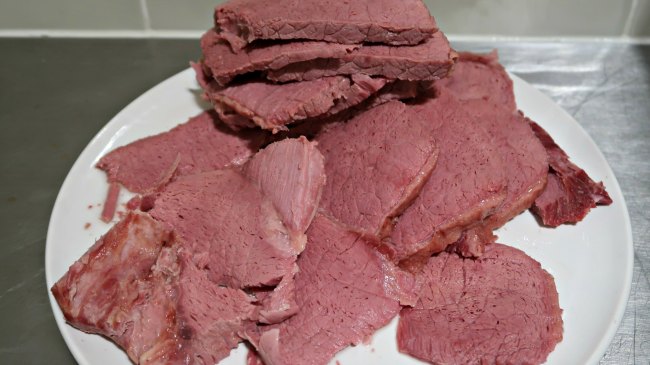 Cooking up a Corned Beef Silverside means meat for the week. You can enjoy it for breakfast with fried eggs, (or in a corned beef hash), lunches with spinach or for dinners.
Here's a video where you can watch, step by step, how I prepare my Corned Beef Silverside:
Cauliflower Mash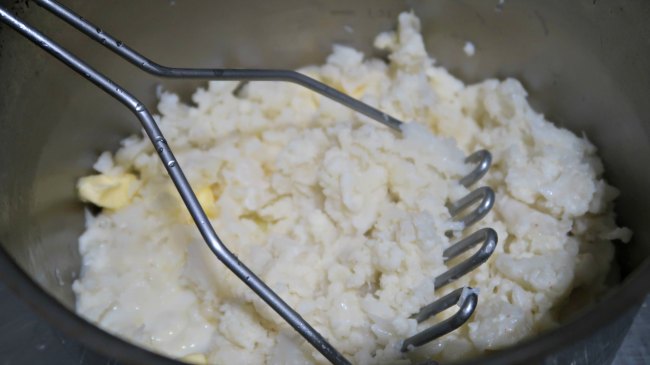 Making a giant batch of Cauliflower Mash is great to have on hand to enjoy as a veggie side with Keto meals through the week. You can prepare it by simply boiling up a head of chopped cauliflower and then mashing it together with butter, cream and salt.
There are LOADS of different ways to enjoy Cauliflower Mash, I've shared 5 delicious varieties to date. Click here to read them!
Hard Boiled Eggs
A bowl full of hard boiled eggs in the fridge means you'll always have a low carb, high protein snack at the ready.
I make my hard boiled eggs by covering eggs with water in a small saucepan. Then, bring the saucepan up to the boil. When boiling, time 10 minutes and then remove from the heat. Allow to cool in the saucepan and then peel for perfect hard boiled eggs.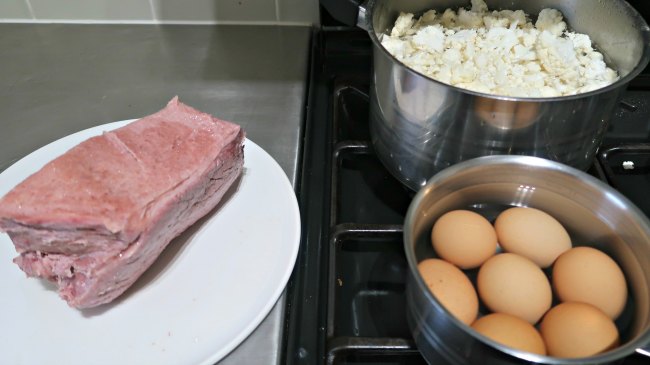 Once all of the elements are prepared, it's simply a matter of chopping, mashing, slicing and storing in the fridge for the week.
Keto Meal Prep Ideas For The Week Video
Here's the video where you can watch all the steps I take for a typical Meal Prep Sunday. Hit play below or click here to watch on YouTube.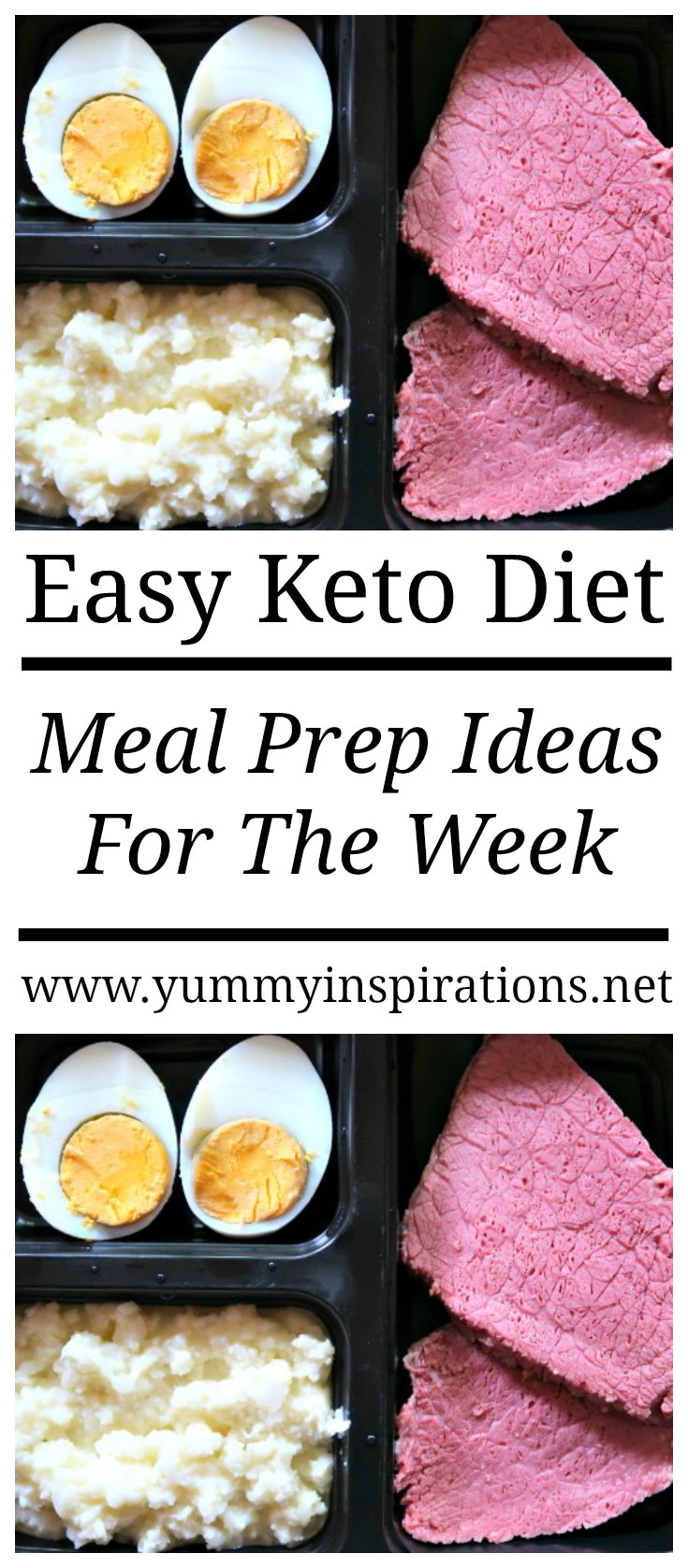 More Keto Meal Prep Inspiration:
Subscribe to receive the FREE weekly newsletter, packed full of easy recipes and food inspiration plus exclusive, subscriber only content. As a BONUS you'll also receive a FREE 7 Day Keto Diet Meal Plan. Click here to Subscribe by Email.
Disclaimer – this post is meant for informational post only and should not be construed as medical advice. Please consult with your health professional before making any dietary changes.
Disclosure – this post contains affiliate links.