5 Keto Cauliflower Mash Recipes – 5 Low Carb Mashed Cauliflower Recipe Ideas that are easy and healthy.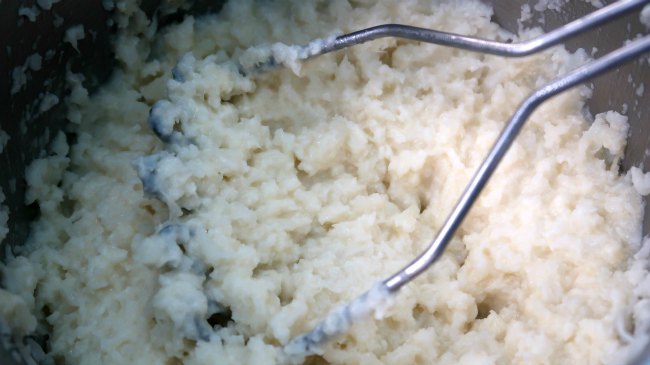 5 Keto Cauliflower Mash Recipes
When it comes to easy low carb side dishes, cauliflower mash is one of my favourite go to dishes to cook and experiment with.
Over the past year I've shared 6 Keto Cauliflower Mash Recipes between this blog and my 2nd one, that all have unique flavours and complement a low carb meal perfectly. (And yes, I realise that this roundup has 5 and not 6 recipes in it, the 6th is a beautiful, creamy version which you're welcome to take a look at, but I wanted to only include interesting versions in this collection for you!)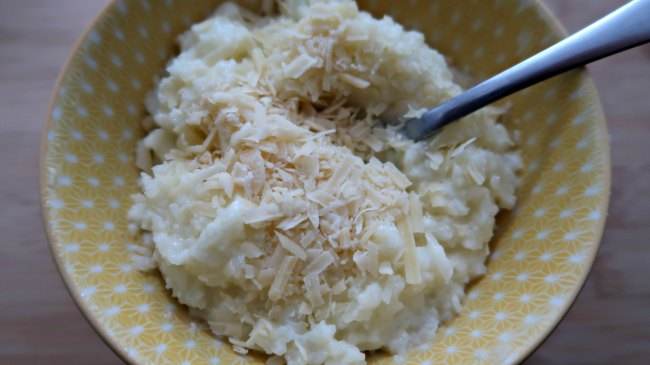 Each of these Keto Cauliflower Mash Recipes is WAY better than any traditional mashed potatoes that I've ever tried. There's just so much more depth of flavour and you're not left with an uncomfortable, bloated feeling afterwards.
I encourage you to experiment with these recipes and find your favourite. Mine changes from month to month as I keep experimenting and coming up with new (delicious) flavour combinations.
All you need is a potato masher and you'll be ready to make any of these dreamy, creamy keto cauliflower mash recipes.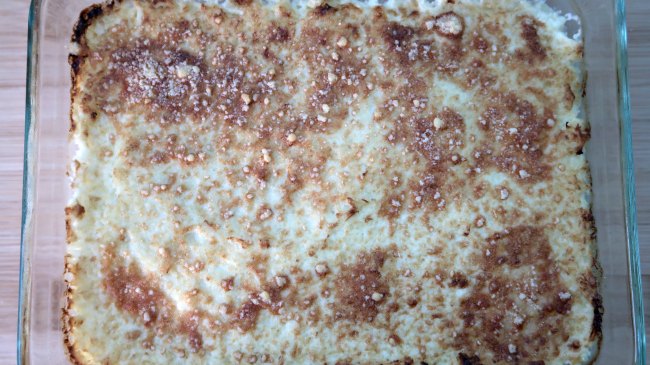 An easy make ahead mash, inspired by a Nigella Lawson recipe. You can watch the video tutorial for this recipe below.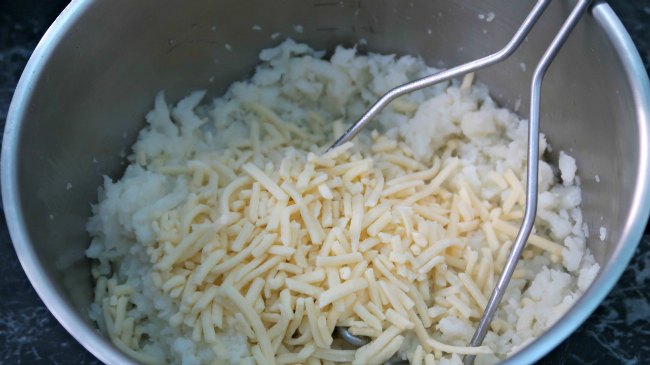 Cheese + Cauliflower Mash. What couldn't be amazing?! Watch the cheesiness being created below.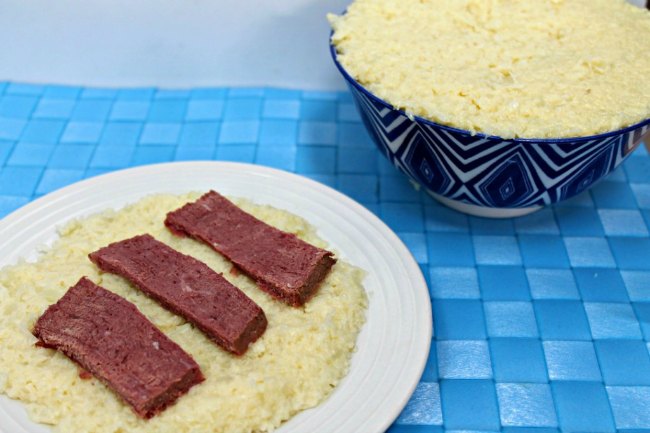 Garlic fans will love this version of Keto Cauliflower Mash. Hit play below to watch the garlic cauliflower mash being prepared.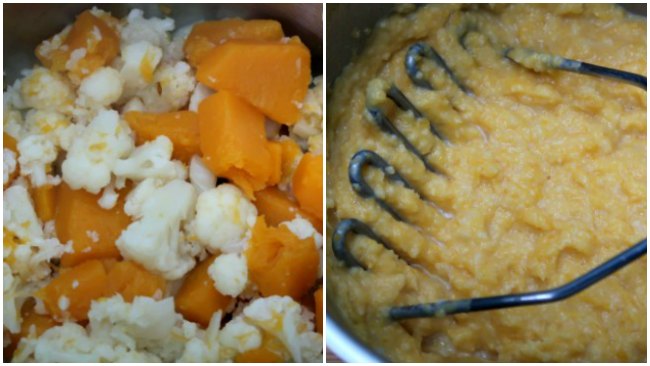 When Pumpkin is in season, it's a great excuse to combine the nutritious ingredient together with cauliflower for a creamy, dreamy mash that will wow and amaze!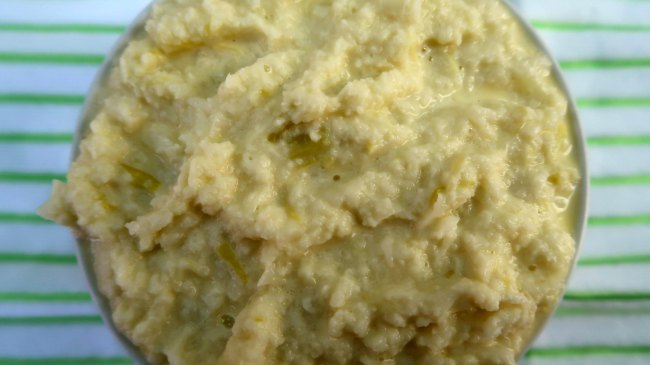 Inspired by a Swiss dish, this simple dish received rave reviews when I served it at a dinner with non low carbers.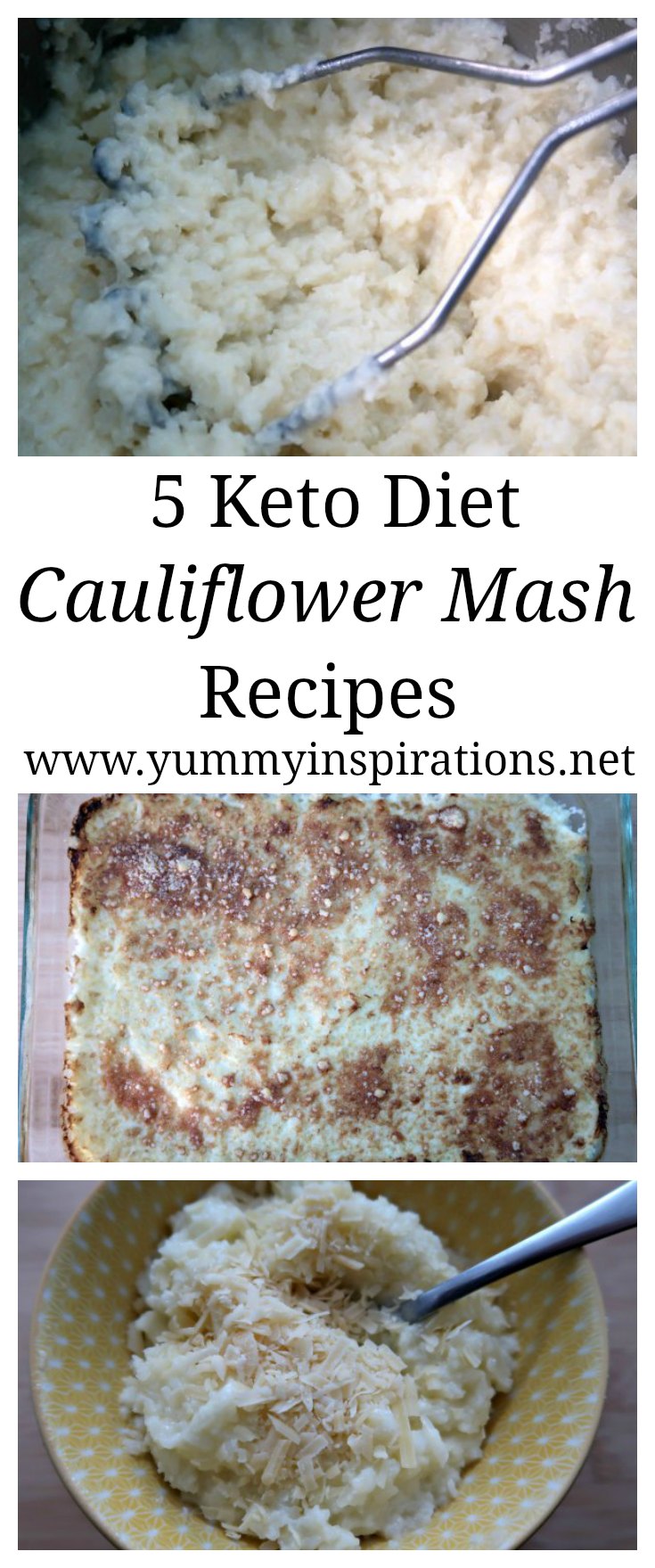 Subscribe to receive the FREE weekly newsletter, packed full of easy recipes and food inspiration plus exclusive, subscriber only content. Click here to Subscribe by Email.
Disclaimer – this post is meant for informational post only and should not be construed as medical advice. Please consult with your health professional before making any dietary changes.
Disclosure – this post contains affiliate links.