Irish Scrambled Eggs Recipe – an easy keto breakfast idea for Irish Style Eggs which are creamy and the most perfect, best ever scrambled eggs you'll ever taste!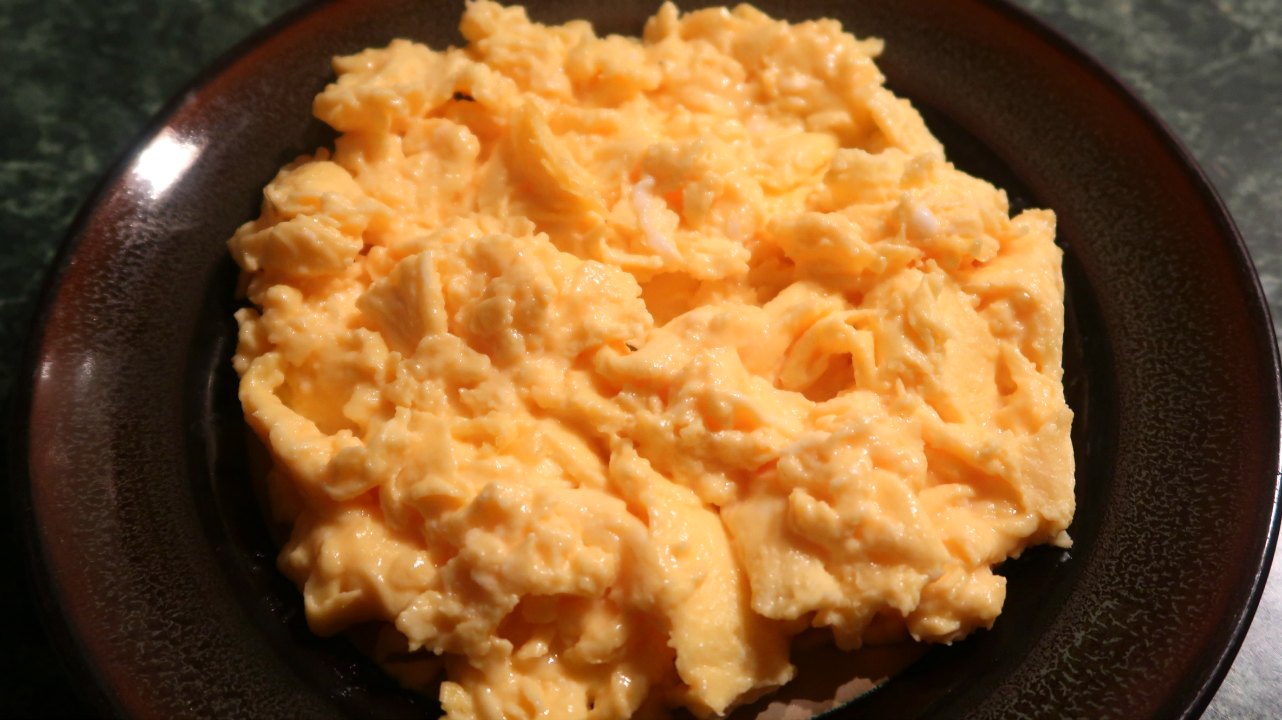 Irish Scrambled Eggs Recipe
While researching Irish recipes to experiment with now that I'm living in Ireland, I came across this recipe for Irish Scrambled Eggs which sounded intriguing.
Eggs are one of my favourite ingredients to work with. There are endless possibilities and through my Keto journey I've made almost every combination imaginable.
I love finding different egg cooking methods, so I couldn't wait to give this method a try.
We've been in Ireland for less than a week and already I'm LOVING the food. And, this recipe is the perfect way to celebrate fresh, local eggs, cream and butter.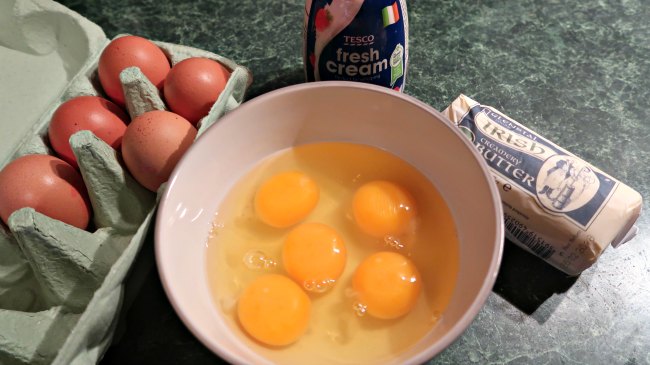 Use any cream you like that you have to hand. I used a creamy, pouring cream with a similar consistency to milk. Feel free to use a thicker cream, which would result in even thicker and creamier eggs.
Irish Scrambled Eggs Recipe
Butter
1-3 Tablespoons Cream, per person
2-3 Eggs, per person
Heat a generous knob of butter in a frying pan.
Pour in the cream.
Cook until the butter has melted and cream heated through.
Whisk the eggs until smooth.
Pour over the melted butter and cream.
Stir continuously to gently mix and scramble the eggs into the cream and butter.
Cook until the eggs are scrambled to your liking.
Remove to a plate and enjoy.
Irish Scrambled Eggs Video
Here's the video where you can watch these Irish Scrambled Eggs being prepared, step by step. Hit play below or click here to watch on YouTube.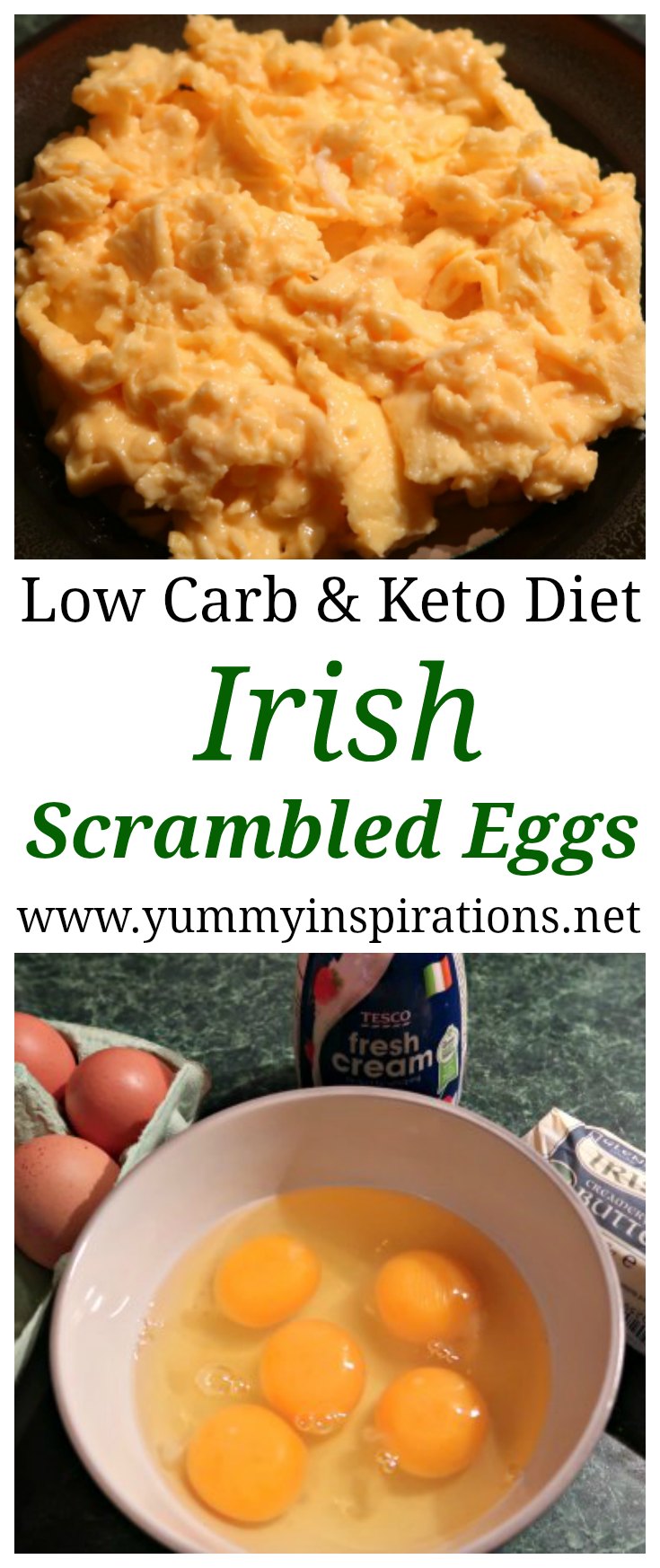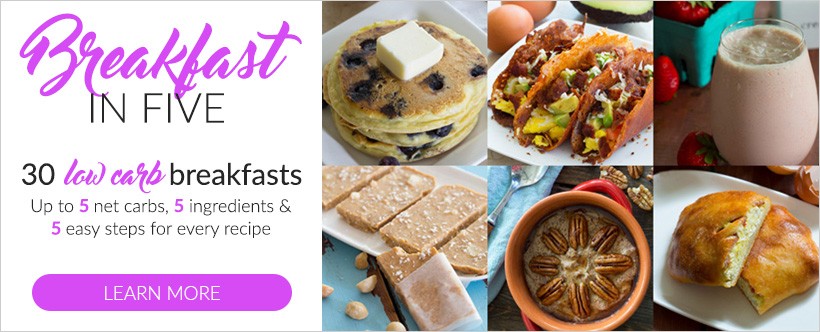 More Keto Breakfast Ideas:
7 Low Carb Breakfasts With Eggs
7 Low Carb Breakfasts Without Eggs
7 Low Carb Vegetarian Breakfasts
Subscribe to receive the FREE weekly newsletter, packed full of easy recipes and food inspiration plus exclusive, subscriber only content. Click here to Subscribe by Email.
Disclaimer – this post is meant for informational post only and should not be construed as medical advice. Please consult with your health professional before making any dietary changes.
Disclosure – this post contains affiliate links.