11 Easy Keto Dinner Recipes – Quick and Simple Low Carb and Ketogenic Diet friendly dinner ideas including recipe ideas with ground beef, chicken, for two or even for the whole family.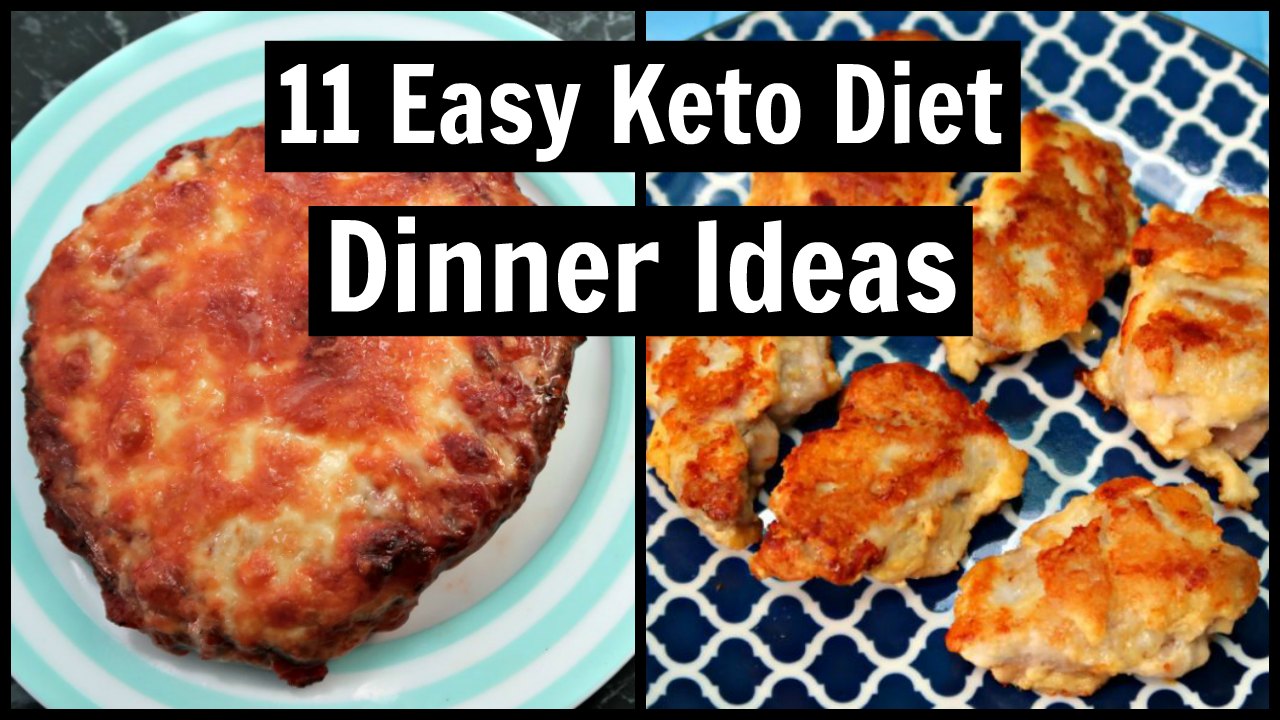 11 Easy Keto Dinner Recipes
We have finally made it to Ireland! It's been a LONG time coming and it feels amazing to be in our new home country.
My eating has been all over the place lately, and so I've been looking back through my tried, tested and loved recipes I've enjoyed in the past to make quick and easy Keto meals.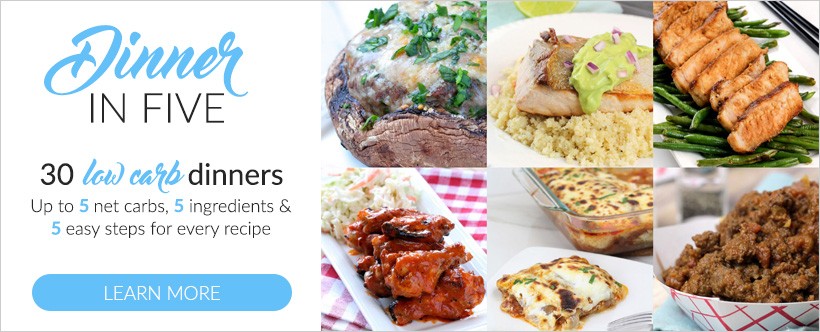 So, today I'm sharing my favourite easy keto dinner recipes with you. To be taken to the full recipe, click on the title or recipe image.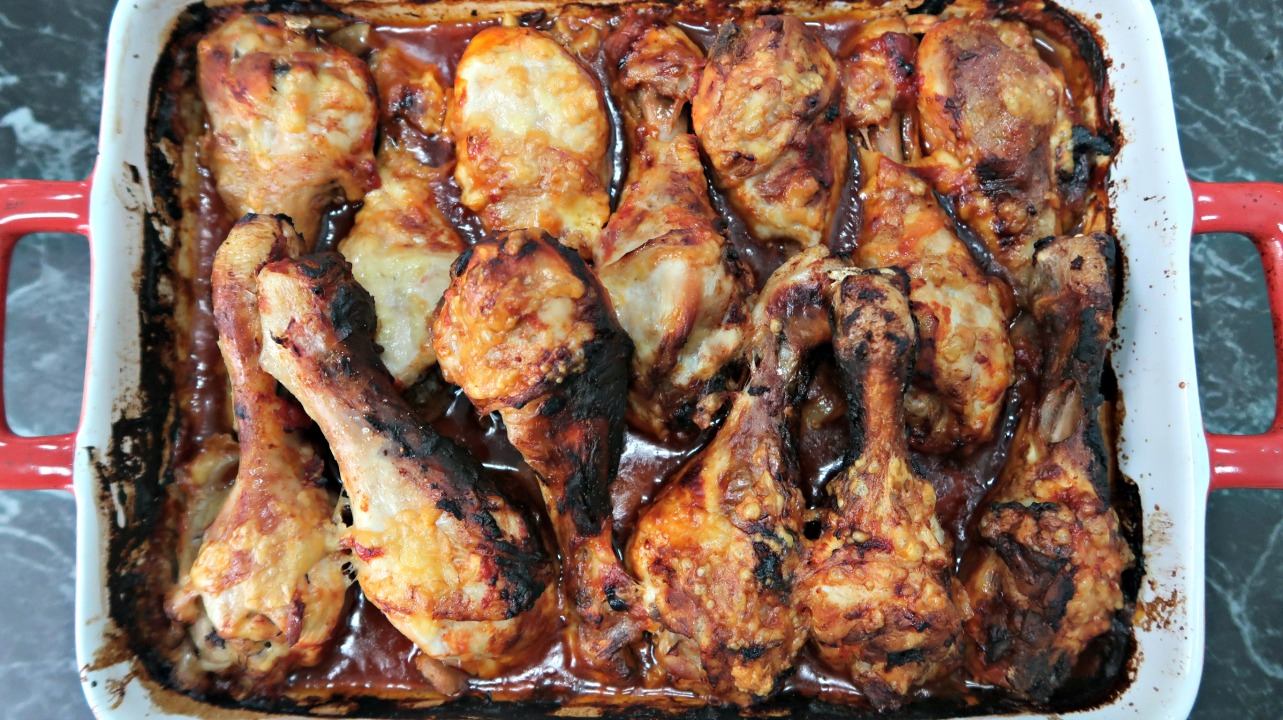 This really is the best ever way to enjoy chicken. The whole family adore this dish and it's incredibly easy to make.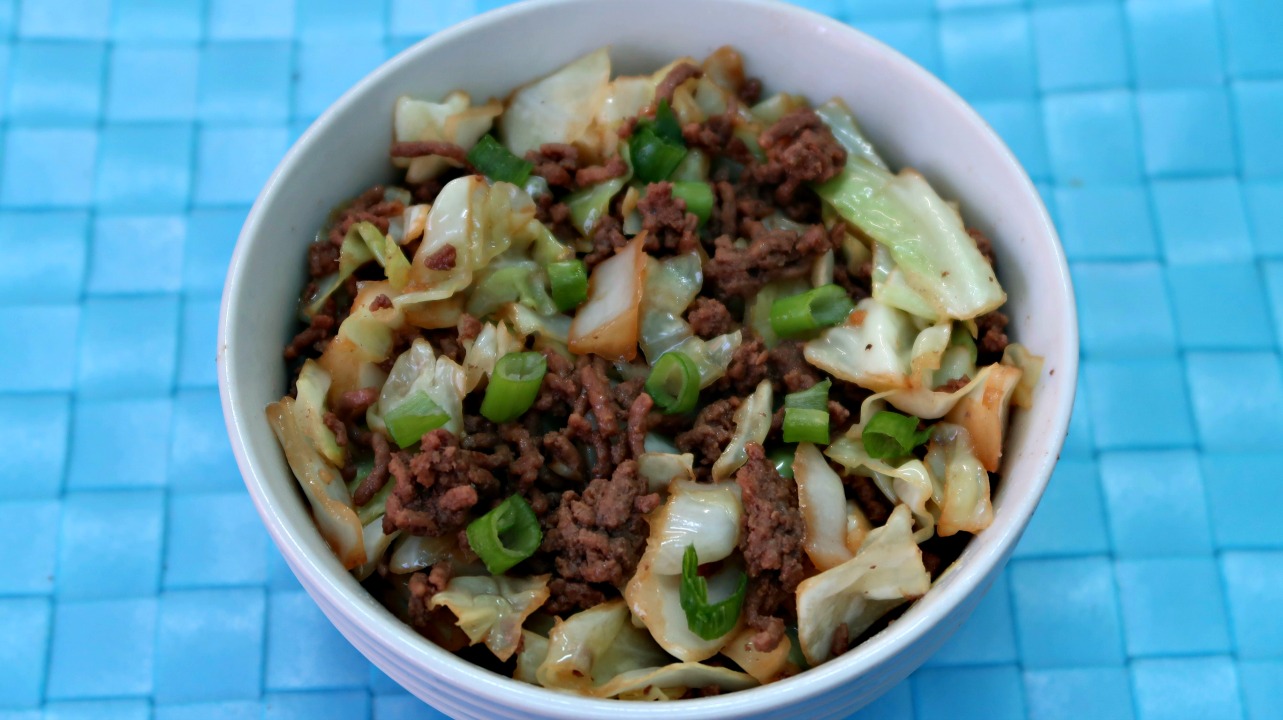 I've probably cooked this recipe more than any other on my blog. I make it every week or so for dinner and often for lunches too. It's just such a cheap, easy and tasty dish.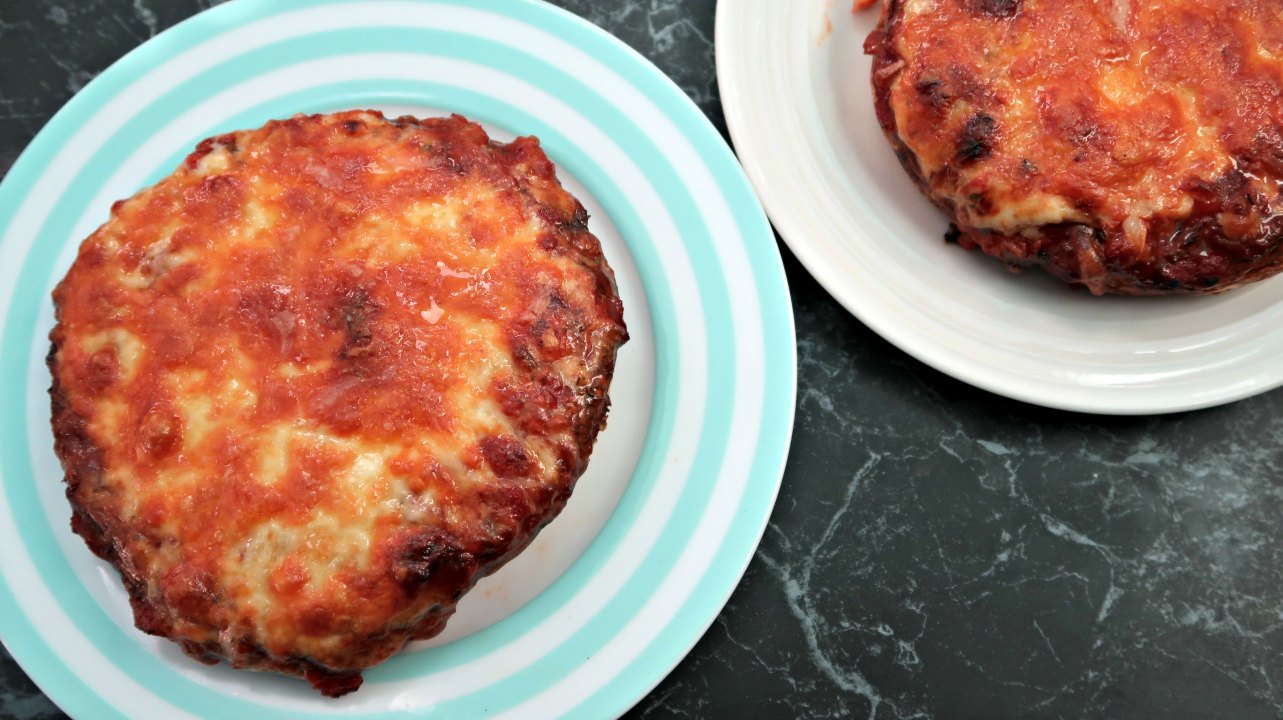 If you're after a Keto friendly way to enjoy pizza then this is it! Pizza Stuffed Mushrooms allows you to enjoy pizza without the carbs.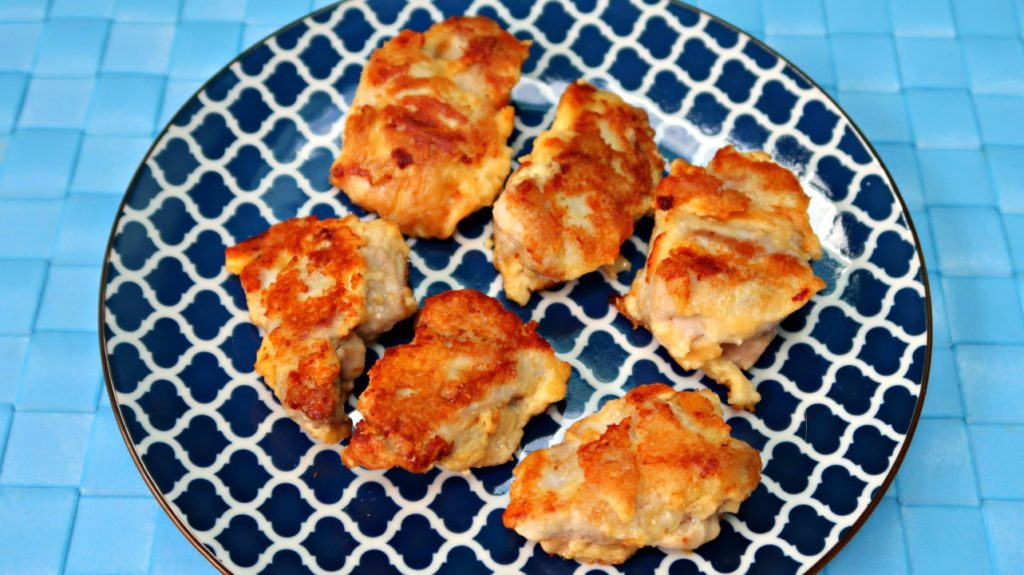 These Parmesan Chicken Nuggets are so easy and cheesy they will quickly become one of your go to easy keto dinner recipes.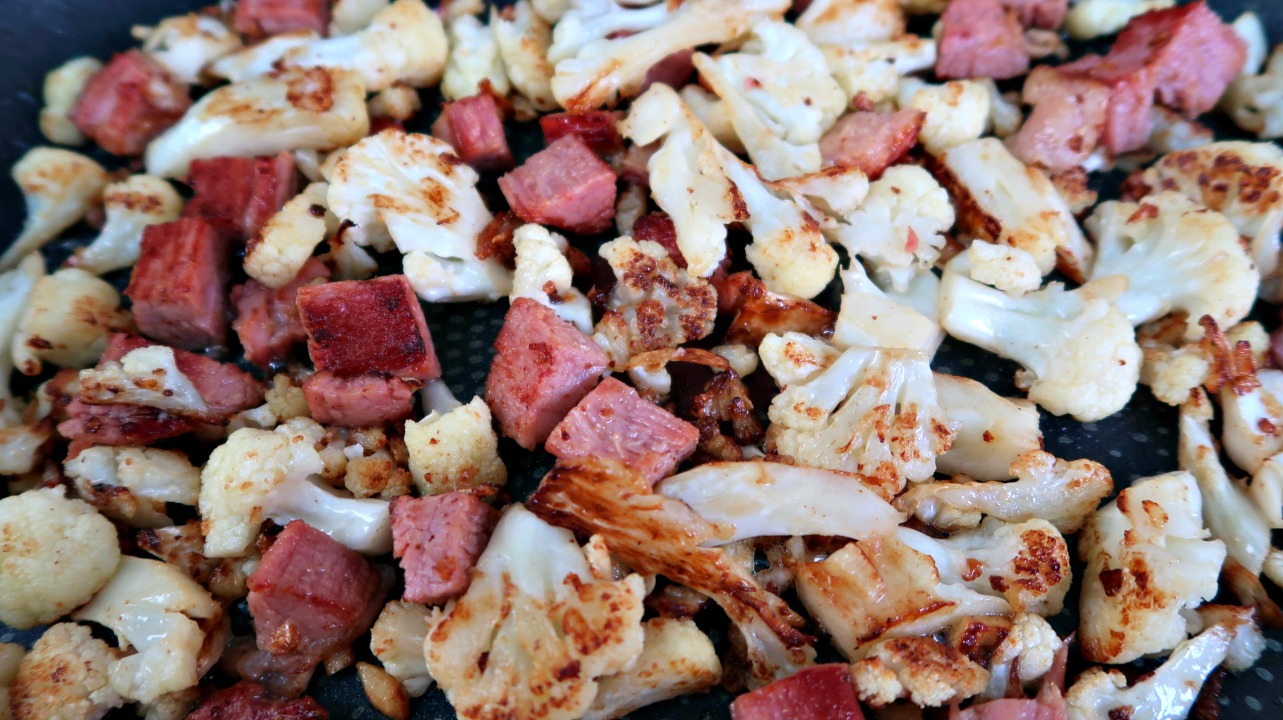 A recipe I shared to celebrate St Patrick's Day last year, when I knew we would be moving here but hadn't shared my secret on the blog just yet. 😉
6. Creamy Mushroom & Cauliflower Risotto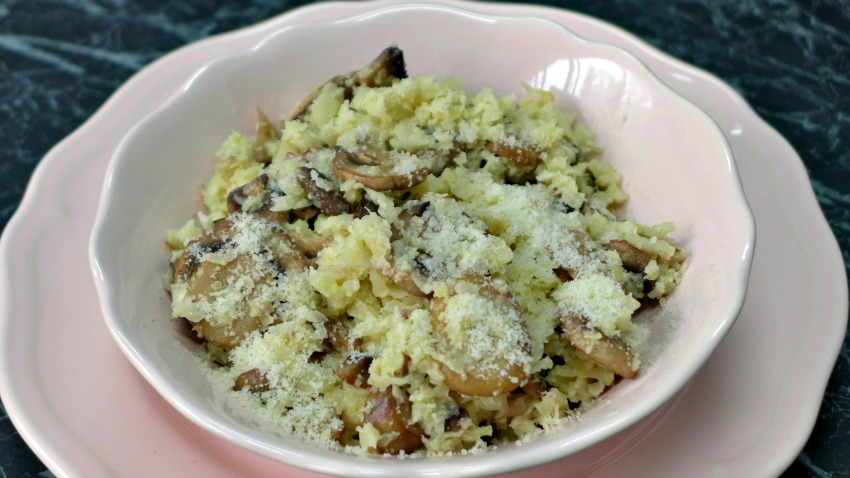 Just like a regular risotto, but with cauliflower rice instead. There are SO many variations to this dish, depending on your tastes and the ingredients you have to hand, or what's in season where you are.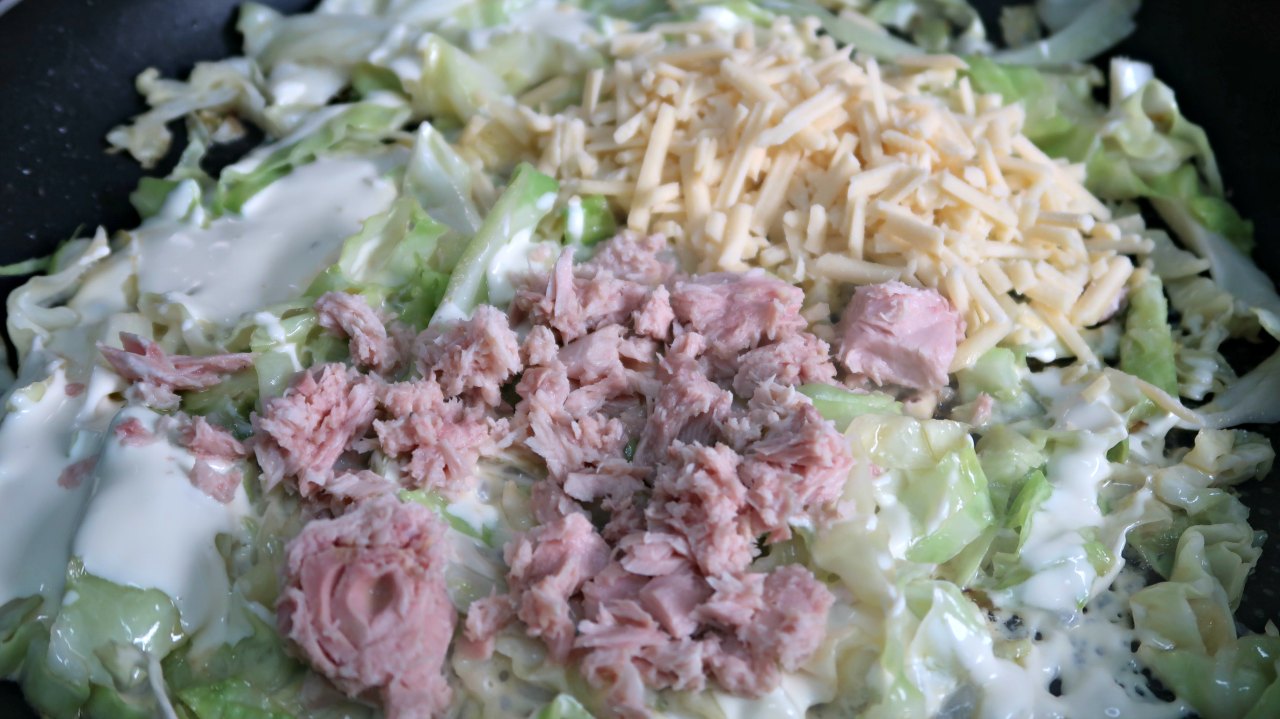 Did you know that you can make noodles with cabbage? Well, you can and in this dish they taste AMAZING!
8. 4 Ingredient Cauliflower Casserole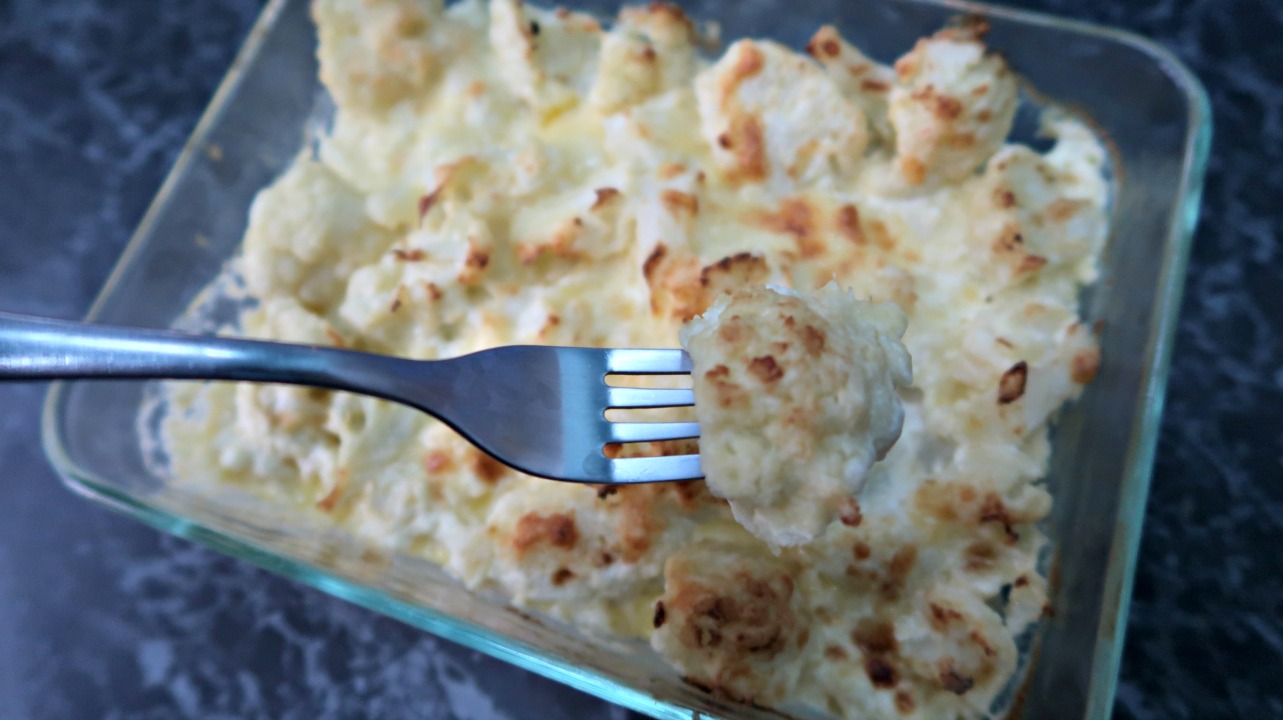 As you may have already guessed, I like to keep things pretty simple on the blog. The fewer ingredients and steps, the better in my opinion.
This cauliflower casserole only has a few steps and just 4 ingredients and tastes like a hearty mac and cheese!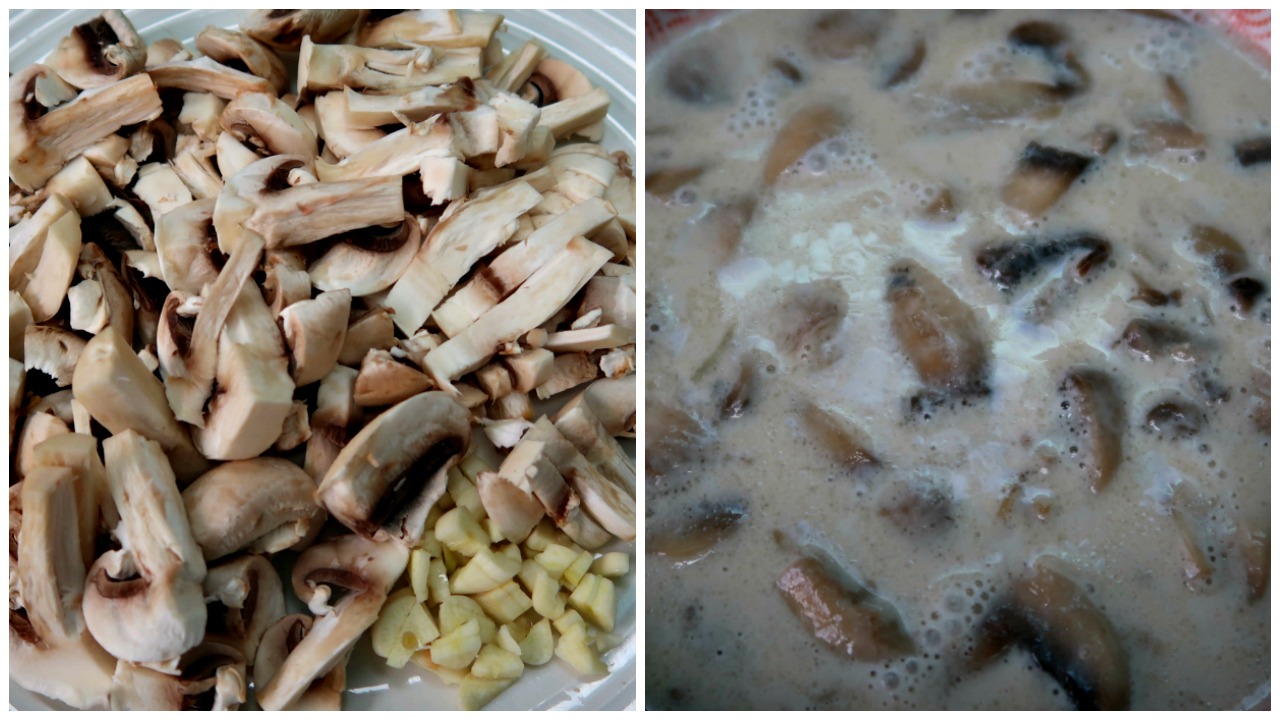 A simple soup that's low carb, high fat and keto diet friendly. It also happens to be a creamy mushroom soup that's dairy free too!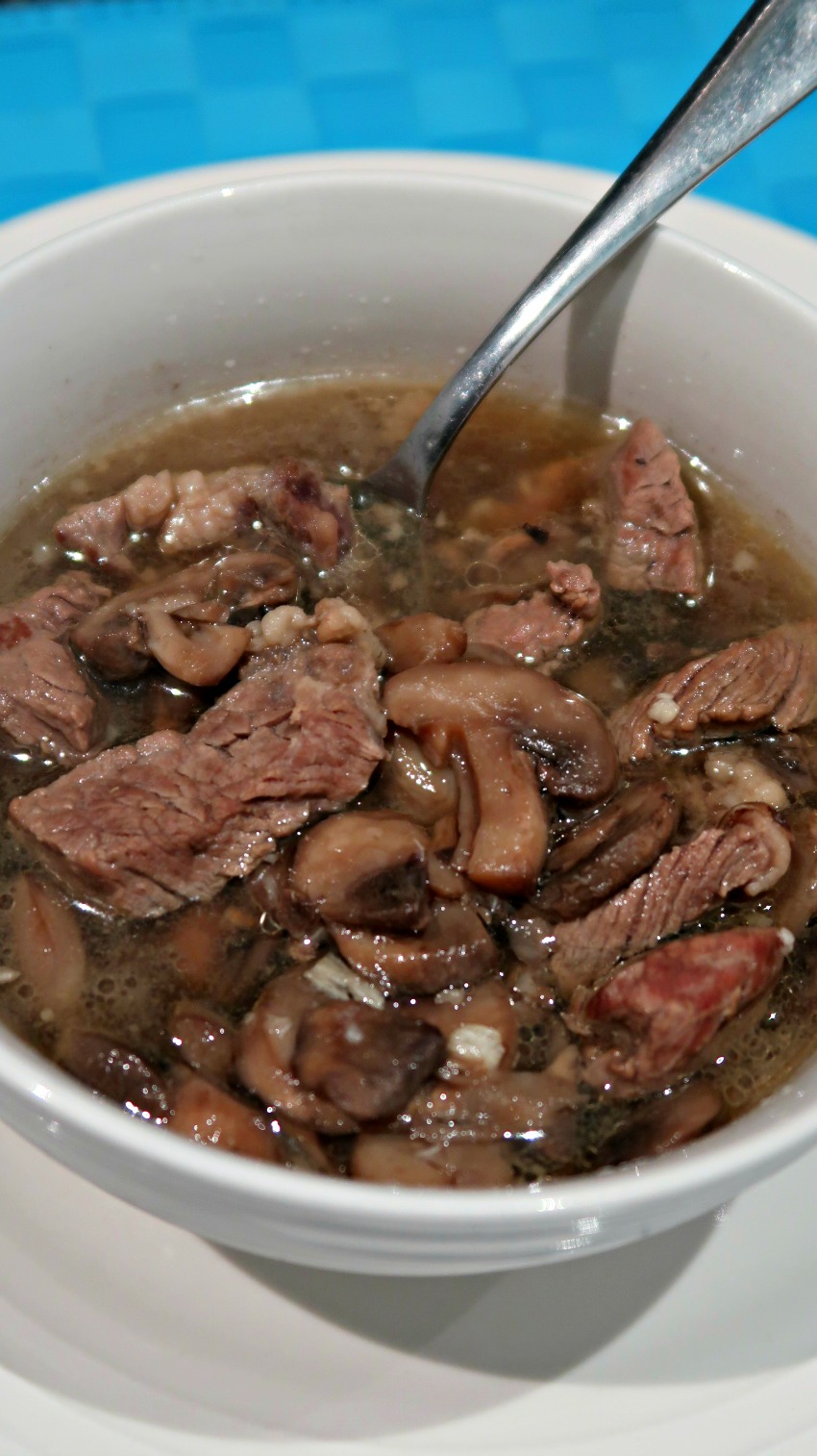 Easy to prepare and so nourishing, this soup is like a meal! It's the perfect warming dish to enjoy when the weather is cooler.
11. Zucchini Pasta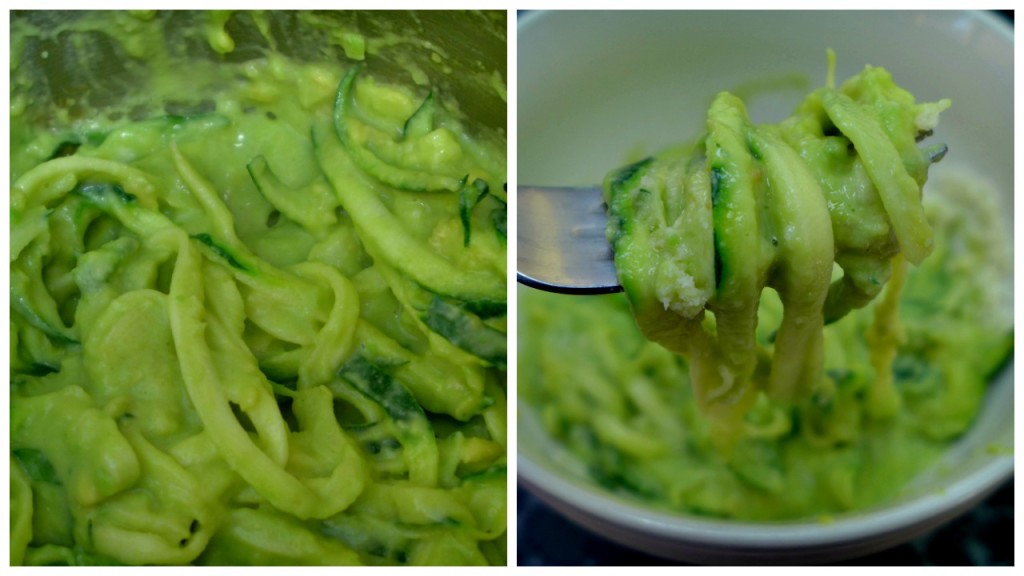 When you're wanting a meat free meal, you can't go past spiralized zucchini noodles with a creamy sauce.
To make Zucchini Noodles you need a spiralizer. I have a few of different shapes and sizes but find I use the small spiralizer the most. It's compact, east to use and makes zoodles in mere minutes!

You'll easily believe that it's an actual bowl full of pasta that you're enjoying while it's almost carb free!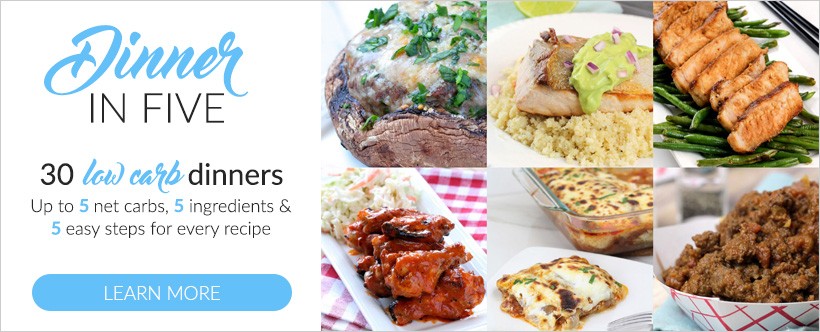 Here's a playlist of videos with these easy keto dinner recipes and more. Hit play below or click here to watch on YouTube.
I'll have fresh recipes coming to you soon, I can't wait to get cooking with fresh Irish ingredients and see what I can create for you!

Subscribe to receive the FREE weekly newsletter, packed full of easy recipes and food inspiration plus exclusive, subscriber only content. Click here to Subscribe by Email.
Disclaimer – this post is meant for informational post only and should not be construed as medical advice. Please consult with your health professional before making any dietary changes.
Disclosure – this post contains affiliate links.