7 Keto Smoothie Recipes – Easy Low Carb Smoothies with low carb high fat (LCHF) Ketogenic Diet foods.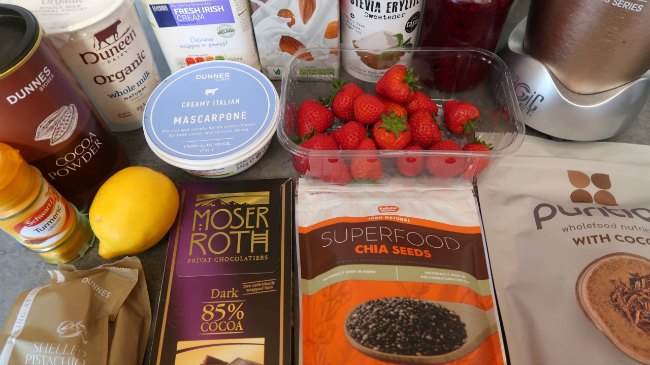 7 Keto Smoothie Recipes
Keto Smoothie Recipes make an easy breakfast, snack, sweet treat or light meal depending on the ingredients you blend together.
Here are some ideas for ingredients to keep on hand so that you can easily make low carb smoothies:
Almond Milk
Coconut Milk
Cream
Cream Cheese
Mascarpone Cheese
Plain/Natural/Greek Yoghurt
Chia Seeds
Nuts & Nut Butter
Keto Protein Powder
Cacao or Cocoa Powder
85% Chocolate
Turmeric
Lemon & Lime
Frozen & Fresh Strawberries, Raspberries & Blueberries
Avocado
Spinach/Kale
Cucumber
Vanilla
Stevia
I love my Nutribullet for making low carb smoothies. I can prepare, blend and drink the smoothie all in the same cup, making it easy to enjoy smoothies with little fuss. (And less washing up!)
Easy Low Carb Smoothie Recipes
Here are 7 easy keto smoothie recipes which combine together the above listed ingredients into a tasty drink.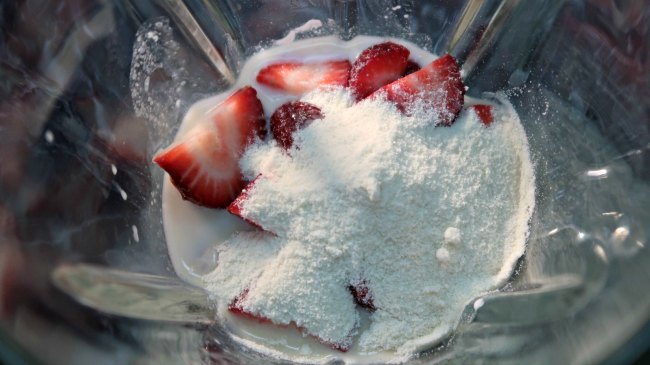 An easy blueprint for creating a nourishing smoothie for breakfast with berries, almond milk, low carb protein powder and a few other keto friendly ingredients.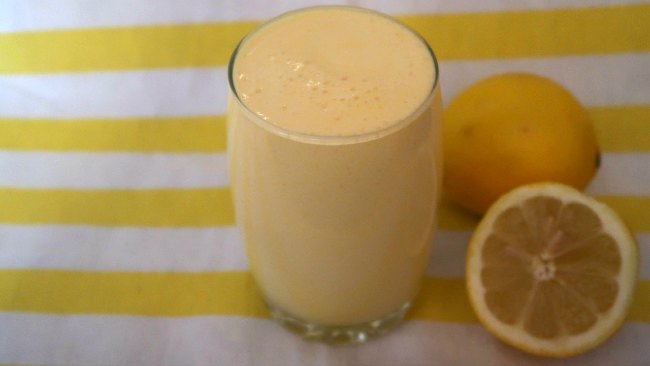 This sublimely nourishing smoothie is refreshing and full of flavour.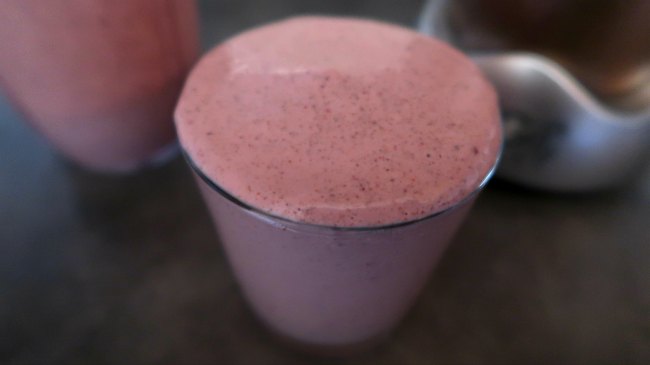 This smoothie has the classic peanut butter and jam/jelly flavours without the sugars or carbs.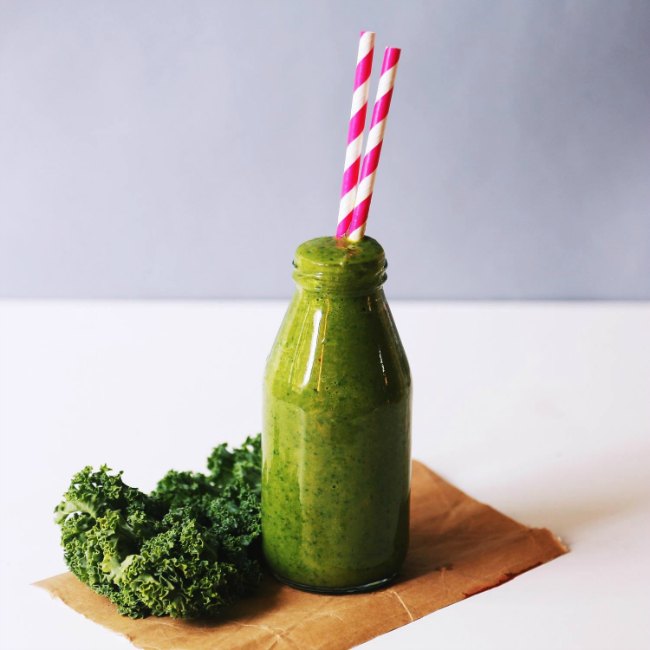 This green smoothie is creamy, sweet and a great way to dip your toe into green smoothies without an overwhelming amount of overpowering green ingredients.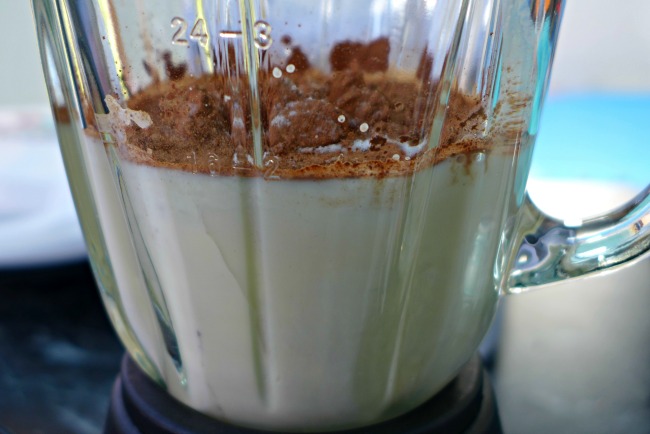 A healthy way to enjoy chocolate is in this smoothie that includes plenty of low carb, high fat and keto friendly ingredients.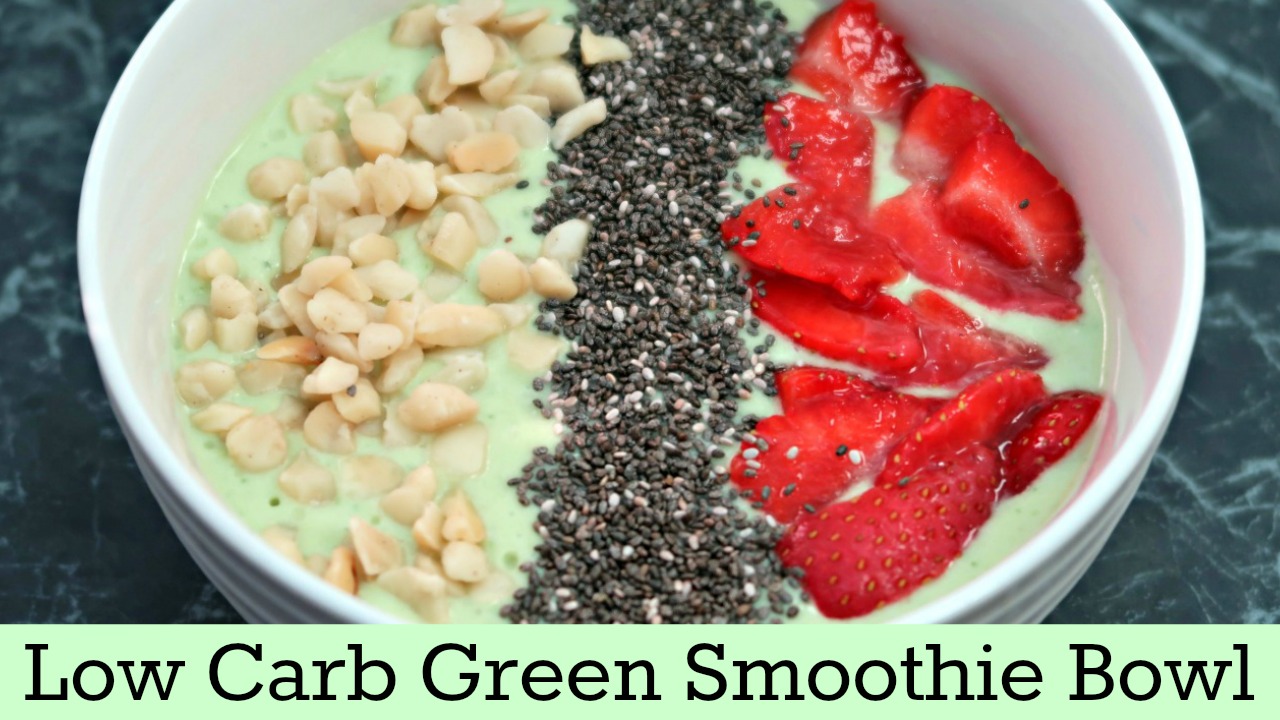 Turn a smoothie into a breakfast bowl with this recipe – a thick green smoothie topped with berries, nuts and chia seeds.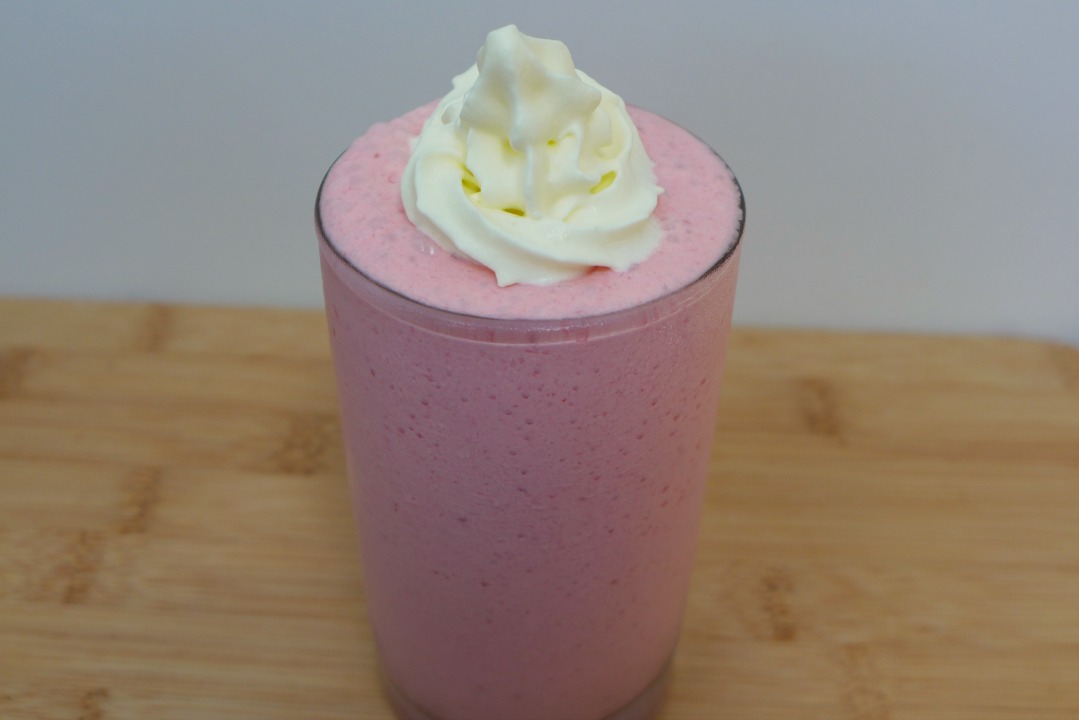 And, saving my best for last – this raspberry and vanilla smoothie tastes like a sweet berry dessert and keeps me full for hours.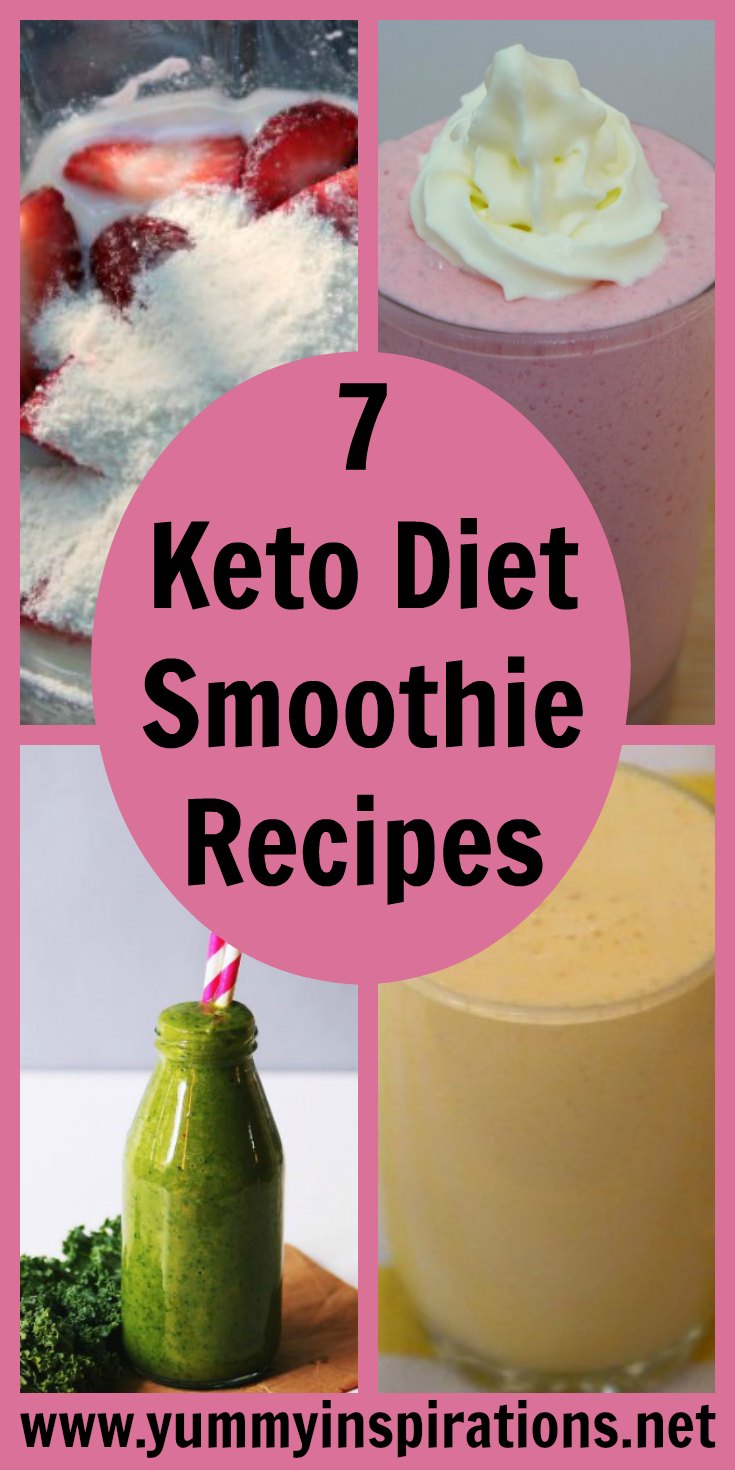 For even more Keto Smoothie inspiration, get your copy of my eBook Low Carb Smoothies and Shakes. You'll learn how to create simple smoothies as well as enjoy over 20 Ketogenic Diet friendly smoothie recipes. Click here to learn more.
Subscribe to receive the FREE weekly newsletter, packed full of easy recipes and food inspiration plus exclusive, subscriber only content. Click here to Subscribe by Email.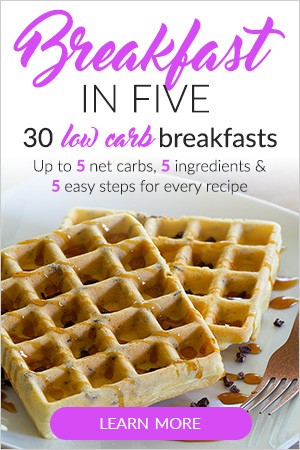 Disclaimer – this post is meant for informational post only and should not be construed as medical advice. Please consult with your health professional before making any dietary changes.
Disclosure – this post contains affiliate links.