Keto On A Budget – Grocery Shopping List and Meal Plan Ideas with recipes and tips for low carb meals for families or for one.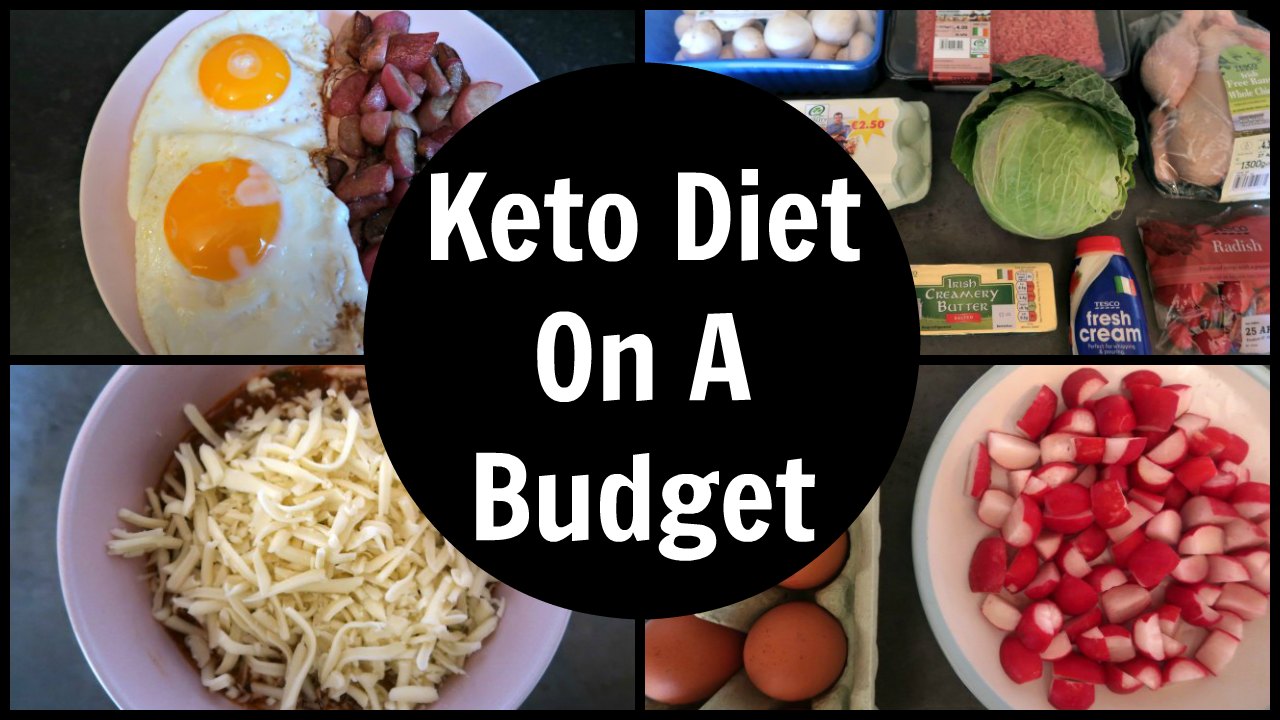 Keto On A Budget
When you first think of the Keto Diet, you probably think of steak and expensive ingredients. Well, it doesn't have to be that way. In this post you'll find tons of inspiration to show you it's possible to follow Keto on a budget.
My first piece of advice is to keep it simple. You don't need to try and recreate every single old carby favourite with expensive ingredients and substitutes. Start by shopping at somewhere like ALDI, where you'll find all your staples on a budget and just keep it simple.
Keto On A Budget Tips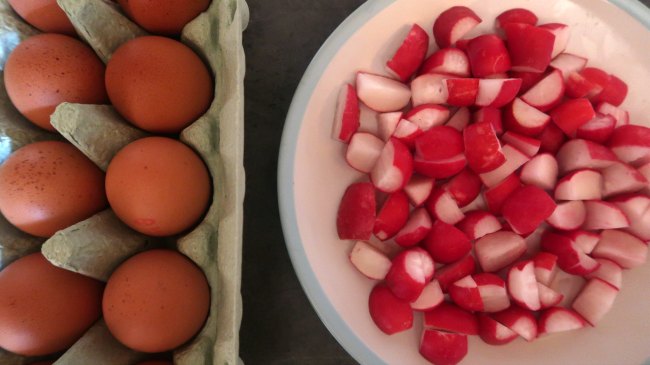 When you're wanting to stick to a budget, the first tip is to cook produce that's in season. It will be more economically friendly as it's in abundance.
For example, when Brussels Sprouts were in season recently and only 49 cents a bag, I made brussels sprouts breakfast hash, gratin, soup and more to take advantage of the bargain produce.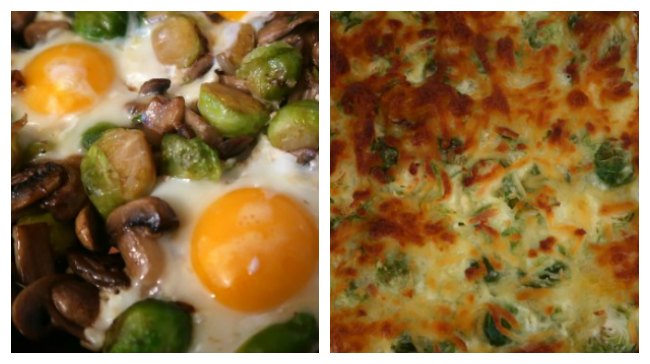 Get to know when your local store reduces produce, mine often reduce items at around 10am and then 3pm and then just before closing. So, if I'm in the area I try and do my shopping around those times and often find produce reduced by 50% or more because it needs to be used in the next day or so.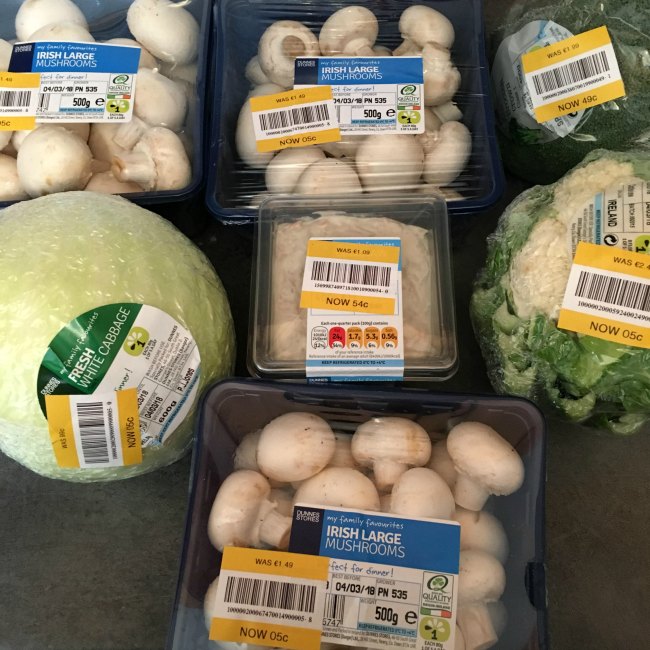 For example, in the above pictured haul, I found produce reduced to as low as 5 cents. (Ridiculous I know!) All because it needed to be used that day. So, I threw a lot of it into a soup (like this one) which lasted the better part of a week and cost barely a Euro!
Keto Budget Shopping List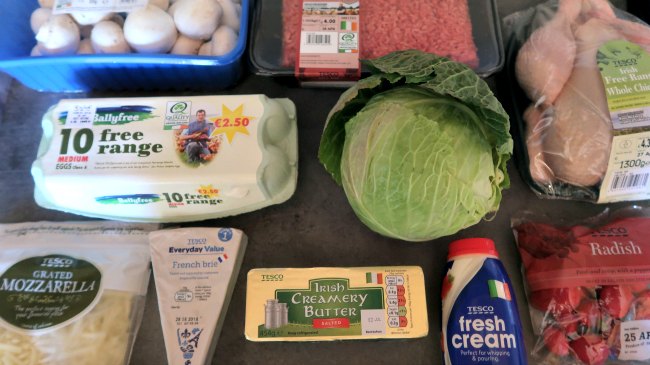 Regardless of the season, here are some budget friendly items to include on your Keto Shopping List.
Beef Mince – for example in homemade bunless burgers or egg roll in a bowl (get the recipe here)
Sausages (read carefully for carbs)
Whole Chicken – to roast and then enjoy as leftovers for days
Chicken Drumsticks – to enjoy in my best ever chicken bake or paprika chicken bake
Eggs – to enjoy for breakfast fried, scrambled, in an omelette or poached
Cabbage – budget friendly and can be enjoyed in a multitude of ways on Keto
Whole lettuce or cabbage – to use in soups, stews or even to replace burger buns
Bulk Dairy – butter, cream, sour cream, cheese – to bulk up meals with vital healthy fats
Frozen Produce – frozen vegetables and berries are often cheaper than fresh and mean you'll always have an option waiting for you in your freezer
Keto Budget Meal Plan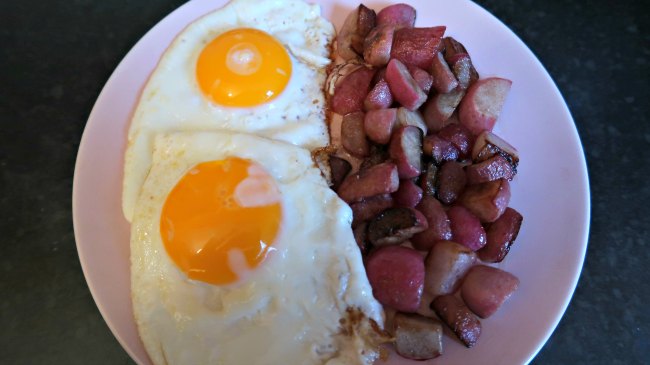 Now that you have a list of foods that are low carb and budget friendly. Here are some ideas for meals to include in your Keto Meal Plan.
Breakfasts – enjoy eggs any way with vegetables and you could add cheese or sour cream for extra flavor and fat.
Another favourite is to have an easy breakfast casserole. (Here's the full recipe.) Simply fry up mushrooms, onions, broccoli, spinach or any other low carb vegetable.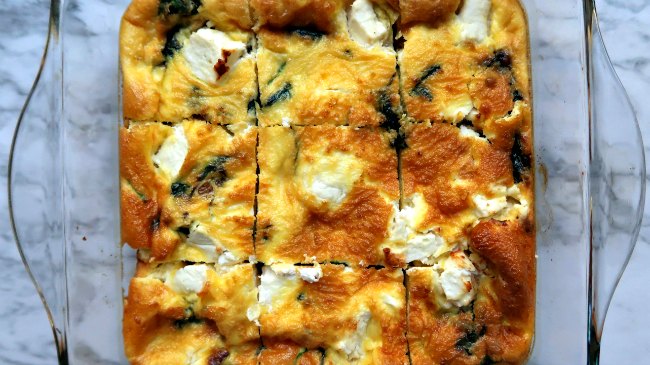 You could also fry up some bacon, sausage or other breakfast meat. Then pop it all into a casserole dish, top with whisked eggs, cream and cheese and then bake until done to your liking. You could even prepare the casserole the night before and have it ready and waiting to go into the oven in the morning.
Remember that breakfast doesn't have to equal breakfast foods. You can just as easily enjoy last night's leftovers for this morning's breakfast.
Lunch and Dinner – I personally intermittent fast (read more about intermittent fasting) so have a second meal of the day which is usually a combination of lunch and dinner. Here are some ideas for meals.
Roast Chicken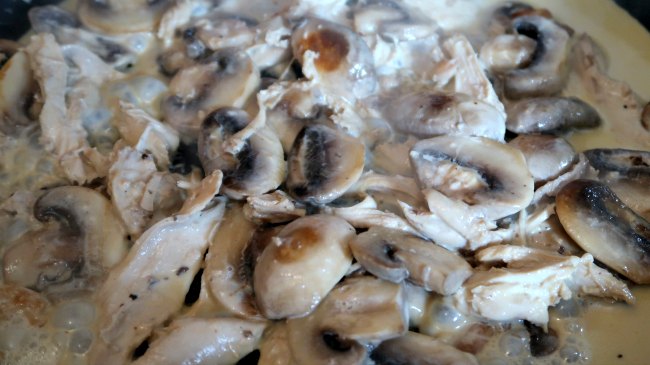 Roast a chicken following your go to method and then not only will you have a budget friendly meal, but you'll also have leftovers for days.
My favourite meal with leftover roast chicken is to cook up some mushrooms, heat a portion of leftover roast chicken and then add a generous portion of cream. Let it bubble away for a few minutes and you have an irresistible Creamy Chicken and Mushroom dish.
Another option is chicken salad or heat up the chicken with some mushrooms or other vegetables in an omelette for breakfast.
Keto Beef Mince Meals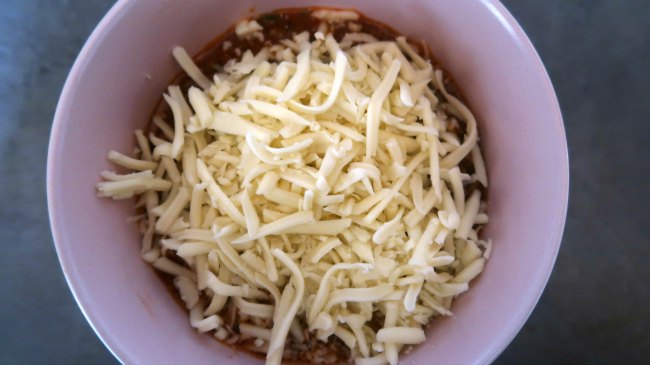 We often enjoy beef mince in a variety of recipes. Here are some keto beef mince recipes for you to enjoy:
Bunless Burgers – shape the beef mince into burgers, add your seasoning of choice and cook until done to your liking. Serve in lettuce cups instead of burger buns and enjoy with your favourite burger toppings. Mine is usually loads of cheese and mayo or sour cream.
Cheesy Bolognese – cook bolognaise using the lowest carb tomato pasta sauce you can find. Serve in a bowl topped with heaps of grated cheese. (As pictured above.)
Egg Roll In A Bowl – enjoy beef mince with cabbage, tamari and sesame oil. The ultimate budget friendly comfort dish. (Click here for the recipe.)
Sausage & Cabbage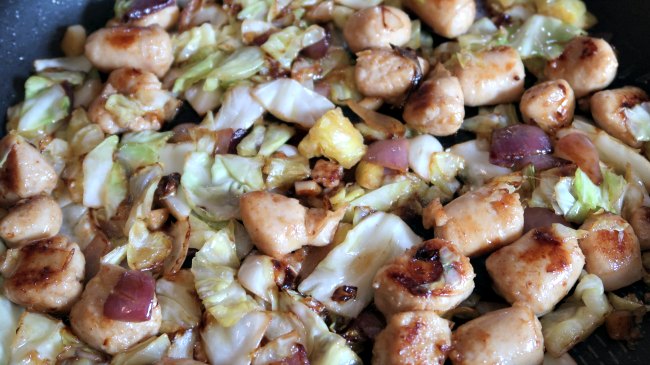 Find the lowest carb sausages you can and cook, together with sliced cabbage, garlic and onions. You can serve with sauce such as tomato sauce or sour cream and also enjoy with a handful of grated cheese too.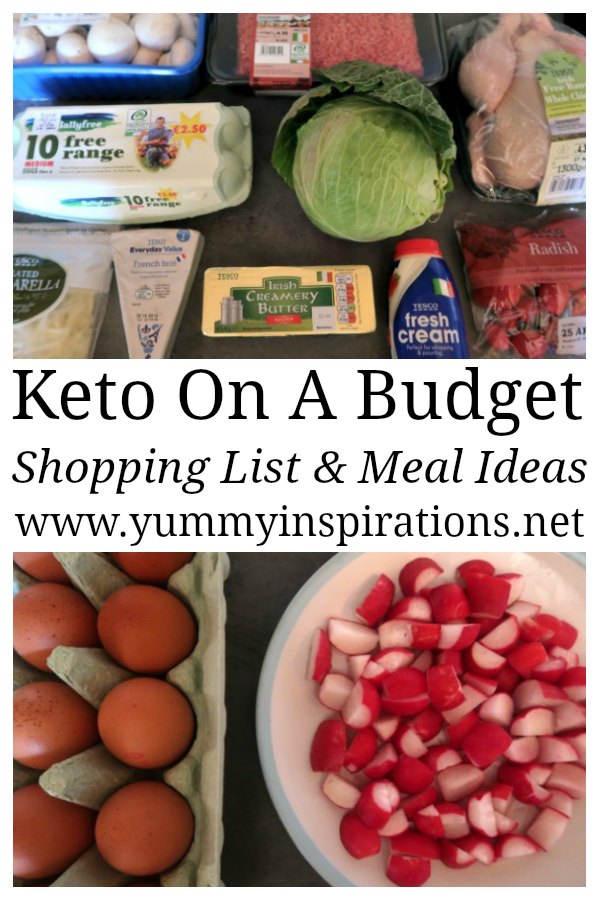 As you can see, there are loads of ways to enjoy Keto on a budget, it's not only doable but you can enjoy tasty meals too.
** Edited to add – I've updated this post with new information for 2019 and will be updating it periodically as I come across more Keto On A Budget Strategies. So, be sure to pin, bookmark and save to come back to for more low carb on a budget tips.
More Keto On A Budget Resources:
Subscribe to receive the FREE weekly newsletter, packed full of easy recipes and food inspiration plus exclusive, subscriber only content. Click here to Subscribe by Email.
Disclaimer – this post is meant for informational post only and should not be construed as medical advice. Please consult with your health professional before making any dietary changes.
Disclosure – this post contains affiliate links.