7 Day Keto ALDI Meal Plan – A week of meals and list of ideas for the Low Carb Ketogenic Diet making use of products you'll find while grocery shopping at ALDI.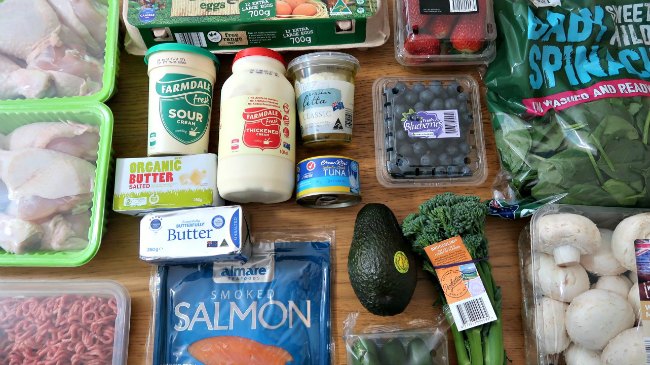 7 Day Keto ALDI Meal Plan
It's no secret that I LOVE ALDI. There are always bargains to be found and it's an excellent source of low carb, keto diet products. I've already shared my ALDI Shopping List and Snacks list with you.
My recent shopping trip inspired me to put together a 7 day ALDI Meal Plan for you, based on products I found at my local ALDI.
Breakfasts
For breakfast you can mix and match eggs and whatever vegetables are in season where you are. Here are some ideas for low carb vegetable sides to enjoy with your breakfast:
Spinach
Mushrooms
Broccoli
Cauliflower
Asparagus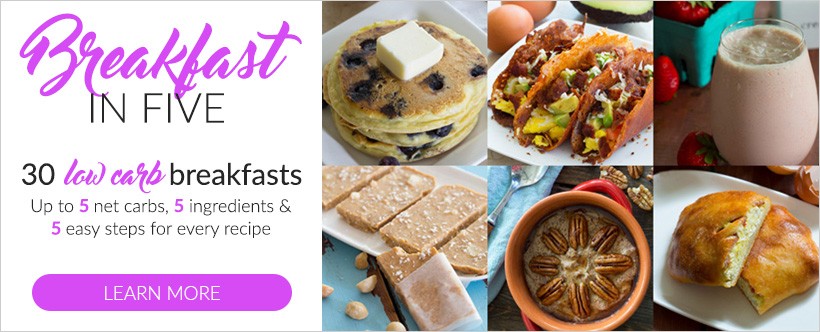 Lunches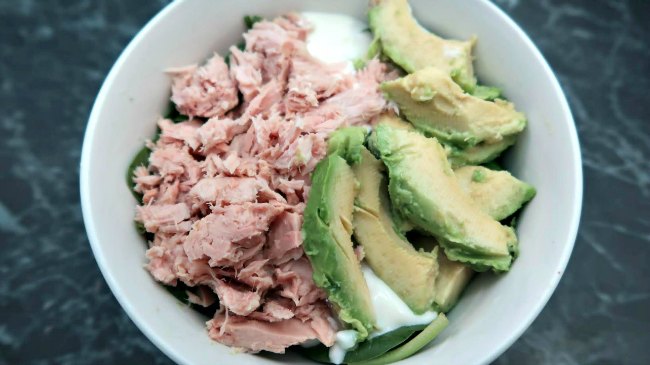 A salad makes an excellent Keto Lunch. Start with a base of greens. (Spinach and lettuce are always available in abundance at ALDI. And cheap too!) Then add either a tin of tuna or leftover meat or chicken for protein.
Top your keto lunch salad with heaps of sour cream or mayonnaise.
Dinners
Here's where the fun begins. There are sooooo many dinners that you can create with Keto Staples you'll find at ALDI. Here's a week of ideas for you.
Click on the recipe title to be taken to the full, step by step recipe.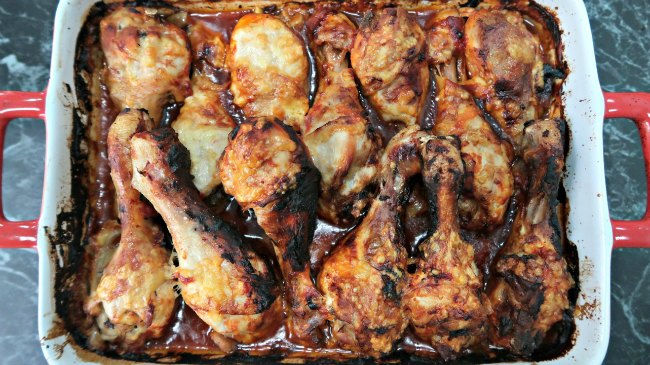 This recipe is a hit with the whole family and I make it time and time again. It's sooooo easy to make and all you need are chicken drumsticks and the lowest carb tomato pasta sauce you can find. (All available at ALDI!)
Here's the video where you can watch this easy dish being prepared.
Another easy recipe with only a couple of low carb, keto diet friendly ingredients which has become a firm family favourite. It's easy, cheesy and budget friendly thanks to ALDI!
Hit play below to watch the easy dish being prepared.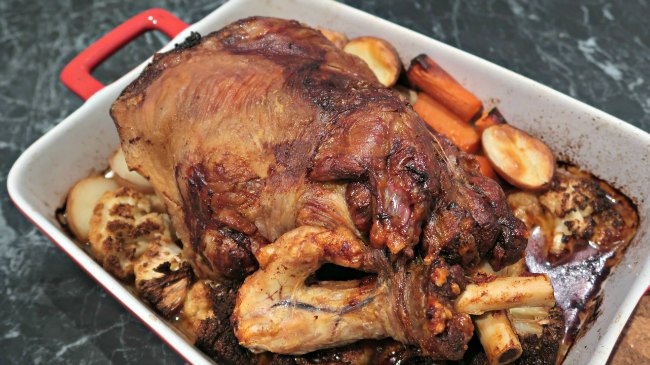 I love roasting a whole leg of lamb and you get to enjoy a warming roast dinner and then leftovers for days. As a side I'll usually make a version of cauliflower mash. (Click here for 5!)
Hit play below to hear how to prepare the perfect roast lamb.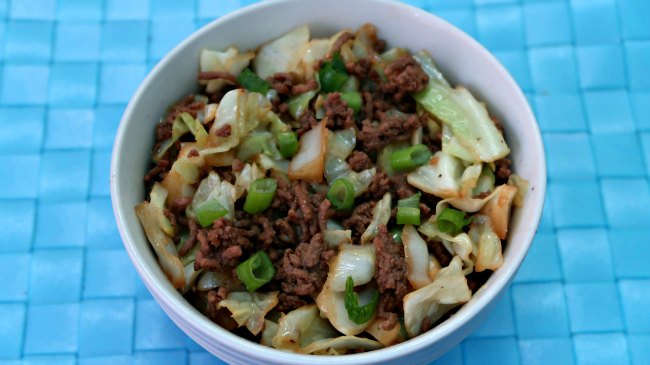 It doesn't come any easier than cabbage and beef mince/ground beef. Both easy to find ingredients at ALDI.
Watch the making of this dish below, along with a full day of low carb, keto diet eating.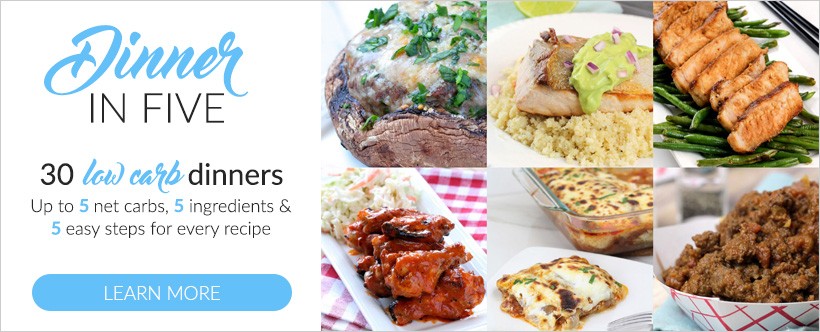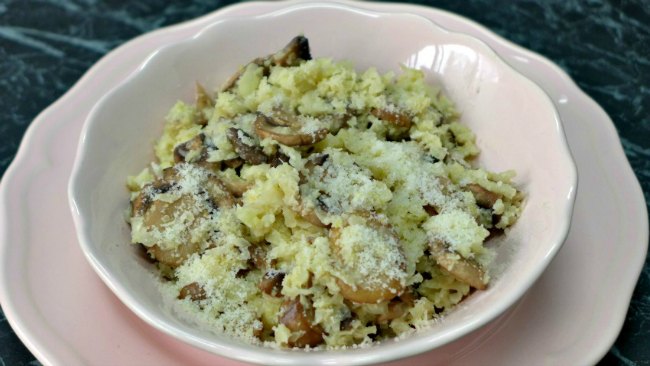 Another easy meat free meal that's low carb and keto diet friendly. You can watch the dish being prepared below, along with more keto meal ideas with a full day of eating shared too.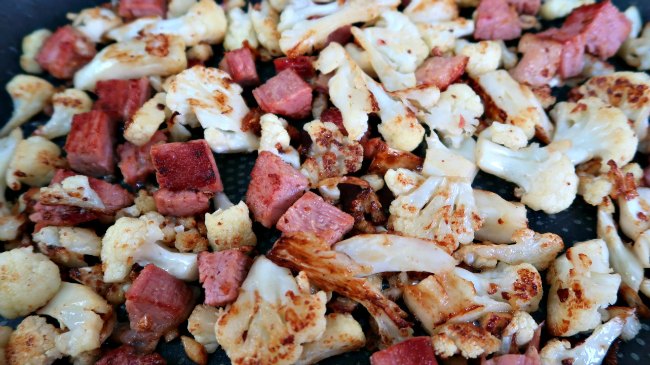 A delicious mix of cauliflower and corned beef to create an easy keto friendly dinner dish.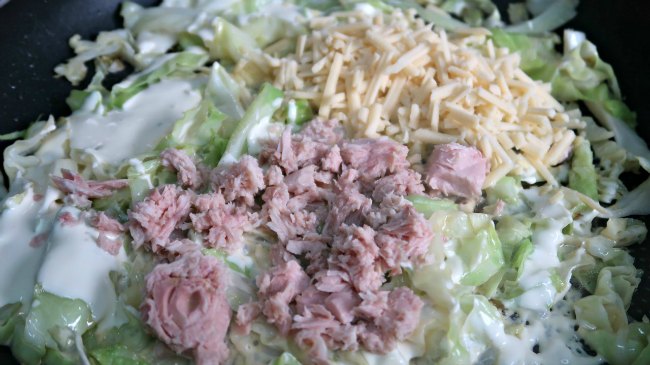 Cabbage features again, this time with tuna and a creamy sauce that is WAY better than the carby version.
7 Day Keto ALDI Meal Plan Video
Here's a video of a grocery shopping haul from ALDI where I show you my ALDI finds for my meal plan. Hit play below or click here to watch on YouTube.

Subscribe to receive the FREE weekly newsletter, packed full of easy recipes and food inspiration plus exclusive, subscriber only content. Click here to Subscribe by Email.
Disclaimer – this post is meant for informational post only and should not be construed as medical advice. Please consult with your health professional before making any dietary changes.
Disclosure – this post contains affiliate links.