11 Keto Valentines Dessert Ideas – Easy Low Carb Ketogenic Diet friendly Desserts to make for your Valentine – including Chocolate Mousse, Candy, Brownies, Cheesecake, Strawberry Sweet Treats and more!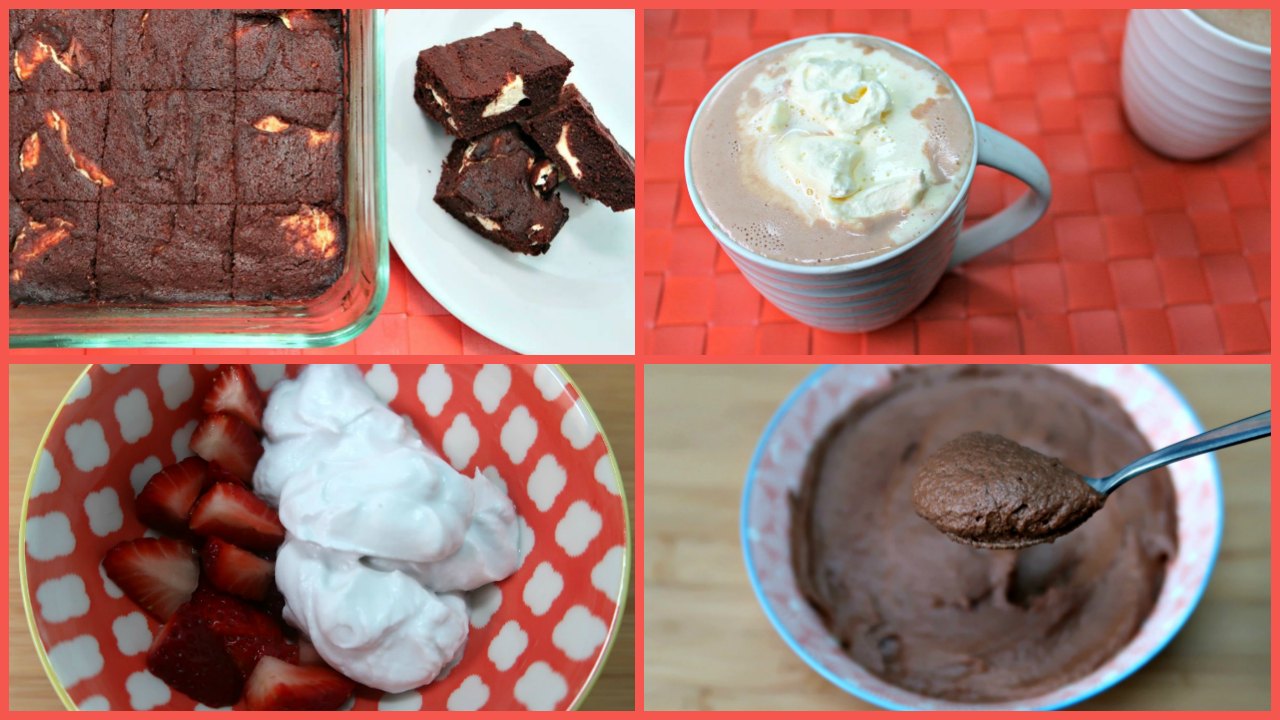 11 Keto Valentines Dessert Ideas
As Valentine's Day approaches and you start to think about Desserts, you may be thinking that you'll have to "break" your Keto Diet to indulge in heavenly desserts.
Well, this post will provide you with 11 Easy Keto Valentines Dessert Ideas that are just as good as (if not better than) their carby counterparts.
There's a wide variety of tried and tested recipes to choose from, you may even want to make more than one!
1. Chocolate Cheesecake Brownies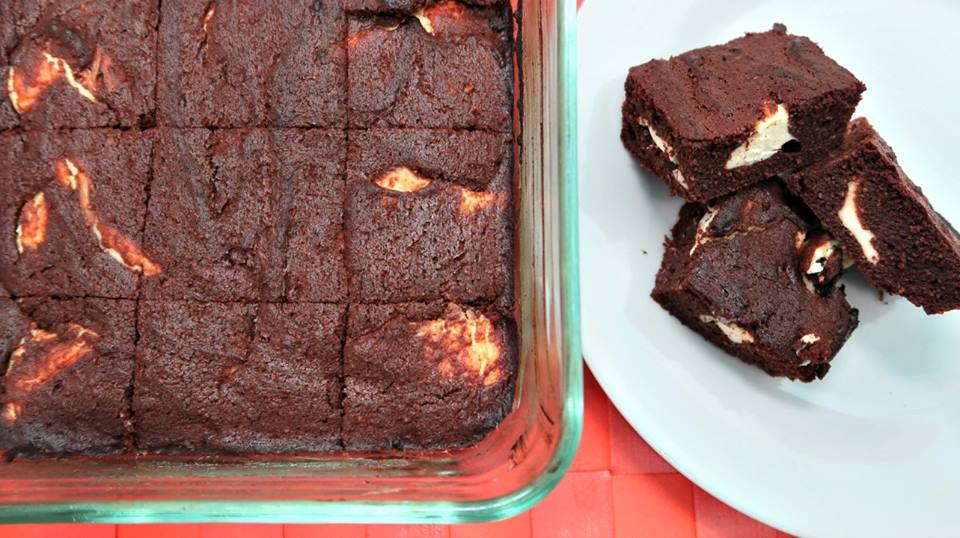 A Keto friendly version of one of my all time favourite Nigella Lawson recipes, these chocolate cheesecake brownies are AMAZING!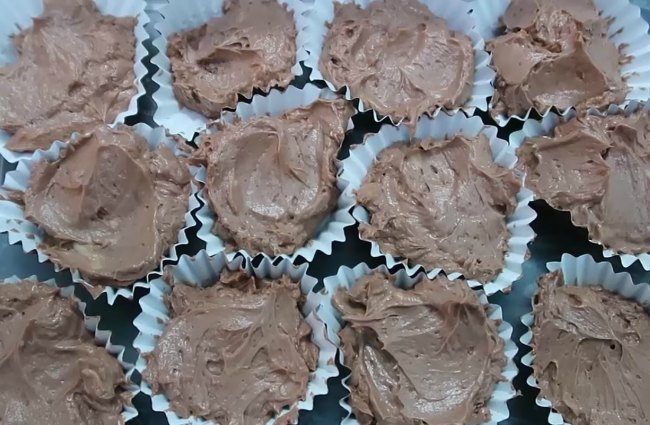 If you're new to the world of Keto and fat bombs, then you're in for a treat with these easy Chocolate Fat Bombs. They taste like a chocolate cheesecake treat and are a delicious way to indulge while meeting your macros.
3. Lemon Mousse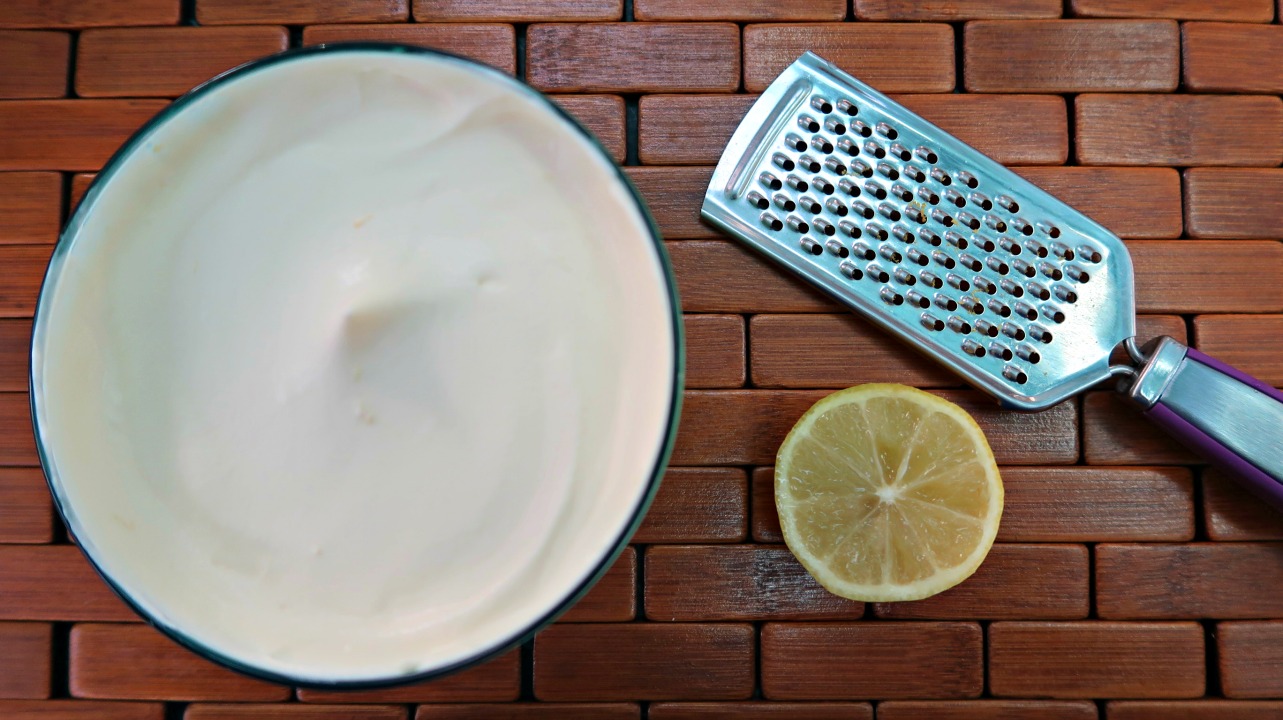 If you're a fan of lemon desserts, then this Low Carb Lemon Mousse is for you. It's a luscious lemon treat that's creamy and wonderous!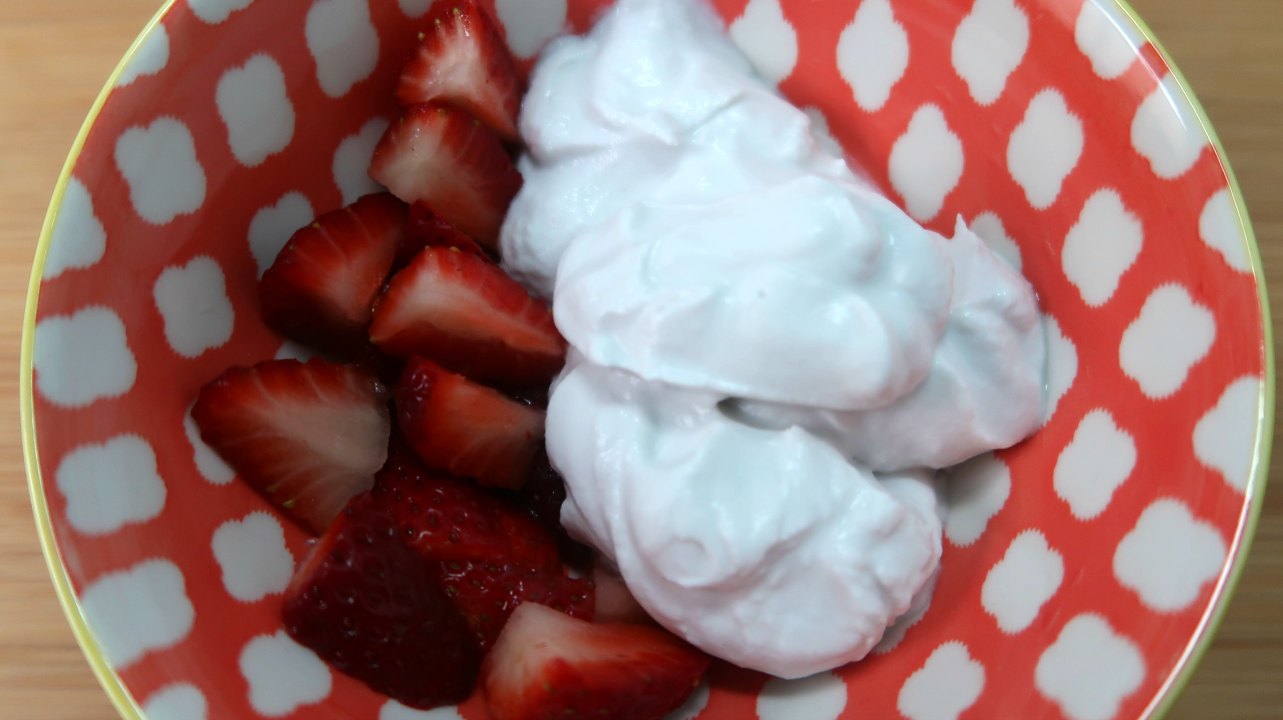 My go to sweet treat on Keto is often, simply, strawberries and whipped cream. For an extra special Valentine's Day Dessert, why not serve a selection of Keto friendly berries – strawberries, raspberries, blueberries and blackberries with freshly whipped cream.
If you're after a dairy free alternative, you could always make a batch of coconut milk whipped cream for your Valentine.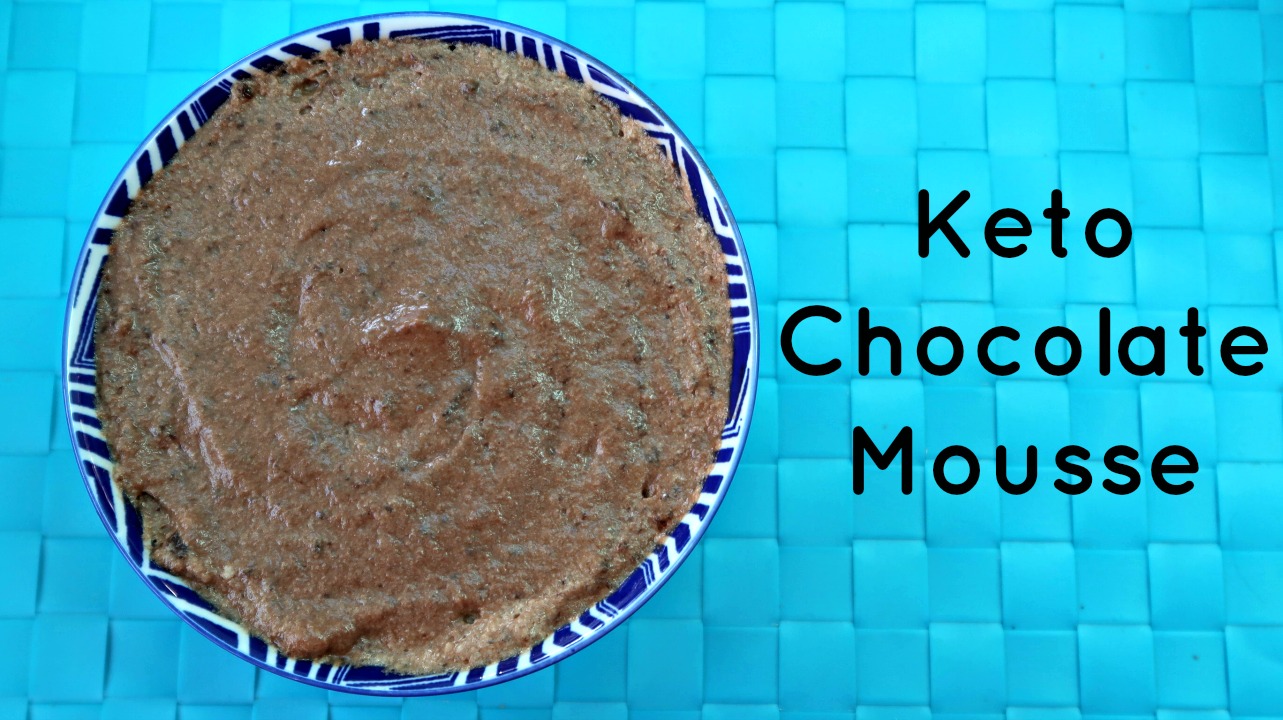 A rich and decadent chocolate mousse that's also protein rich too, thanks to the inclusion of nourishing eggs.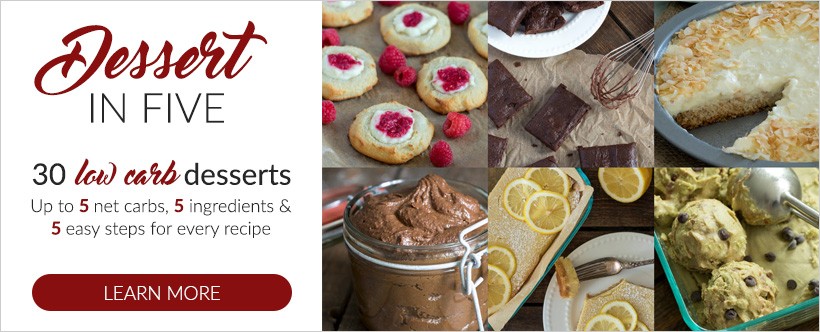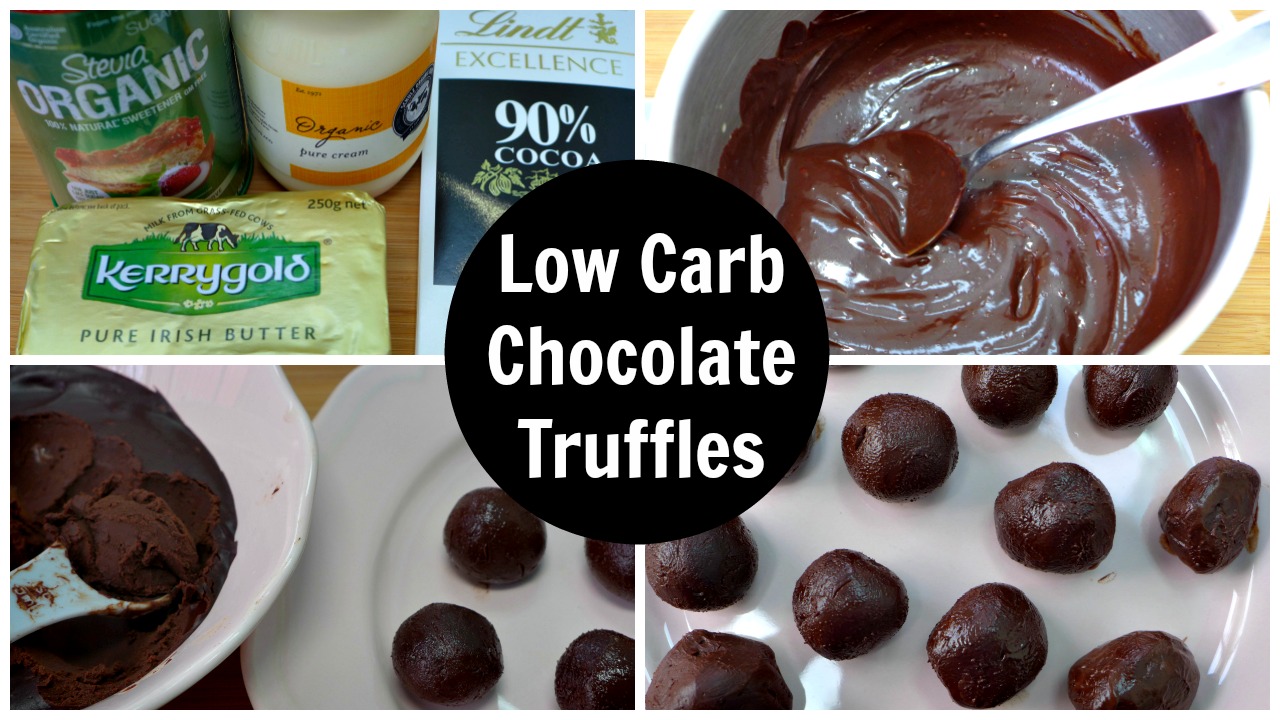 A sweet keto candy treat that tastes just as good as their sugar loaded counterparts. They are so incredibly easy to make, you'll be making them again and again and again!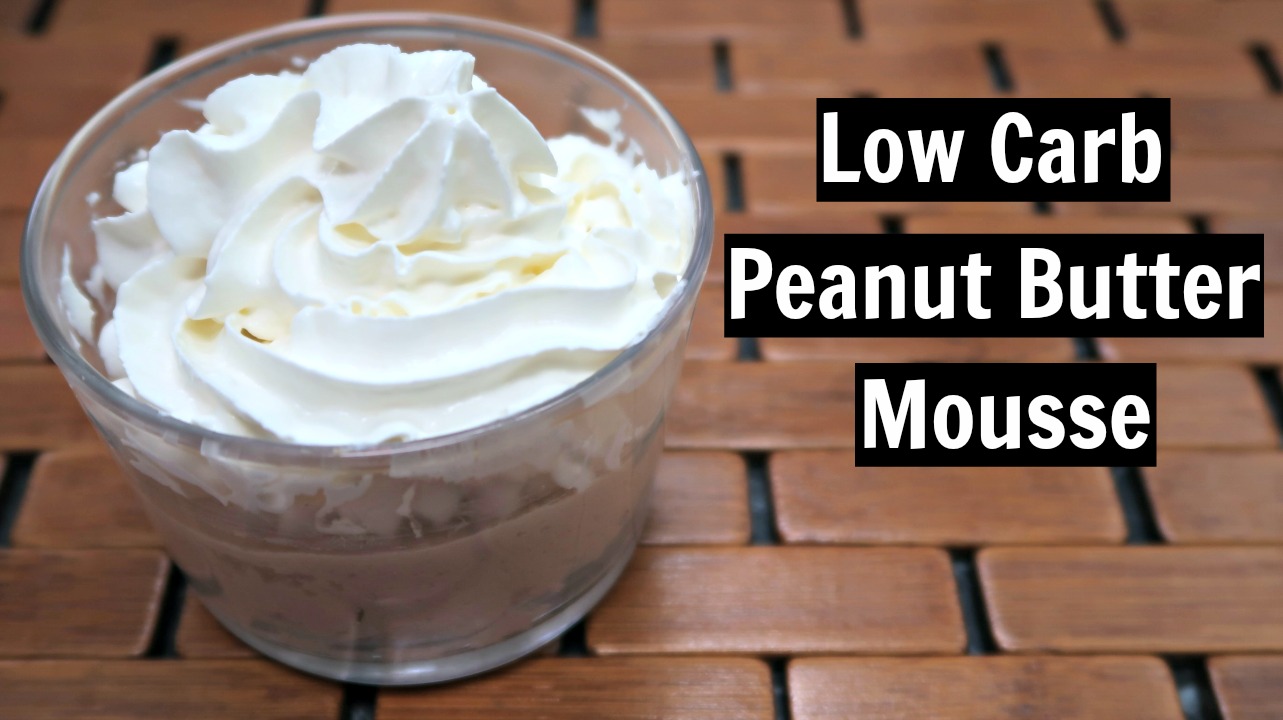 A Peanut Butter Lovers dream. A Mousse made with peanut butter, cacao and cream cheese for an almost cheesecake tasting peanut butter dessert.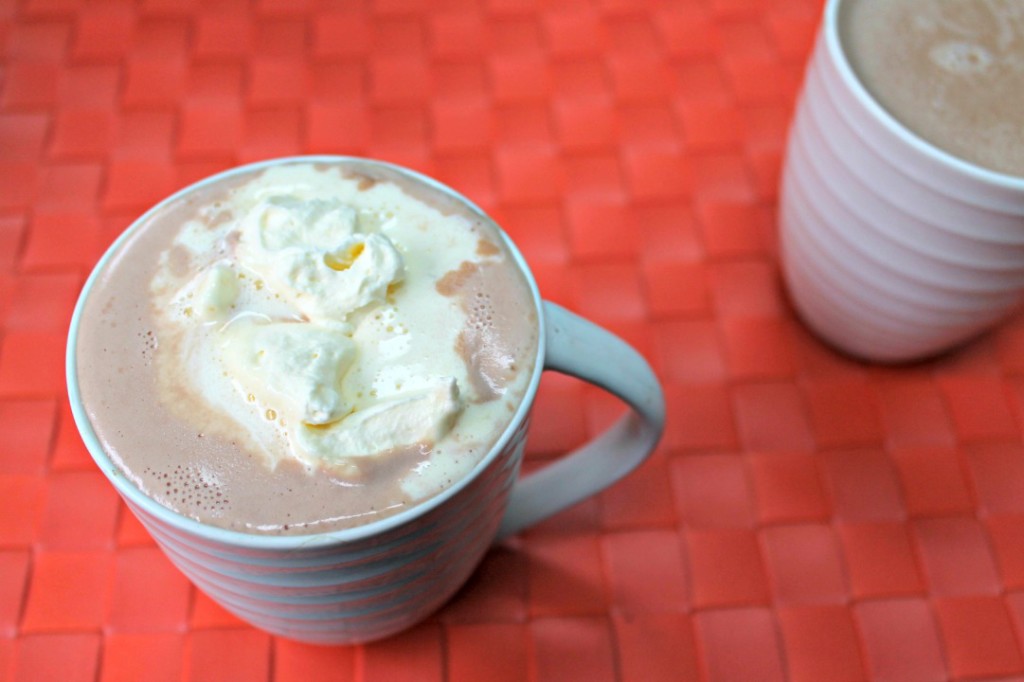 I've enjoyed hot chocolates most days through my Keto Diet Journey. (And I've shared heaps of different varieties!)
I always enjoy preparing hot chocolate for myself and my Husband, and we sit and catch up while enjoying the warming drink together.
This may not sound very romantic, but with the busy lives we lead, it's lovely to have a few quiet moments together while sharing a sweet treat.
9. Strawberry Cheesecake Mousse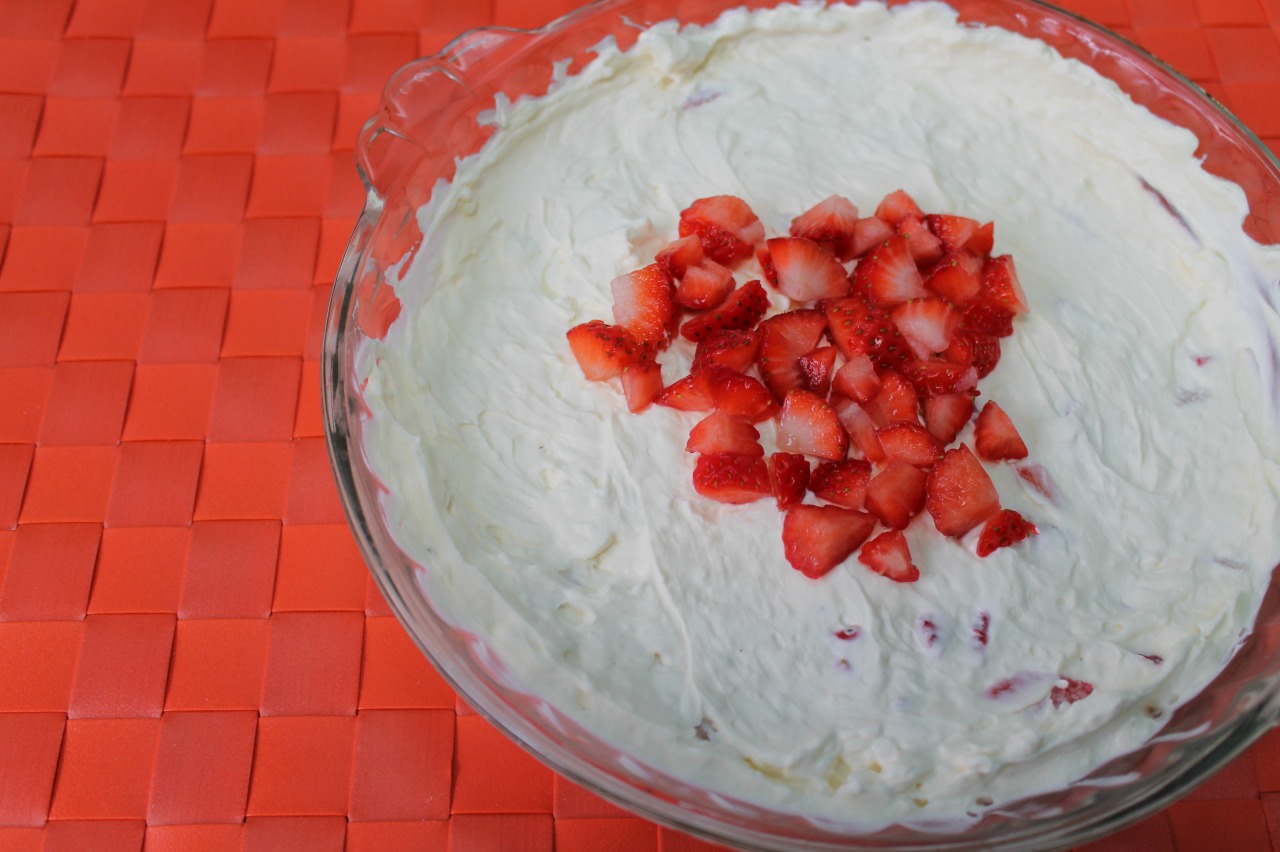 Want a cheesecake experience but don't feel like preparing a whole cheesecake? Then, this strawberry cheesecake mousse is for you! You get to enjoy a cheesecake dessert with very little effort.
10. Strawberry Fool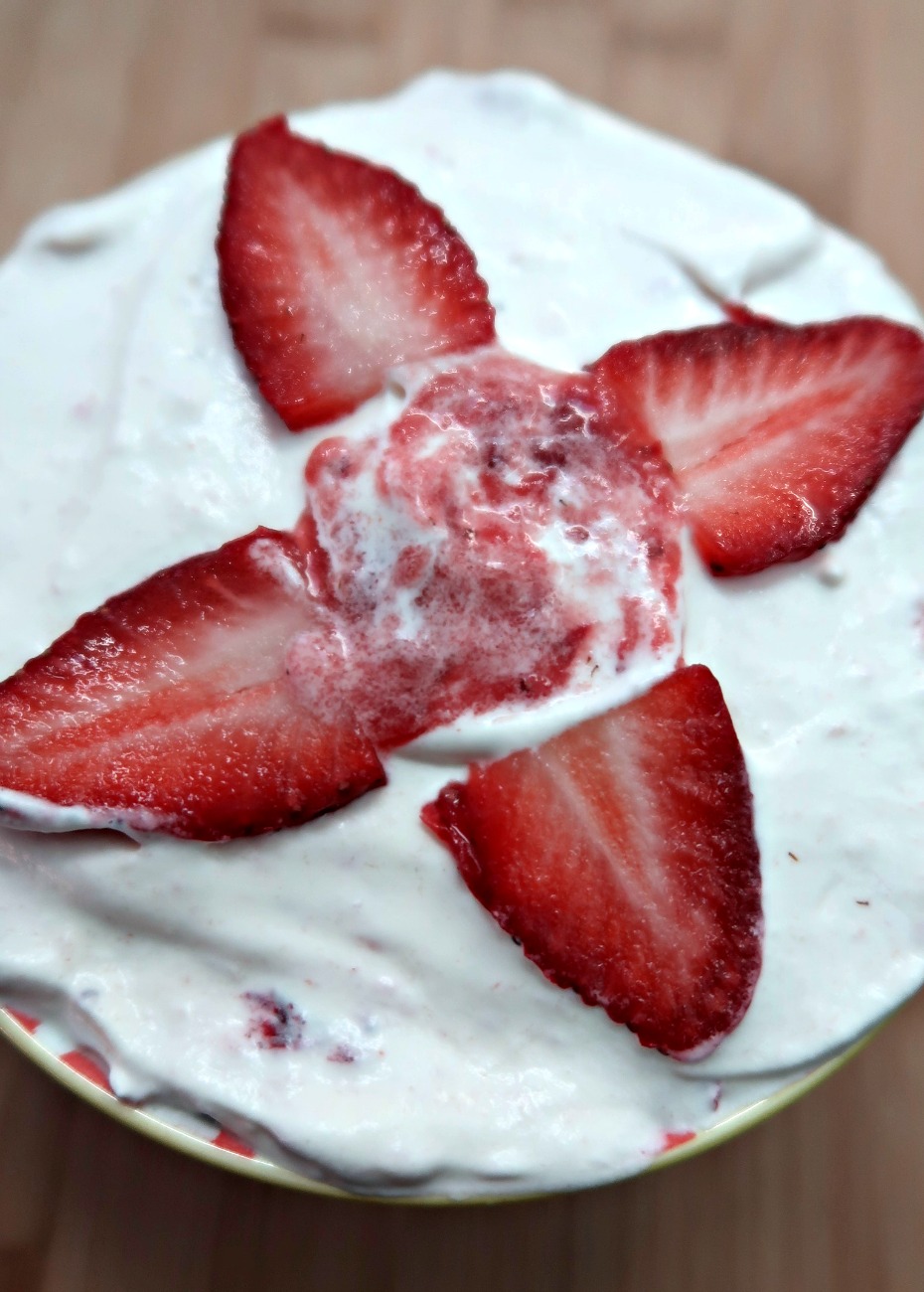 To make a fool, you just whip up HEAPS of cream and then fold through berries. It's soooo easy and incredibly delicious too.
11. Mascarpone Chocolate Mousse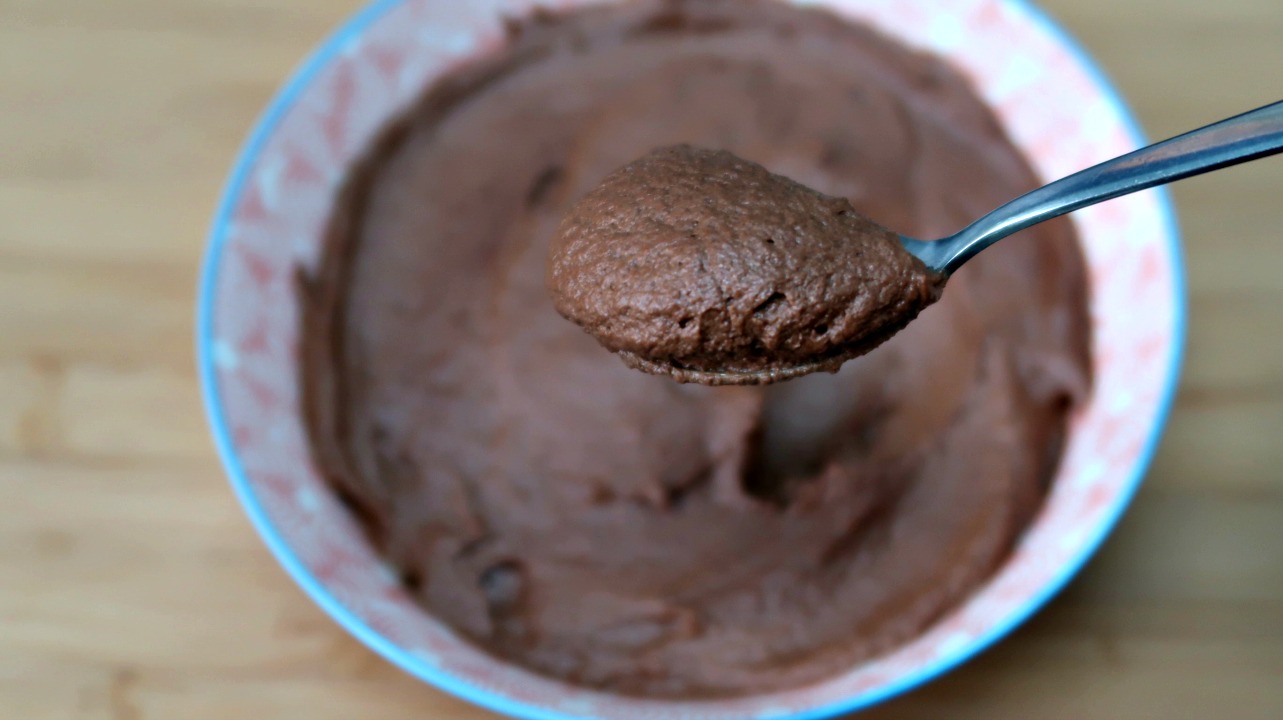 We end our collection of Keto Valentines Dessert Ideas with probably the number one item on my Valentine's Day menu – Mascarpone Chocolate Mousse.
This rich, chocolatey chocolate mousse is the epitome of Valentines Indulgence – a sweet treat for the love of your life that's impressive yet ridiculously simple to prepare.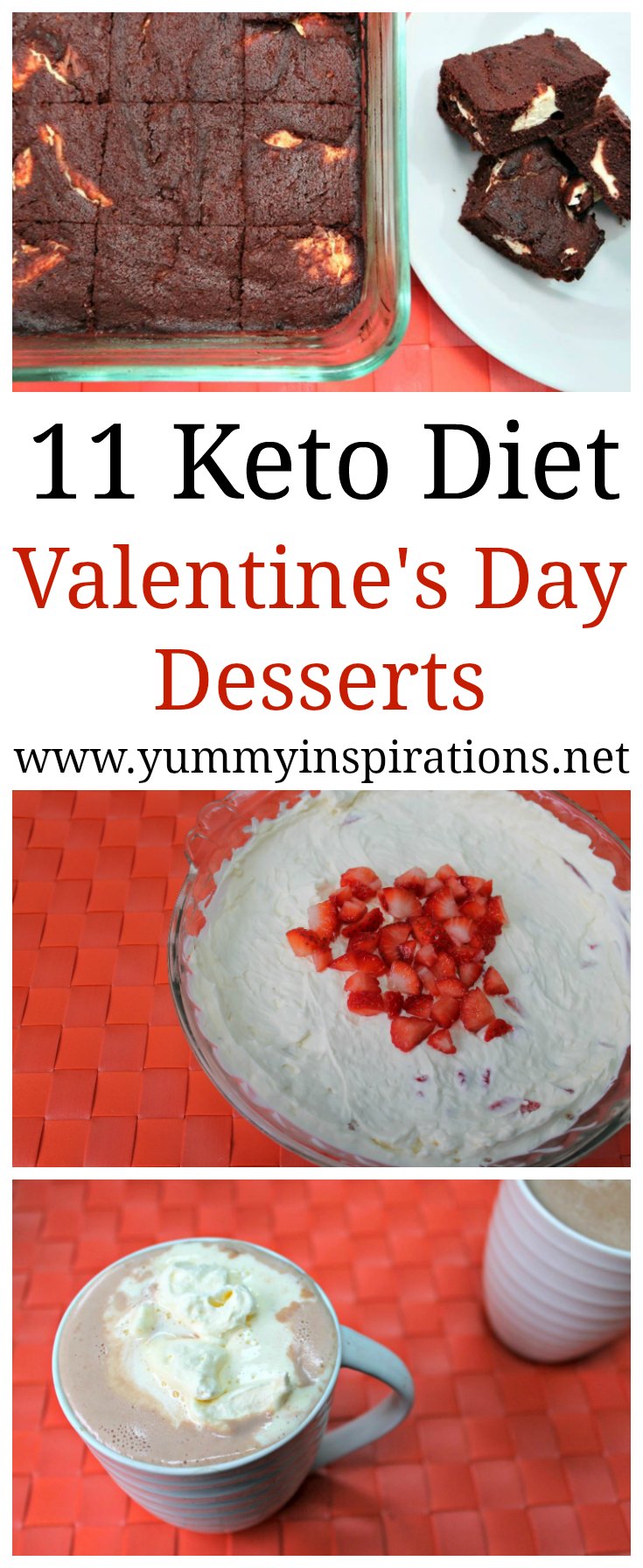 Happy Valentine's Day to you and I wish you a day full of sweet indulgences with your Valentine!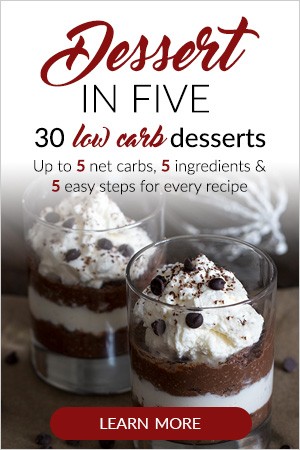 Subscribe to receive the FREE weekly newsletter, packed full of easy recipes and food inspiration plus exclusive, subscriber only content. Click here to Subscribe by Email.
Disclaimer – this post is meant for informational post only and should not be construed as medical advice. Please consult with your health professional before making any dietary changes.
Disclosure – this post contains affiliate links.