15 Cheap Easy Healthy Meals – Low Carb & Keto Diet friendly dinners that are quick to prepare and budget friendly.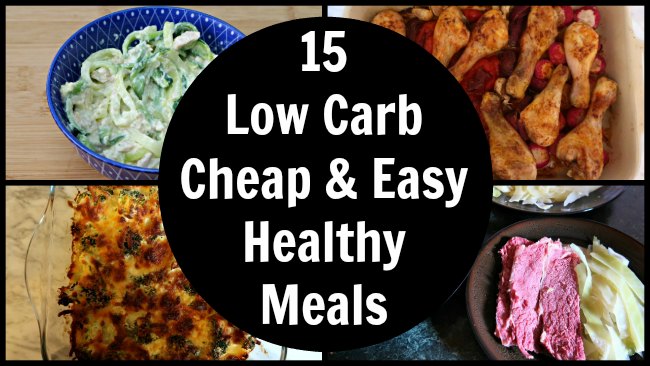 15 Cheap Easy Healthy Meals
There are so many delicious options of cheap easy healthy meals that also happen to be low carb and keto diet friendly. I pride myself on cooking and sharing the easiest, quickest meals, with as few ingredients as possible and I've shared heaps of them on my blog over the years.
Today I'm sharing the best of the best with you. Easy, budget friendly meals, all with only a few ingredients to create a tasty meal. To be taken the full recipe and step by step video tutorial for any of these cheap easy healthy meals, just click on the photo or recipe name.
1. Keto Broccoli Casserole – an easy 4 ingredient veggie dinner that's cheesy and budget friendly too.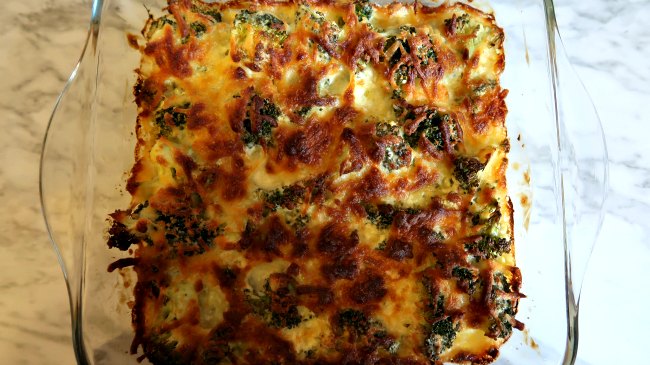 2. Best Ever Chicken Bake – this firm family favourite has just a few ingredients, is so easy to prepare and is a tasty, cheesy chicken bake.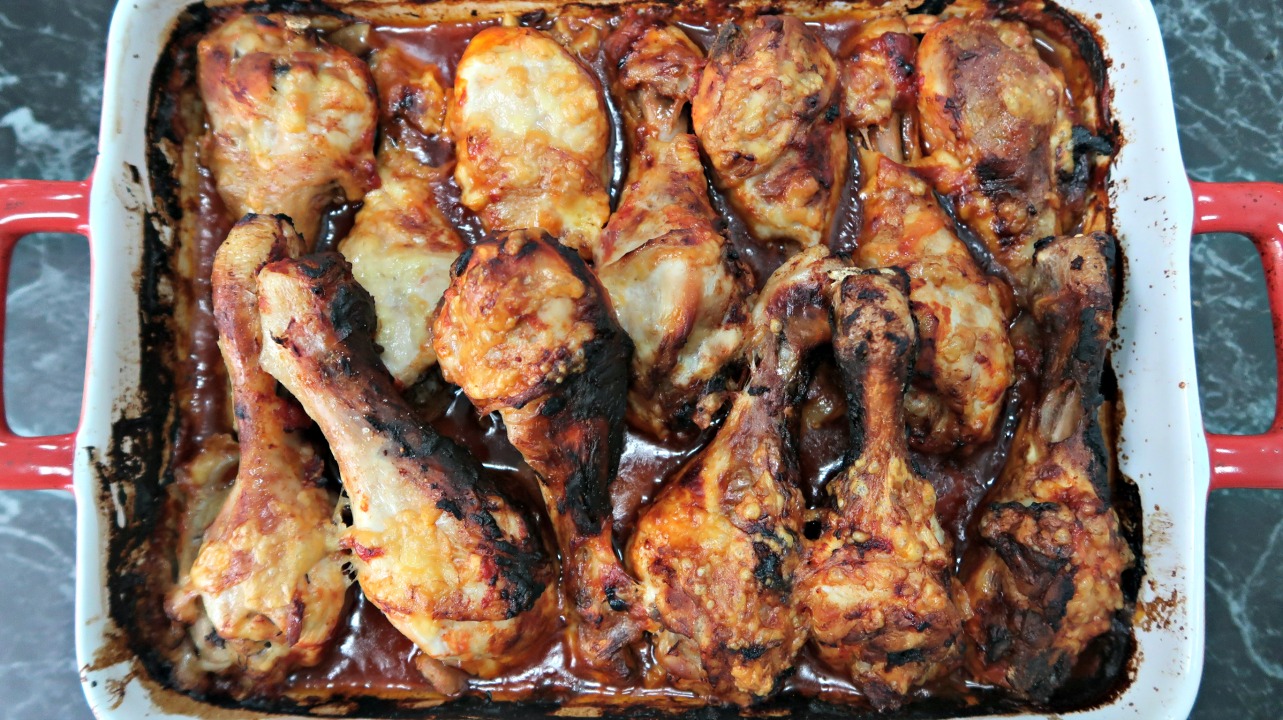 3. Brussels Sprouts Gratin – a cheesy, veggie dinner that's a great way to enjoy sprouts when they are in season. (They have been 49c a bag here lately, so I have been enjoying them regularly to take advantage of the bounty.)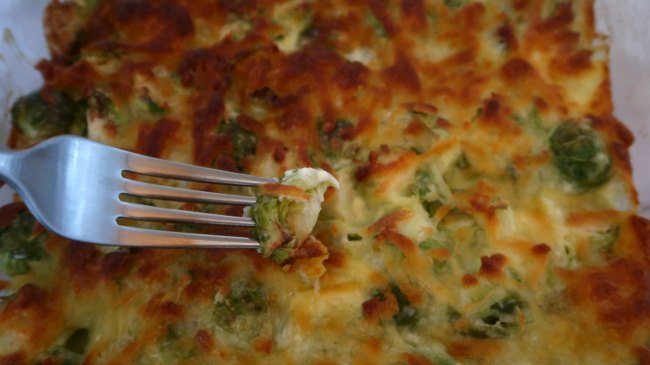 4. Smoky Paprika Chicken Tray Bake – a frugal way to enjoy chicken – in a one pan tray bake with in season vegetables.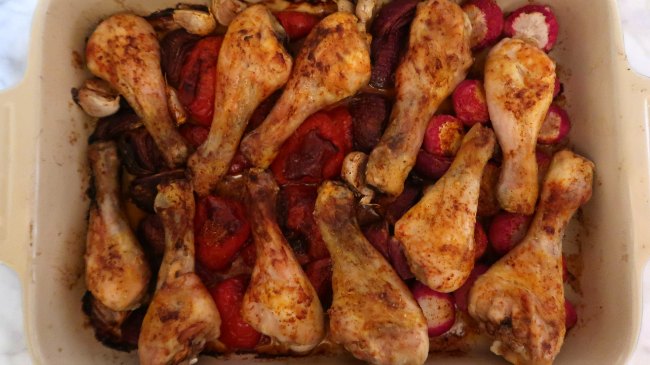 5. Low Carb Vegetable Soup – soup can be a filling meal, when packed with in season vegetables and topped with a swirl of sour cream.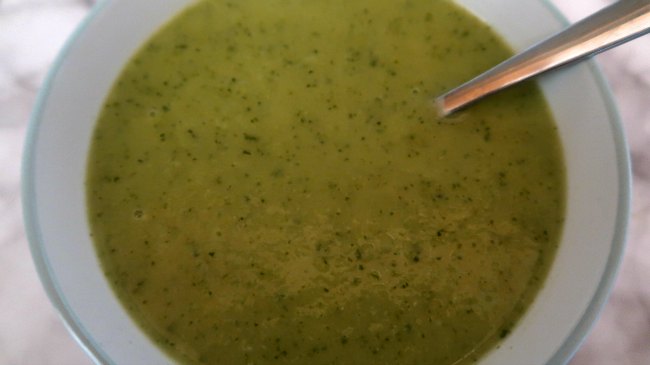 6. Creamy Tuna 2 Minute Zoodles – a Ketogenic Diet friendly version of 2 minute noodles, which takes no time at all to prepare and is WAY better than the carby version.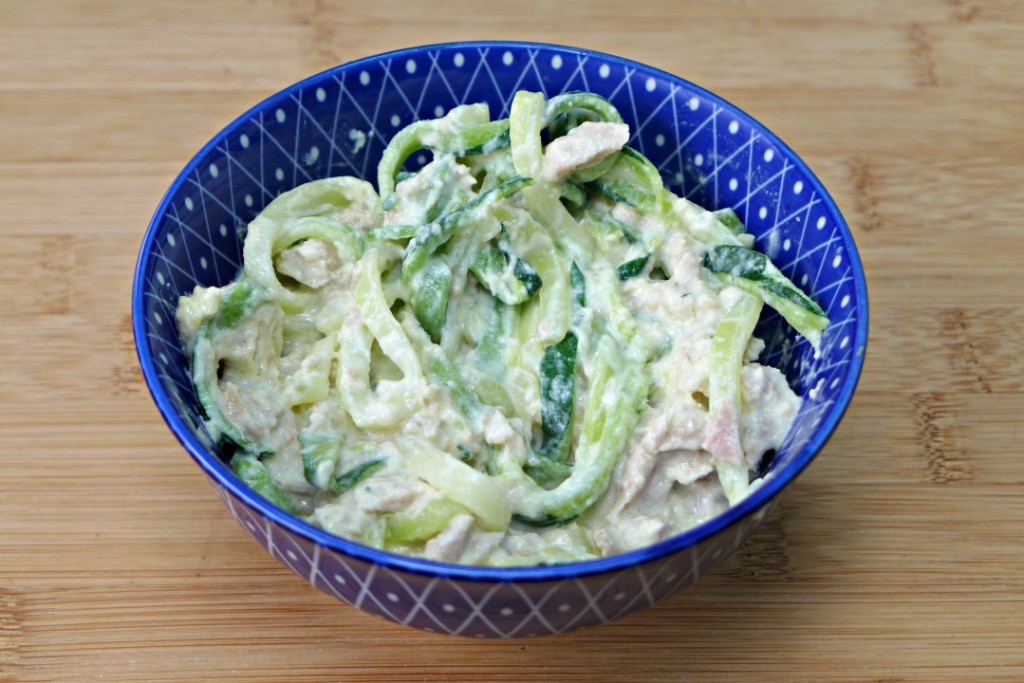 7. Authentic Irish Corned Beef and Cabbage – a frugal dish that's made the way Irish locals enjoy it, simply with a side of buttery cabbage.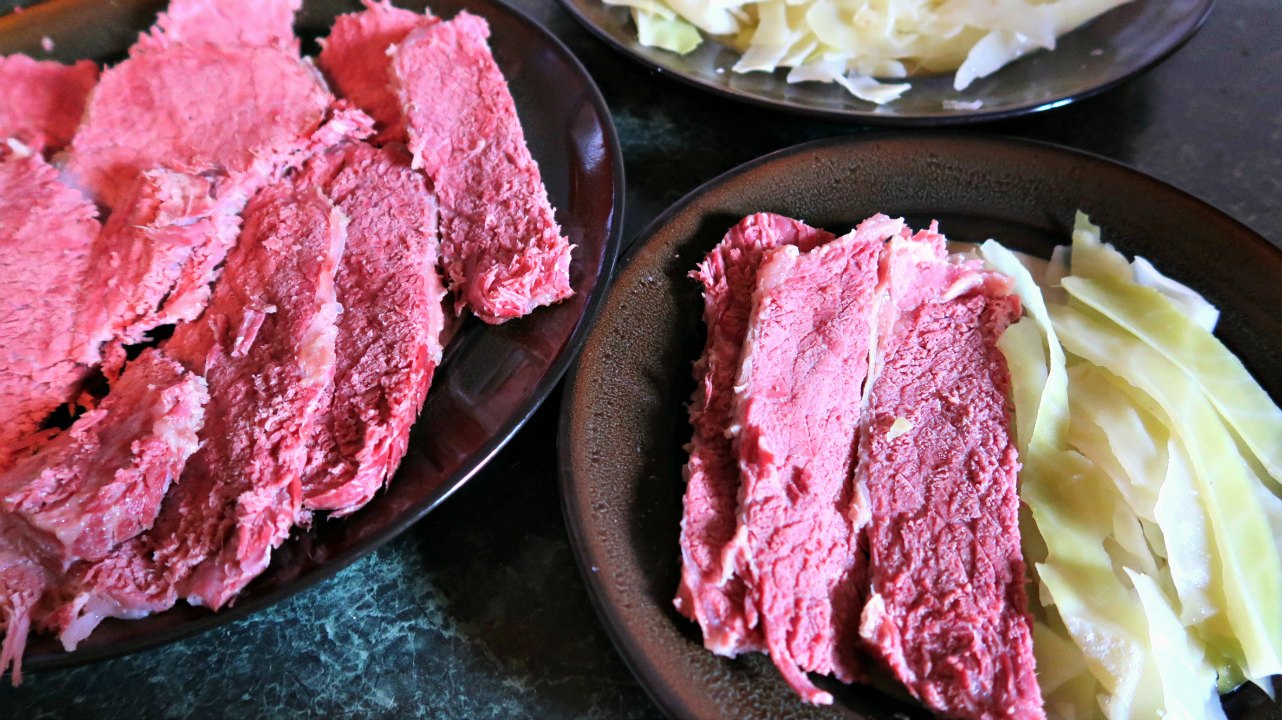 8. Creamy Broccoli Salad – a hearty salad that's great to make ahead and have a meal waiting in the fridge for you.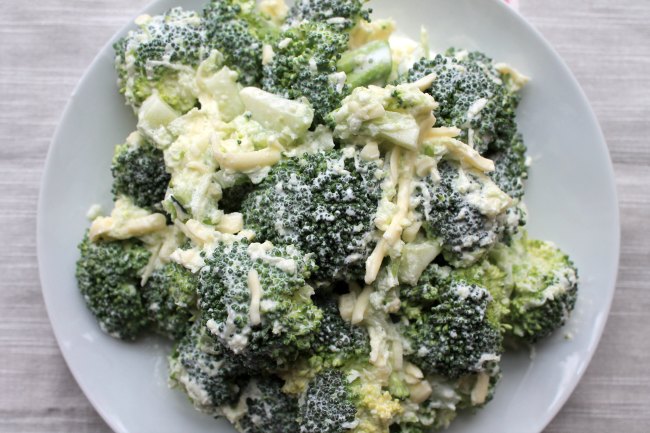 9. One Pan Cauliflower Mac and Cheese – an quick and easy way to enjoy mac and cheese that's Keto Diet friendly.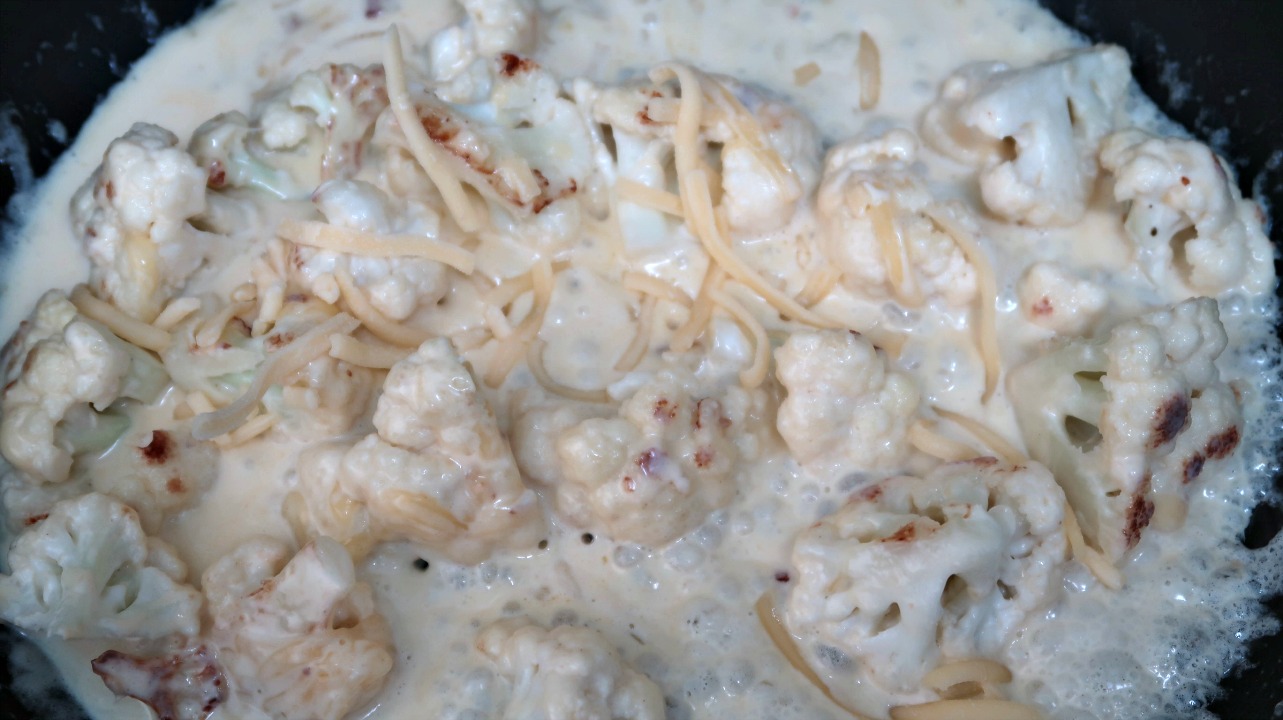 10. Hearty Beef Stew – you can use the cheapest cut of meat you can find, chop it into bite sized pieces and cook slowly, along with your choice of vegetables.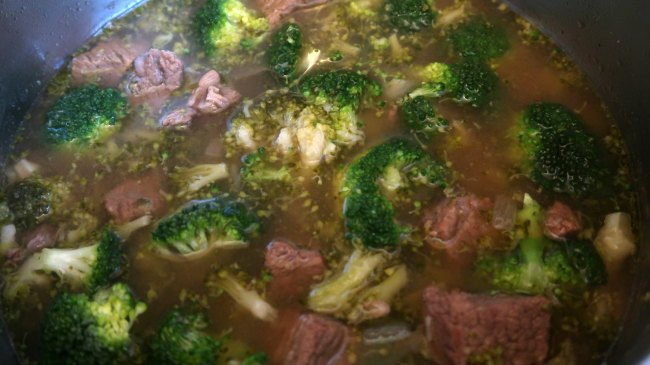 11. Green Shakshuka – nothing stopping you from enjoying breakfast for dinner, and a shakshuka is a great, rounded meal. You can include any in season green vegetables and complete the dish with feta or goats cheese.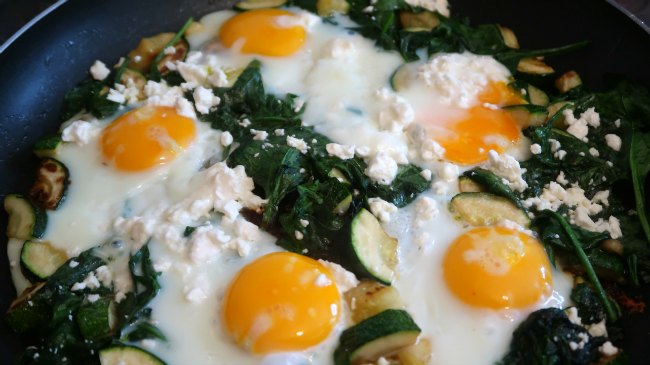 12. Beef and Mushroom Soup – an easy soup that has just a few ingredients but is hearty and warming.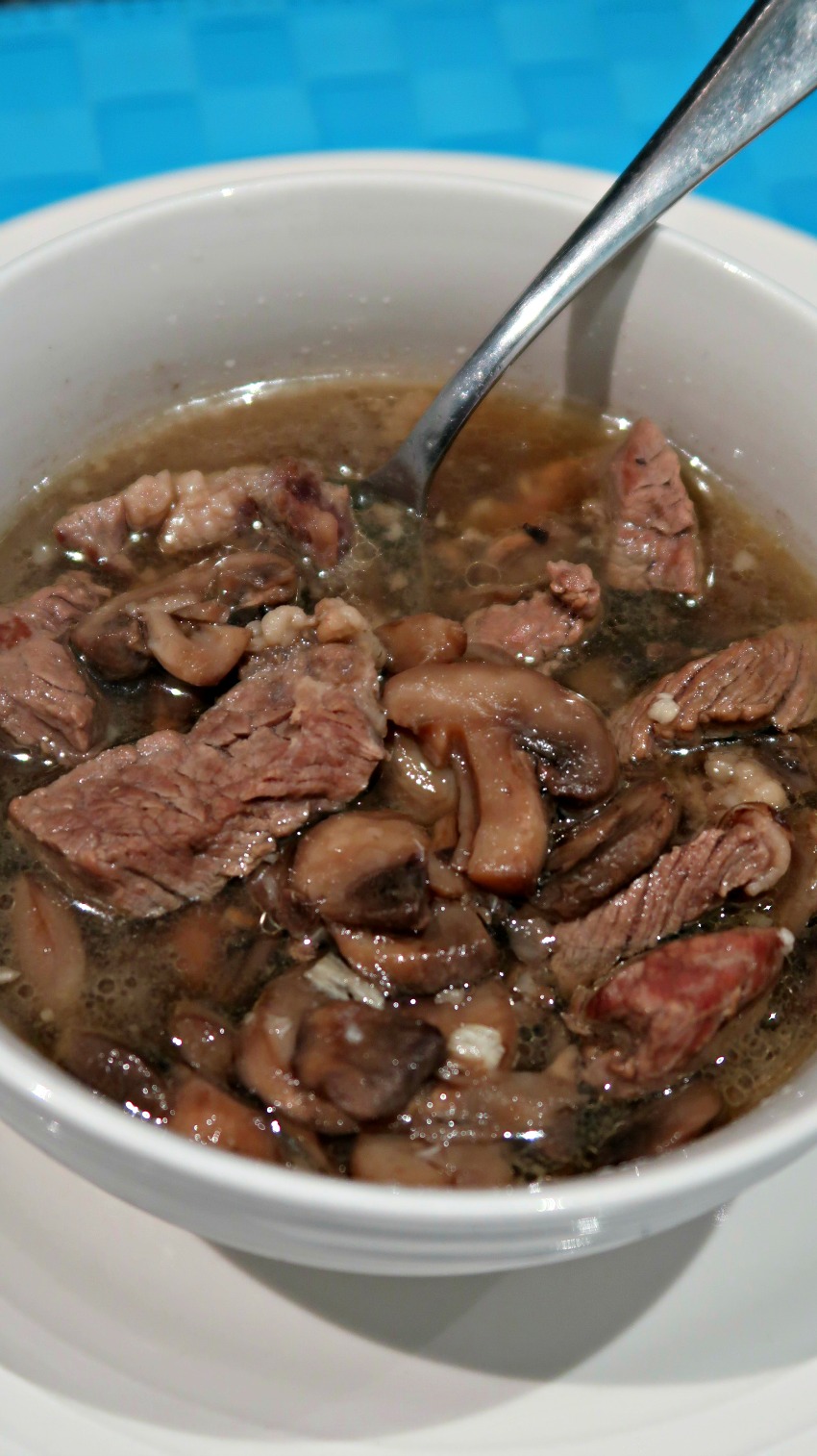 13. Breakfast Casserole – another breakfast for dinner option is breakfast casserole. Simply saute your favourite breakfast vegetables and meats, pop into a casserole dish, top with whisked eggs and cheese and then bake in the oven.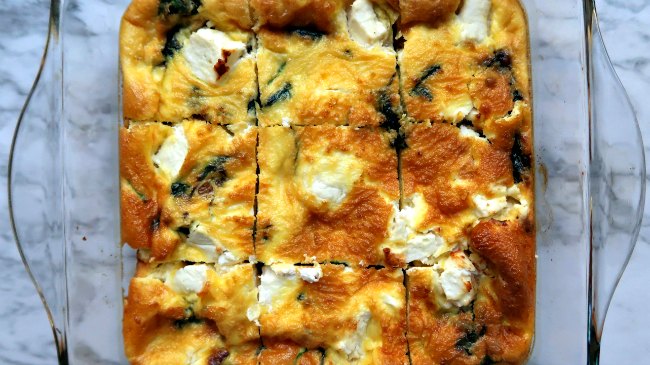 14. Rib Ragu – a cheap meal with meltingly tender meat that's great enjoyed with cauliflower mash.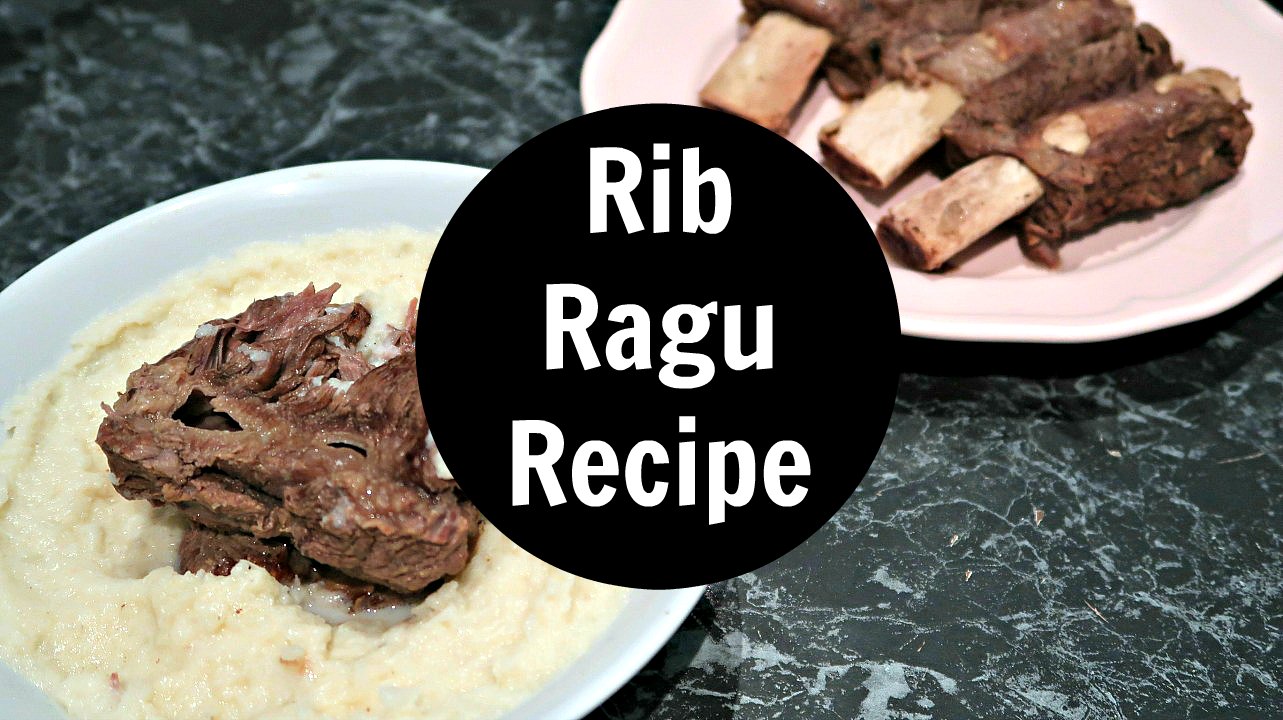 15. Low Carb Tuna Noodle Casserole – a quick, easy, cheap way to enjoy a low carb version of tuna noodle casserole.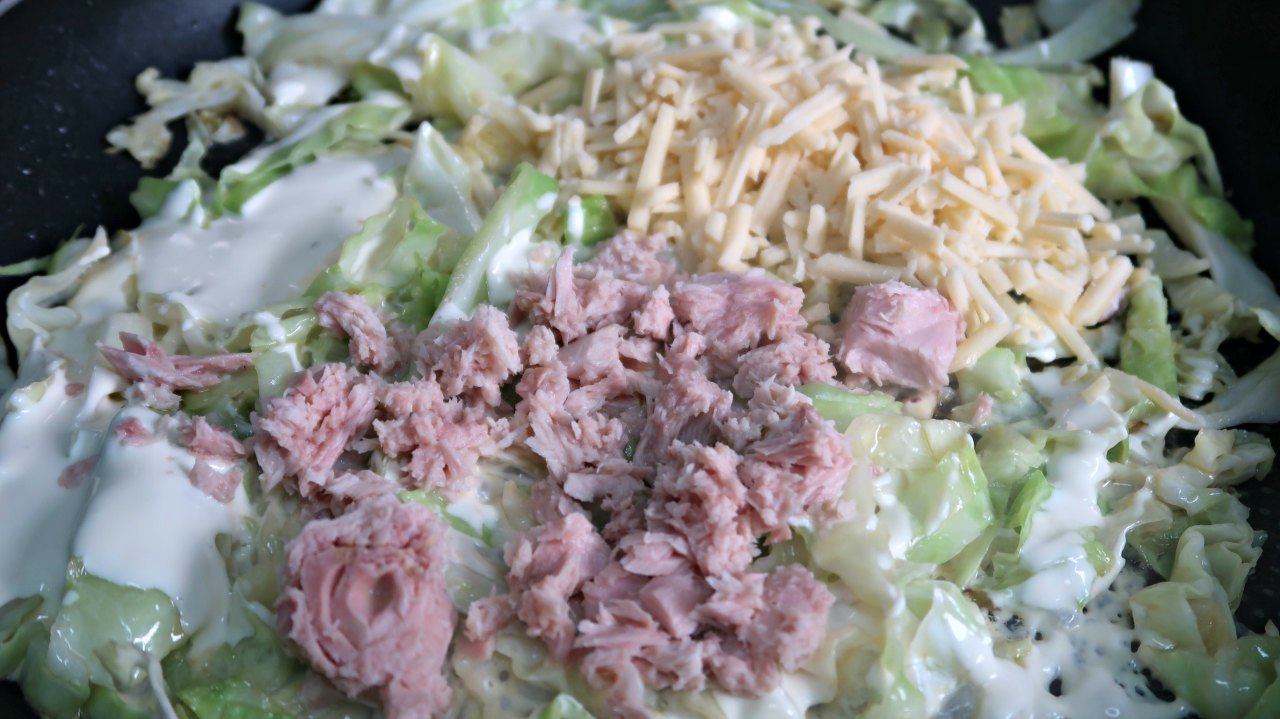 As you can tell, there are loads of cheap easy healthy meals that you can enjoy no matter your tastes and whether you feel like a meaty or vegetarian dinner.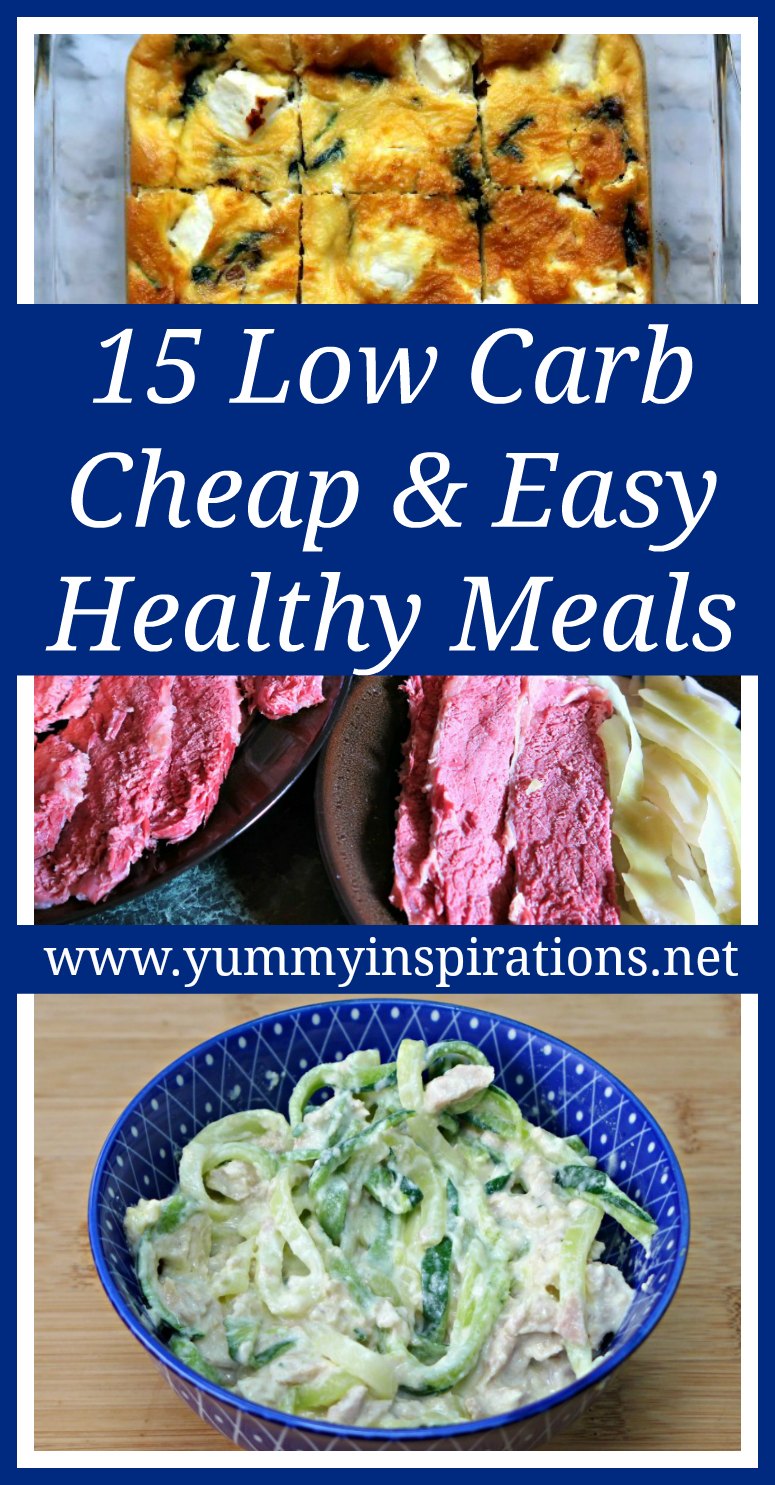 Subscribe to receive the FREE weekly newsletter, packed full of easy recipes and food inspiration plus exclusive, subscriber only content. Click here to Subscribe by Email.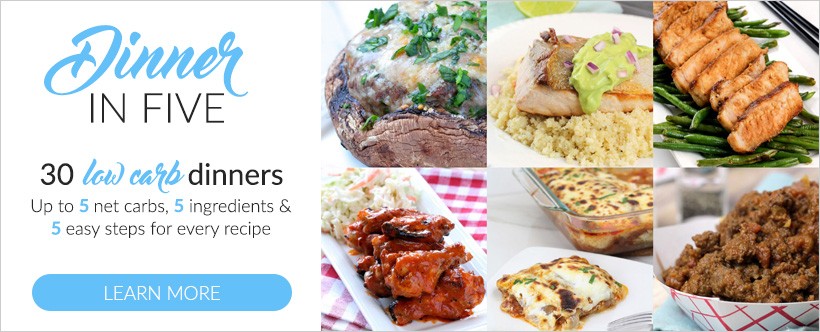 Disclaimer – this post is meant for informational post only and should not be construed as medical advice. Please consult with your health professional before making any dietary changes.
Disclosure – this post contains affiliate links.