11 Keto Vegetarian Dinner Recipes – Easy Low Carb Meal Ideas that are perfect for meat free dinners for your Ketogenic Diet Meal Plan.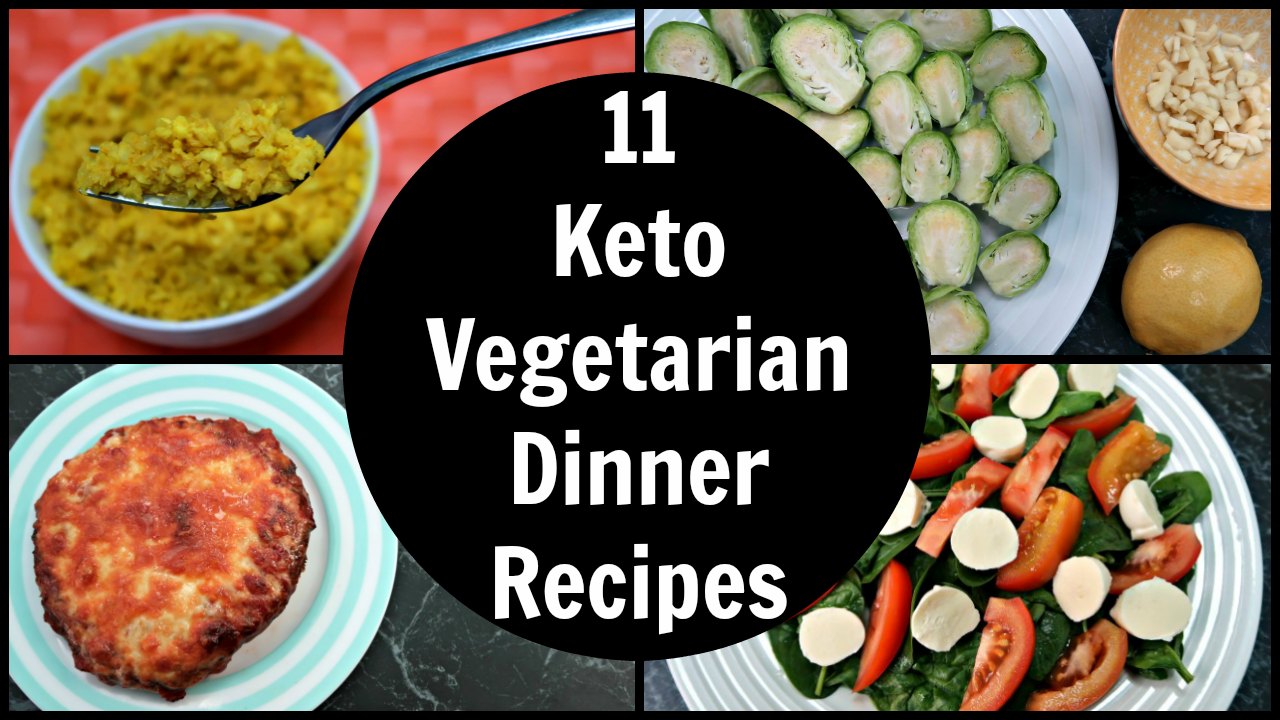 11 Keto Vegetarian Dinner Recipes
While I'm not vegetarian myself, I enjoy meat free Mondays most weeks and am always on the lookout and experimenting with Keto Vegetarian Dinner Recipes.
In the past I've shared a week of Keto Vegetarian Breakfasts and also some ideas for Keto Vegetarian Protein Sources. Today is all about dinners!
Once you start looking into it, you'll realize that there are HEAPS of low carb friendly ingredients that are also great when you're wanting to enjoy meat free meals.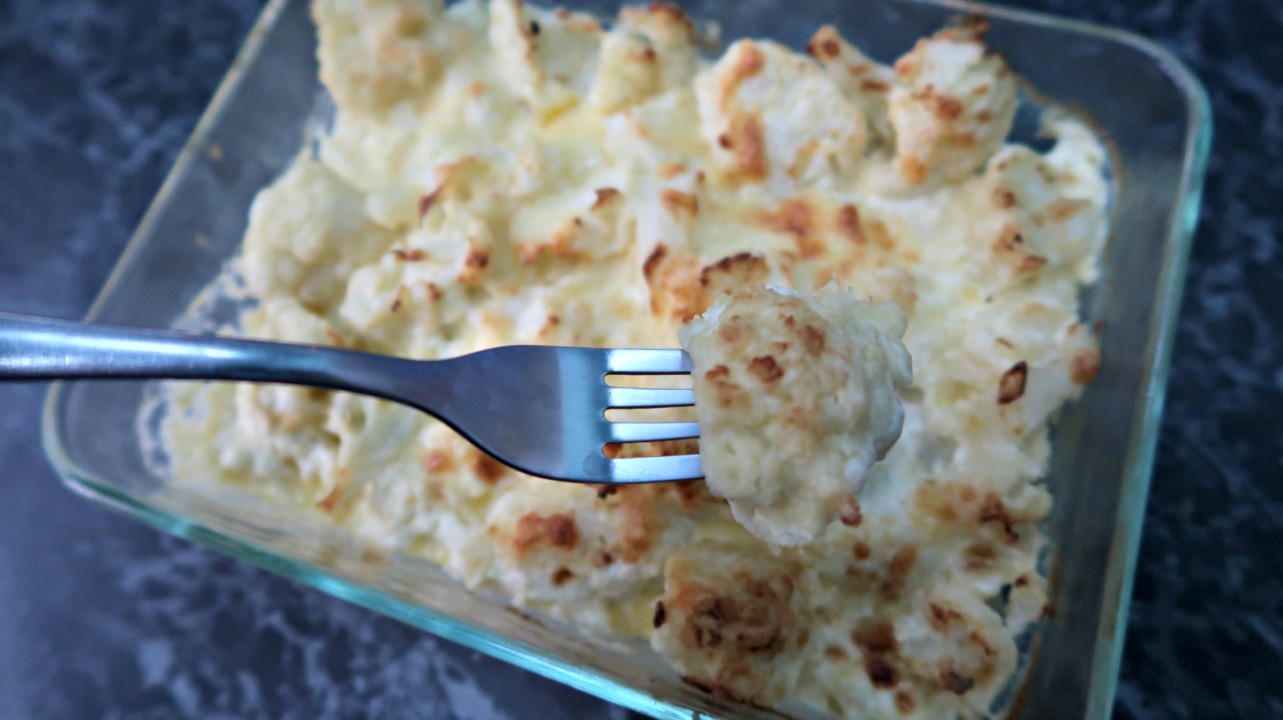 This low carb cauliflower casserole has just 4 ingredients, is incredibly easy to make and is irresistible to enjoy.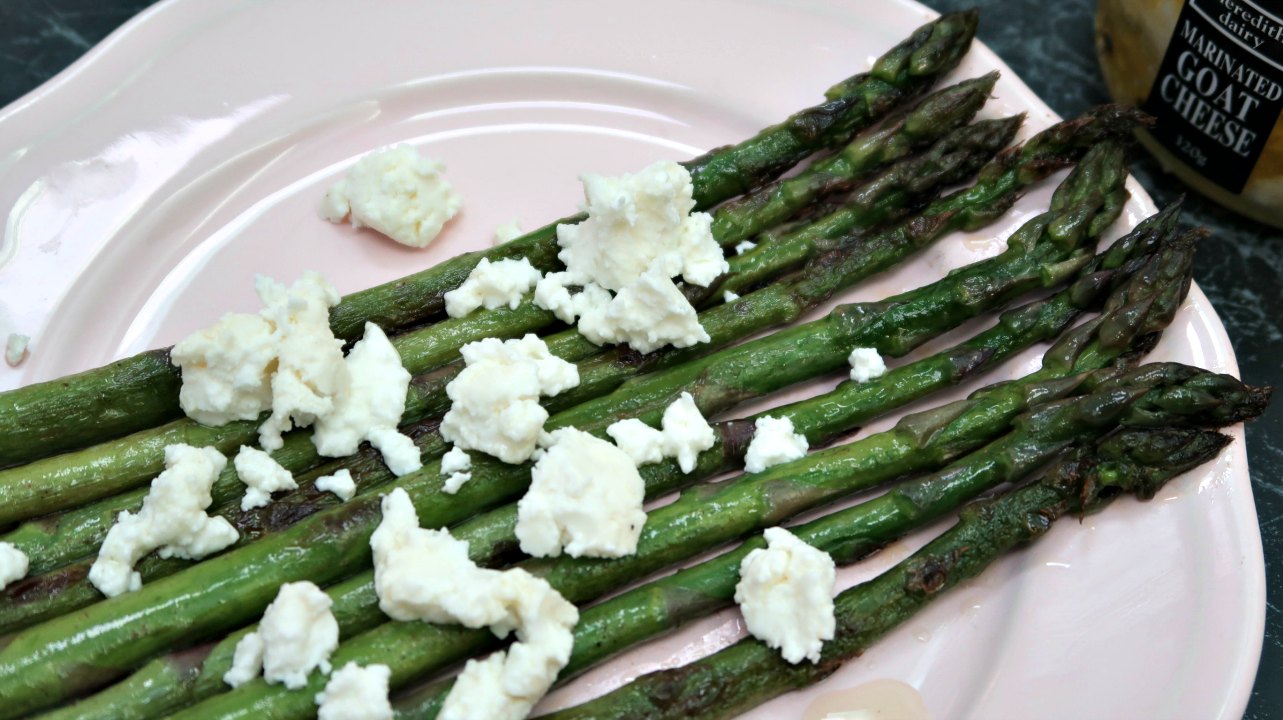 Goats Cheese is the perfect complement to asparagus, which is a must to enjoy when asparagus is in season.
3. One Pan Cauliflower Mac and Cheese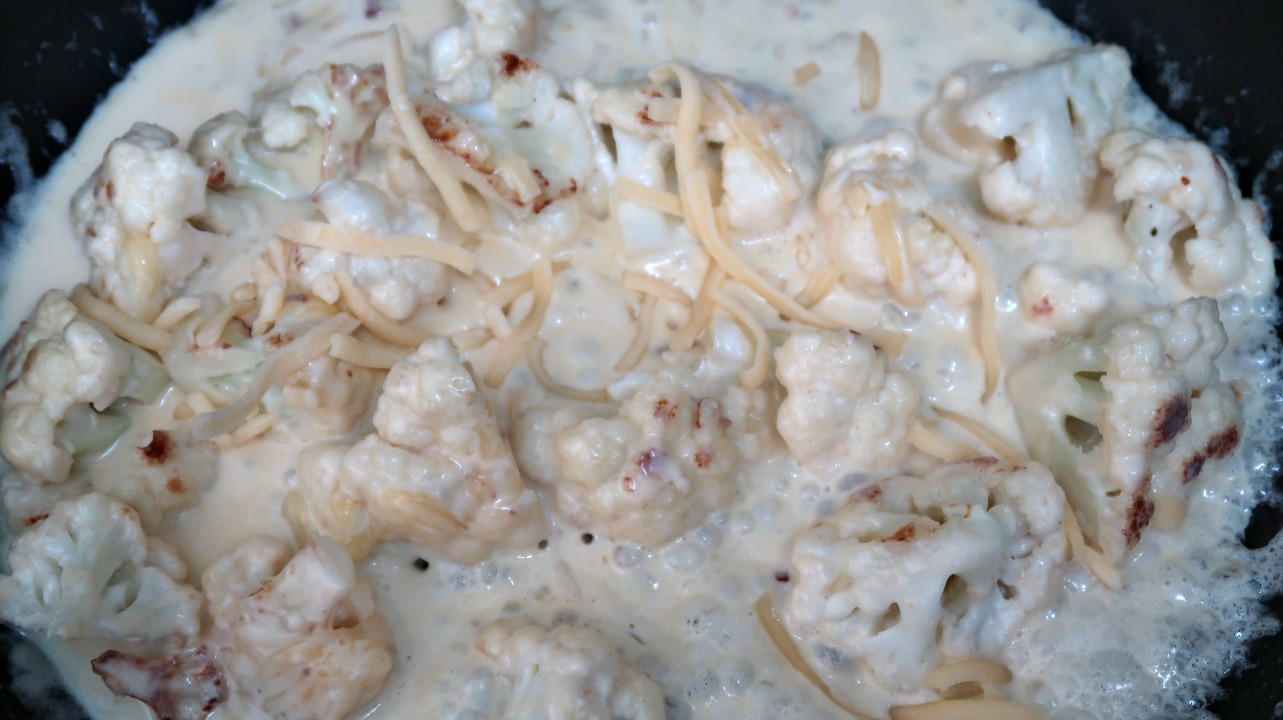 Great for mac and cheese lovers who are looking for a simple way to enjoy the dish that's low carb friendly.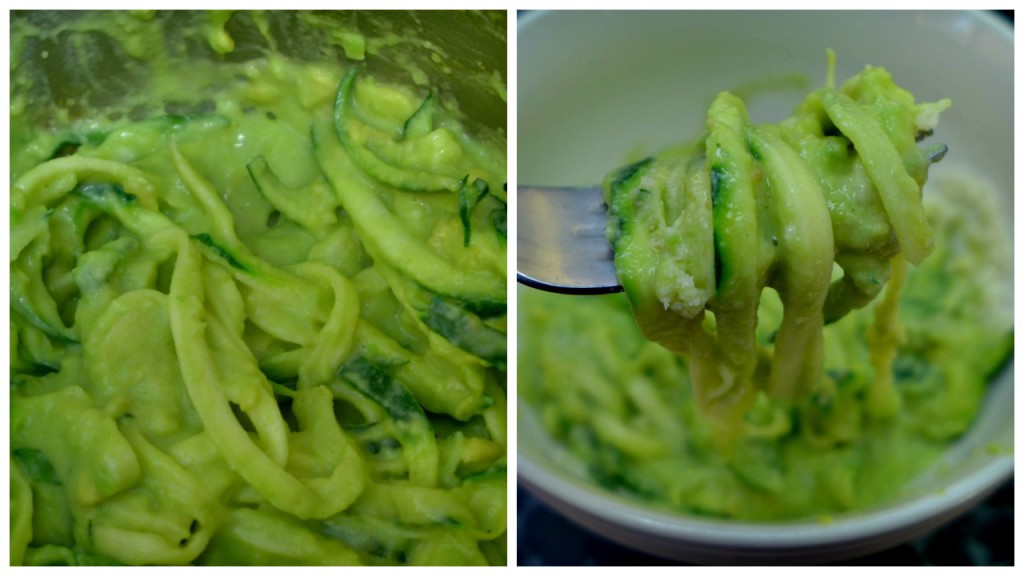 This zucchini pasta with a creamy avocado sauce makes a delicious meat free meal.
5. Cheesy Cauliflower Mashed Potatoes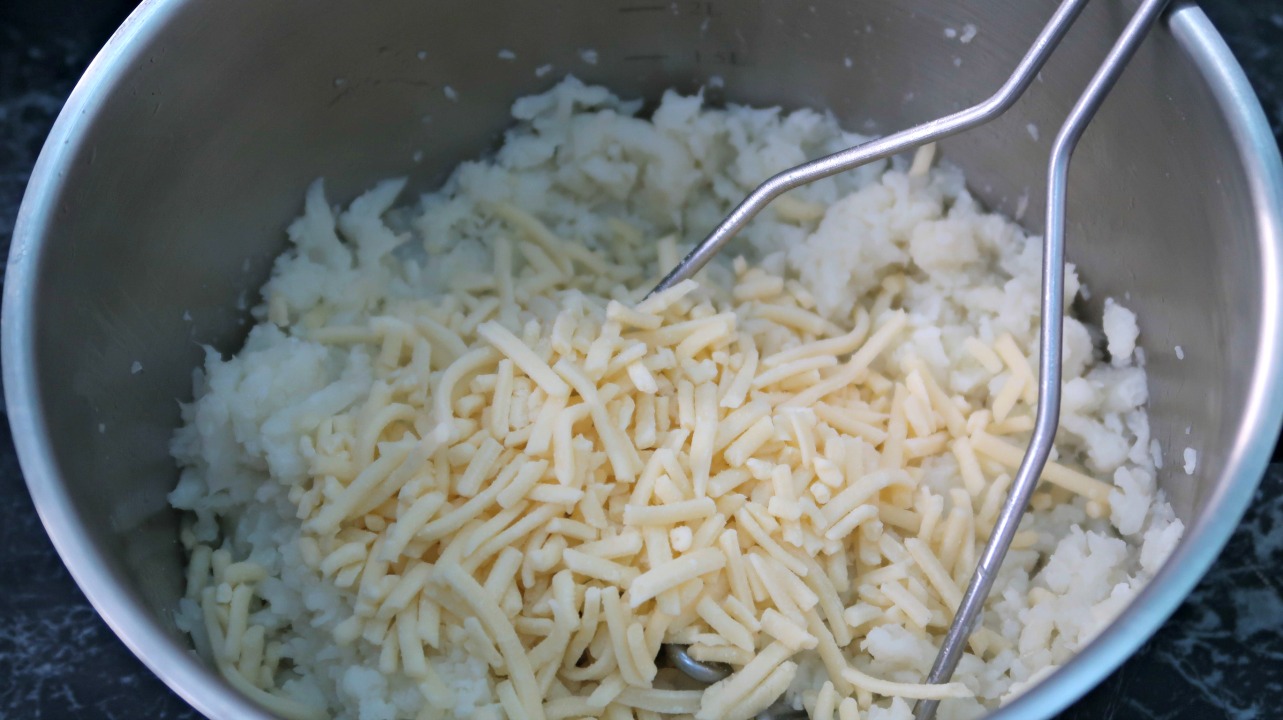 I've shared heaps of cauliflower mash recipes on the blog. (Here are 5!) But, this cheesy dish could easily be enjoyed as a meal on it's own. I mean, who wouldn't want a bowl full of cheesy goodness?!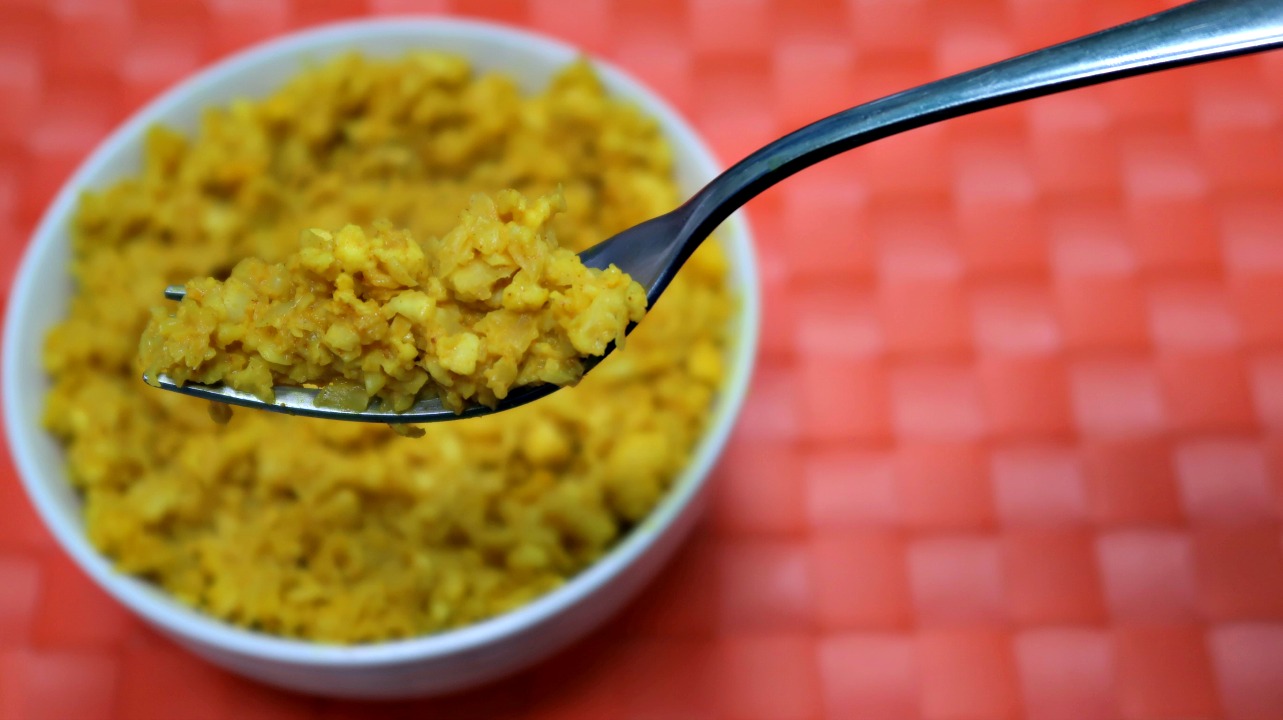 A vibrant dish that's nourishing and low carb, keto diet friendly.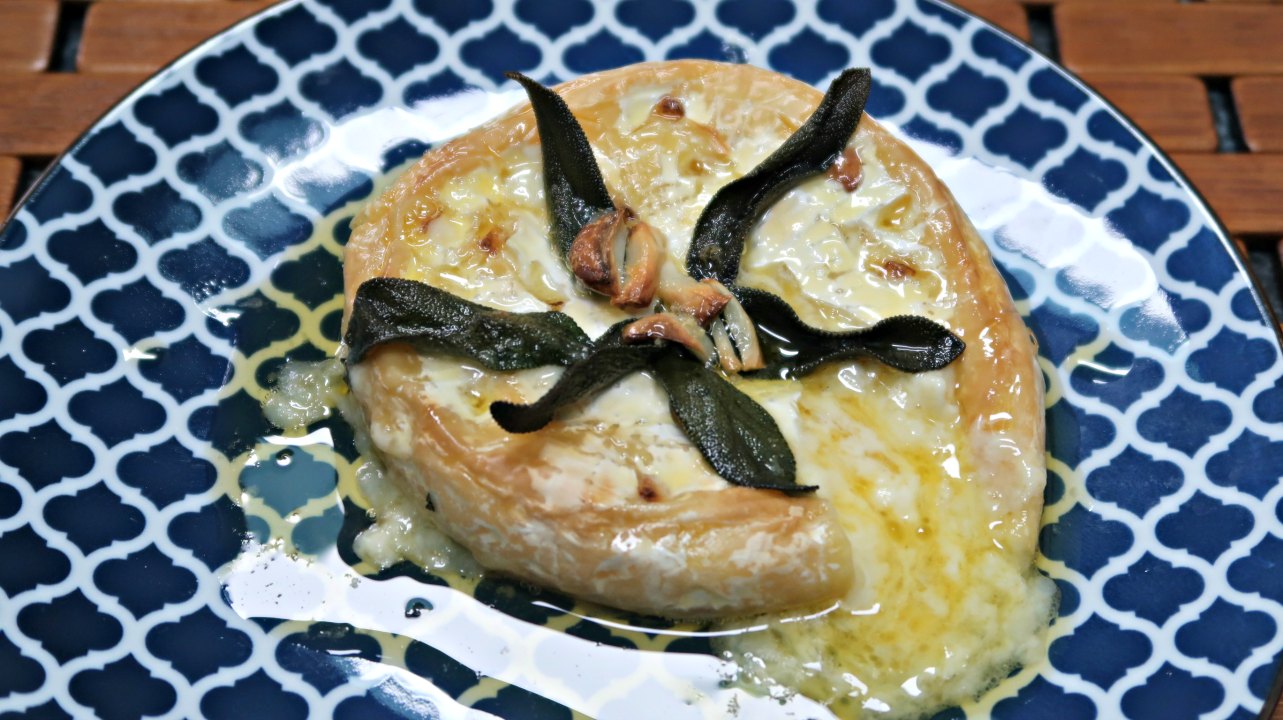 Yes, most would view this dish as an appetizer, but why not have garlic baked brie as a dinner meal? You could enjoy it with some veggies on the side, but this dish is AMAZING on it's own.
8. Creamy Mushroom and Cauliflower Risotto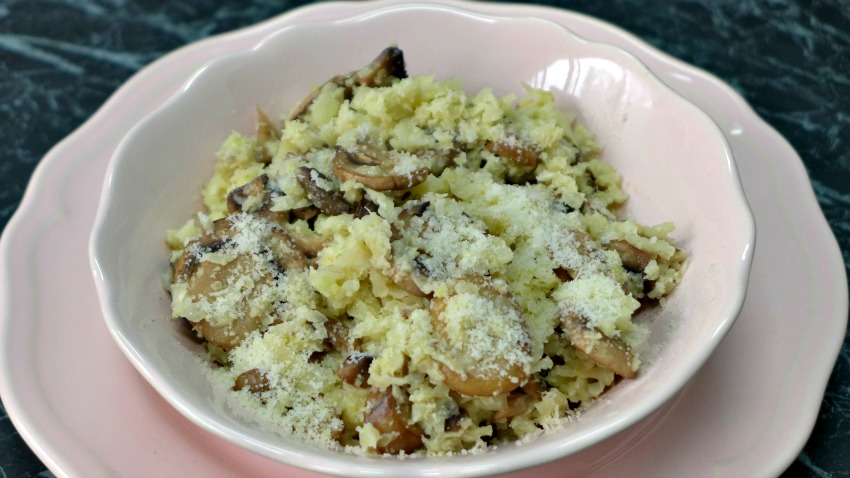 Another dish which is so good you won't believe it's low carb!
9. Tomato and Bocconcini Salad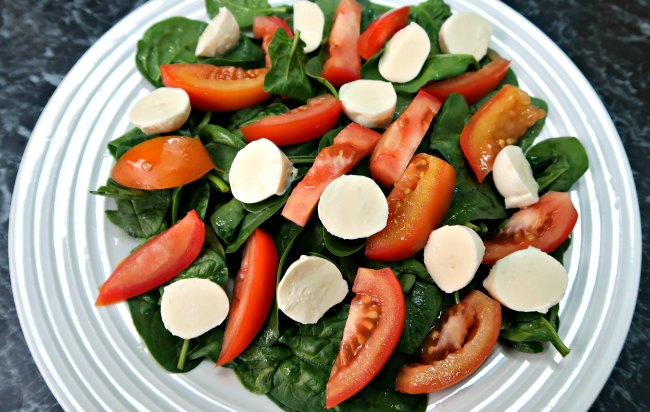 A simple salad that celebrates the wonderful flavour combination that is tomato and bocconcini.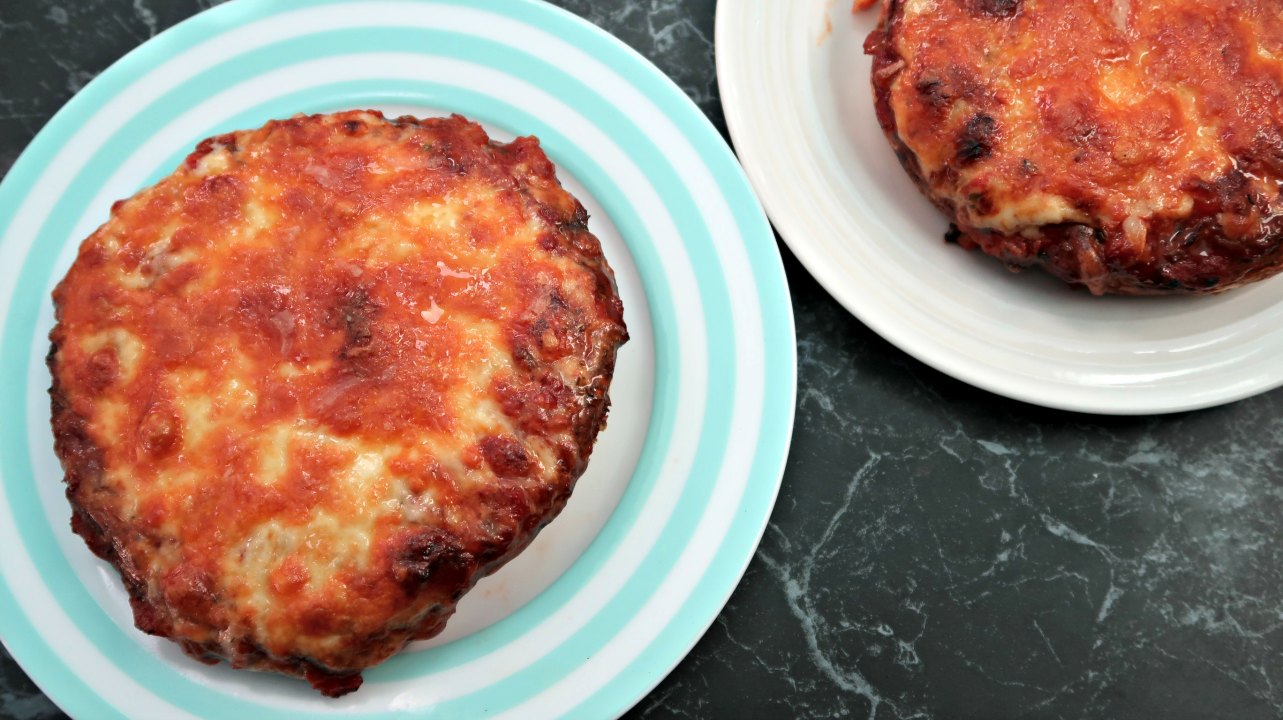 Yes, you can enjoy pizza on the keto diet in the form of these pizza stuffed mushrooms. They are so easy to make and taste just like the real thing!
11. Garlic Sauteed Brussels Sprouts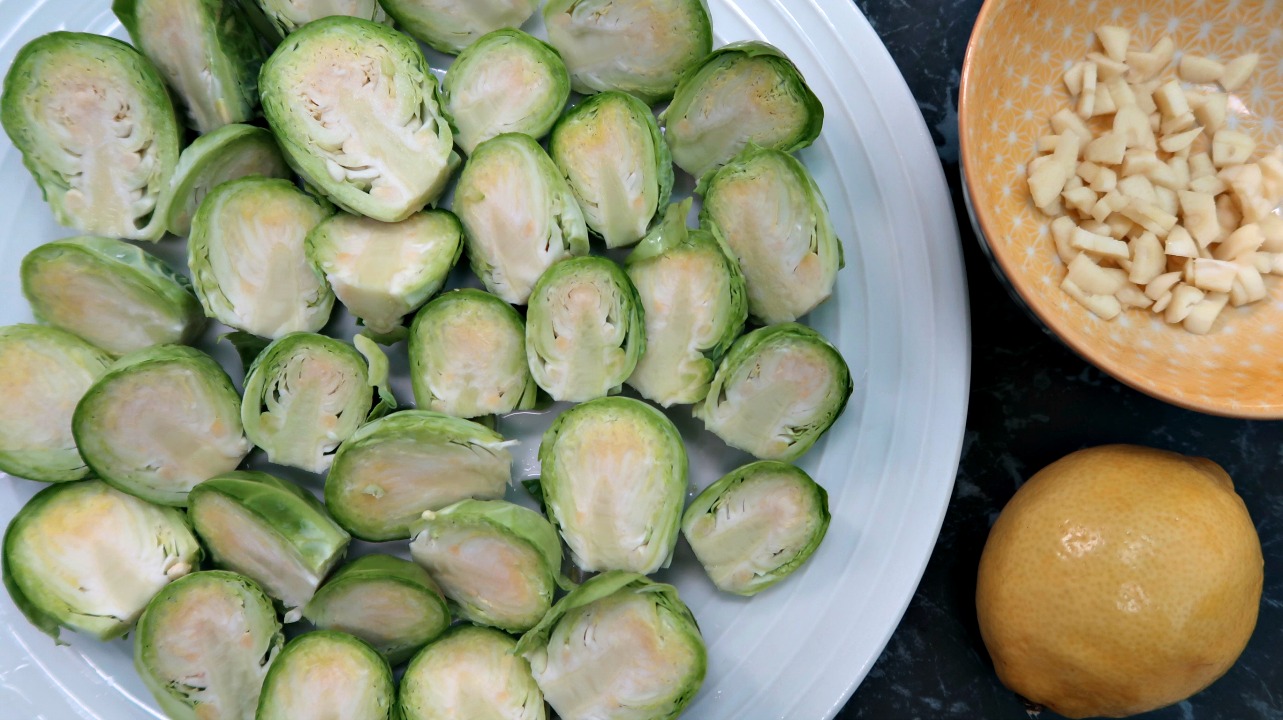 This flavourful dish is a delicious low carb, keto friendly way to enjoy brussels sprouts.
Keto Vegetarian Dinner Recipes Playlist
Here's a playlist of videos I've shared which will give you heaps of ideas for Keto Vegetarian Dinner Recipes. Hit play below or click here to watch on YouTube.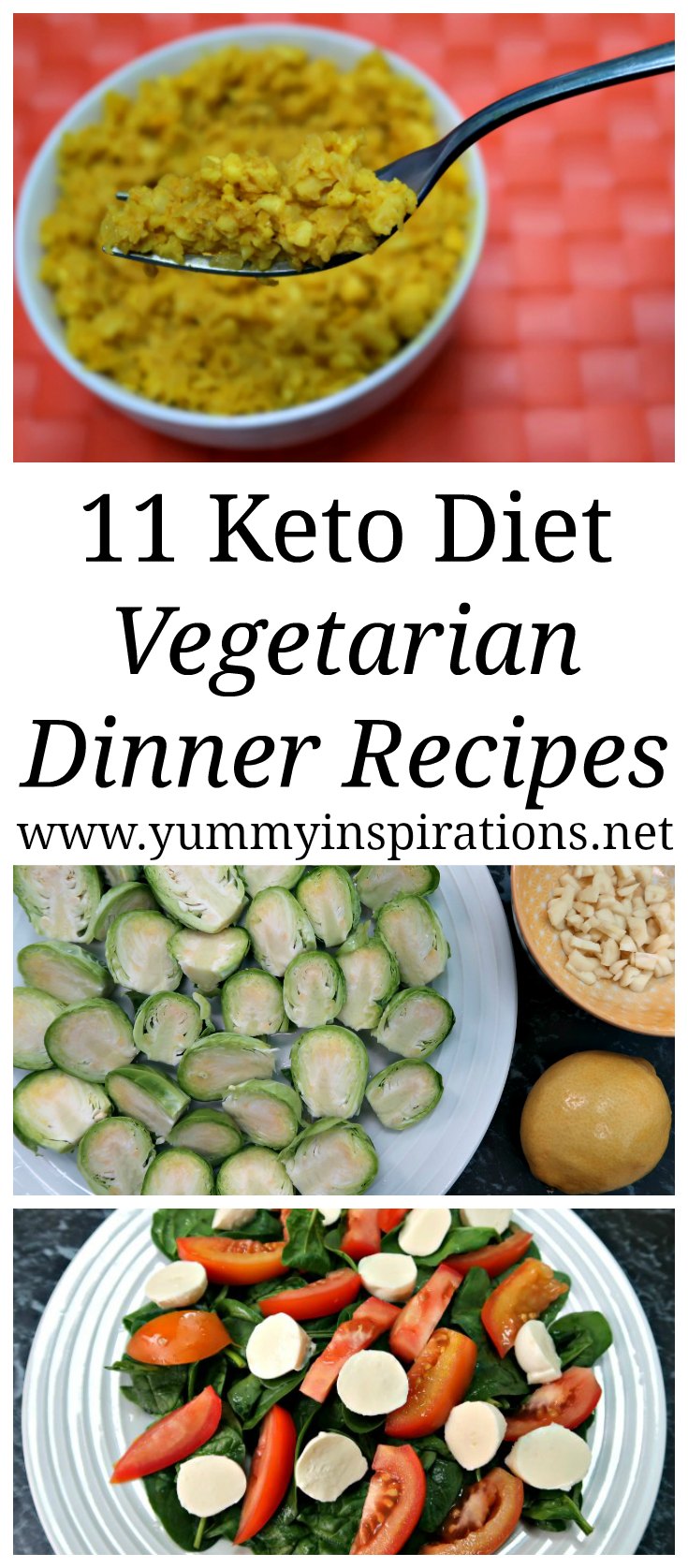 Subscribe to receive the FREE weekly newsletter, packed full of easy recipes and food inspiration plus exclusive, subscriber only content. Click here to Subscribe by Email.
Disclaimer – this post is meant for informational post only and should not be construed as medical advice. Please consult with your health professional before making any dietary changes.
Disclosure – this post contains affiliate links.